I've been to Dubai well over a dozen times, but up until this visit I've never actually been to the Mall of the Emirates. When I visit Dubai I tend to usually not go far past the downtown area, since I find Dubai Marina to be rather boring. Even in downtown Dubai there are some great views, like from the 123rd floor of the Burj Khalifa.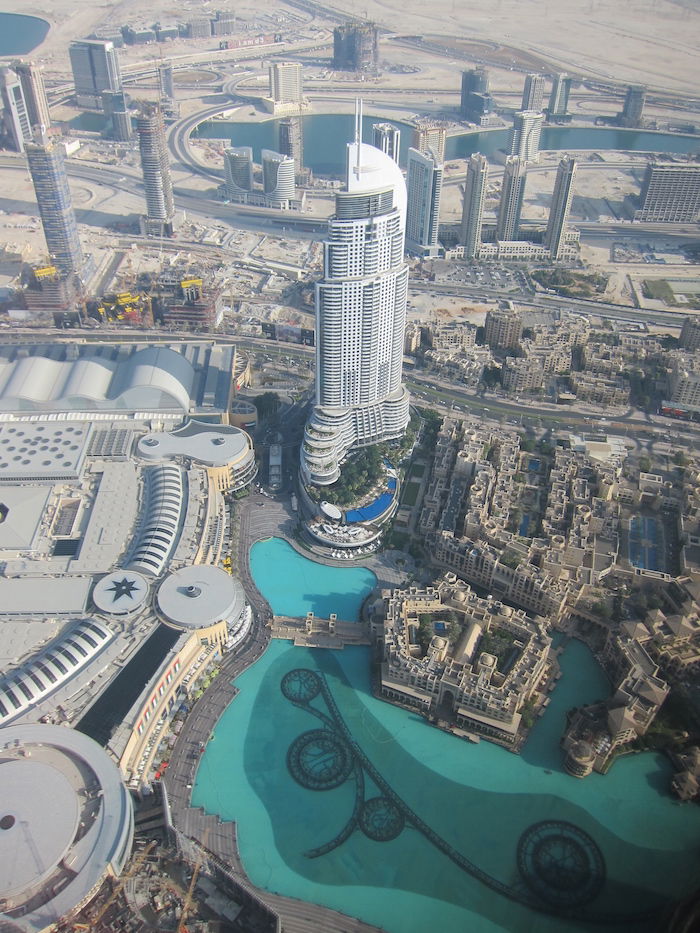 However, yesterday I finally visited the Mall of the Emirates. The mall itself is quite boring — I prefer Dubai Mall — but it has one really unique feature. It's home to Ski Dubai, which is an indoor ski slope. Because when you're in the middle of the desert, who wouldn't want a winter wonderland?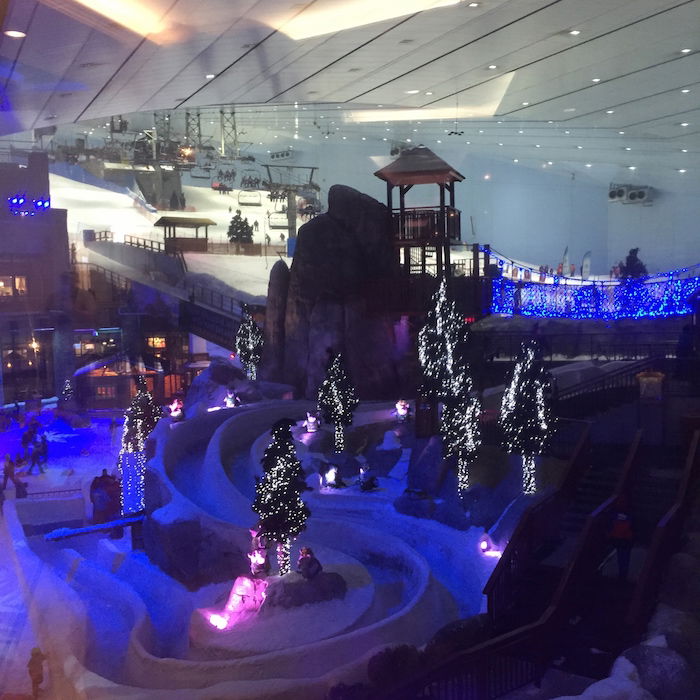 Most exciting to me wasn't the ski slope as such, but rather the nightly Frozen singalong and photo ops with Olaf — he's my spirit animal snowman (he must be especially happy in Dubai, given his climate preferences). Almost worth the hefty price of admission in and of itself!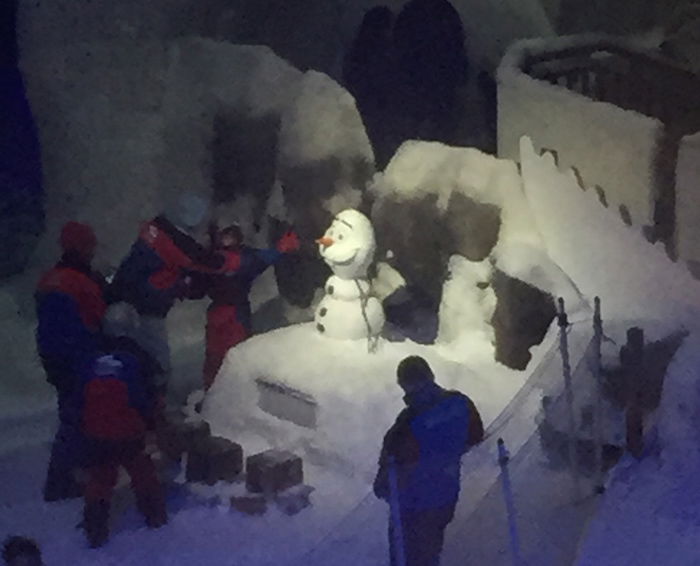 While glancing at Ski Dubai yesterday I noticed that there seemed to be hotel rooms facing the ski slopes. Now, I know the Kempinski Hotel is attached to the mall, though I didn't realize that they actually have some rooms facing Ski Dubai.
They're called "Ski Chalets," and they literally just have a view of the indoor ski slope. Here's a picture from the hotel's website: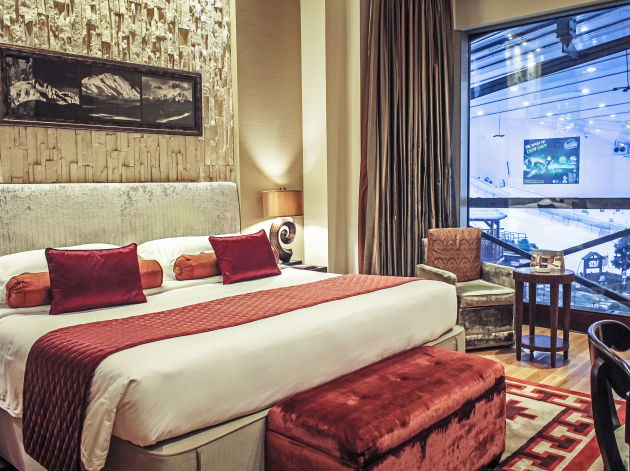 The Ski Chalet rooms are described as follows:
1 King bed with views over the amazing Ski Slope. These unique rooms invite to comfortable living in an Alpine atmosphere. All rooms include an elegant service pantry and generous dining area, a luxurious marble bathroom with oversized vanity, separate W/C and bidet, separate shower stall and free-standing bathtub. The rooms are equipped with high-speed wireless internet access, flat-screen TVs, DVD player, in-room safe and mini-bar. Maximum occupancy is 2 adults and 1 child in existing bedding. The rooms measure 45 sqm (490 SF).
I was curious whether these were actually considered "premium" rooms. On one hand for a specific type of audience it seems cool, but does the average person really want a view of ski slopes in Dubai, especially since there's no privacy for these rooms when the curtains are open?
Well, the room does indeed come at quite a premium over a standard room. A standard room is ~1,200AED per night: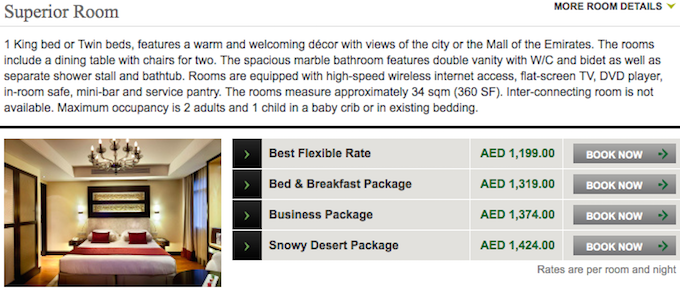 While the ski chalet retails for ~1,900AED per night: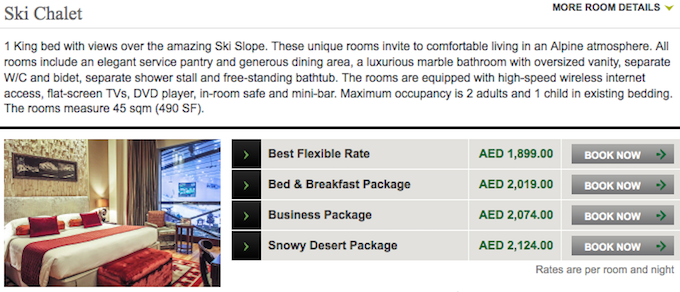 So, am I the only one that desperately wants to stay in a ski chalet in Dubai?
Hands down the "coolest" view in the city! 😉