China Eastern doesn't historically have a very good reputation, in particular for their first and business class products available on their longhaul fleet. Their Airbus A340-600 aircraft, which they fly on 14+ hour flights, are downright nasty compared to what the competition is offering. On the plus side, their A330-200 aircraft are a bit better, as they do feature fully flat seats.
Back in September I wrote about China Eastern's brand new Boeing 777-300ER aircraft, which look stunning.
Here's a video of the cabins on the new 777-300ER:
As you can see: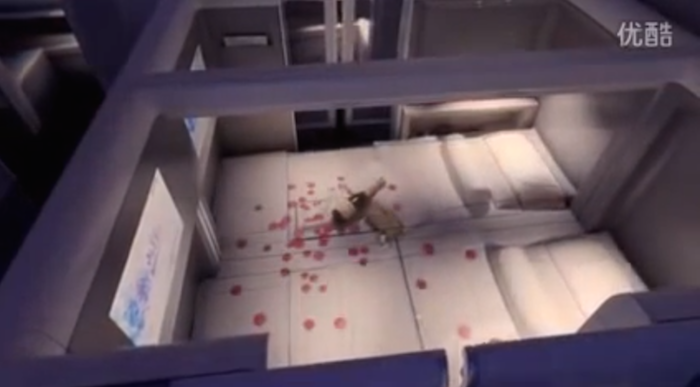 China Eastern First Class 777-300ER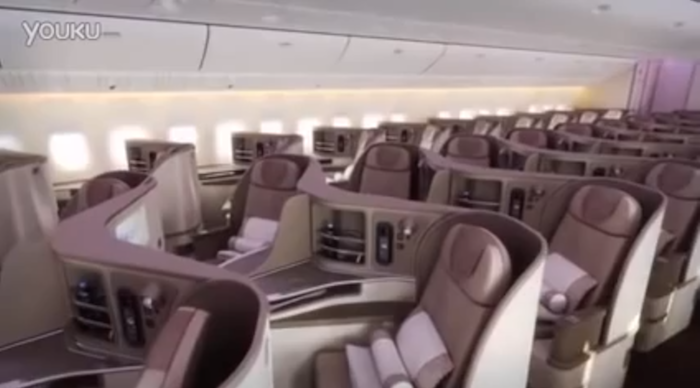 China Eastern Business Class 777-300ER
China Eastern's first longhaul 777-300ER route will be Shanghai to New York JFK, and that service launches as of November 15, 2014.
They announced at the time that the second longhaul 777-300ER route would be Shanghai to Los Angeles, though the schedule hadn't yet been announced. Now it has been.
Via airlineroute.net, China Eastern will begin daily 777-300ER flights between Shanghai and Los Angeles as of February 1, 2015.
The schedule for the service will be as follows:
MU583 Shanghai to Los Angeles departing 1:00PM arriving 9:05AM
MU586 Los Angeles to Shanghai departing 11:30AM arriving 5:30PM (+1 day)
Redeeming miles on China Eastern 777-300ER
China Eastern is fairly good about releasing business and first class award space. In general, your best bet for booking this space is as follows:
You can redeem 140,000 Delta SkyMiles for business class travel between the US and Asia on China Eastern, though keep in mind that SkyMiles can't be redeemed for international first class
You can redeem 160,000 Korean Air SkyPass miles for first class travel between the US and Asia on China Eastern — you can fly another SkyTeam carrier in the other direction, like China Southern or Korean Air
Bottom line
While the SkyTeam alliance as such might not be improving much, it's nice to see that the premium cabin products they offer are. Both to Europe and Asia we're now finally seeing many SkyTeam carriers catch up with what the competition is offering.