Did you know there's a transpacific flight where you can redeem miles for a business class ticket but get a first class seat?
China Airlines' 747 first class is sold as business class
Specifically, I'm talking about China Airlines' flight between Vancouver and Taipei, which is their only remaining flight to North America operated by a 747-400.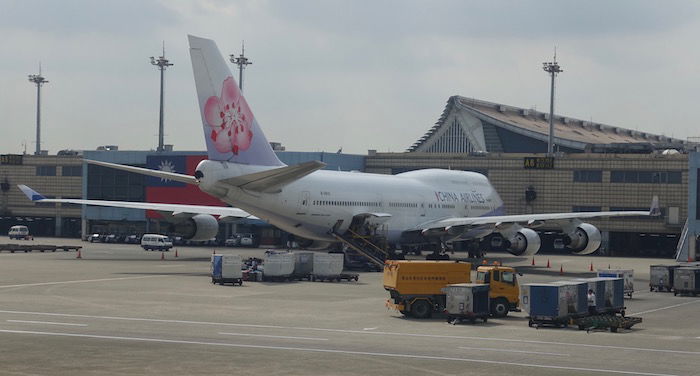 I suppose this is a very low yield route, given how they choose to sell the plane. China Airlines' 747 features 12 first class seats, 49 business class seats, and 314 economy class seats. However, rather than selling first class as first class and business class as business class, the airline sells first class as business class, and business class as premium economy (with service corresponding to business class and premium economy).
For example, here's what the business class seatmap looks like on the route (which corresponds to the location of the first class cabin):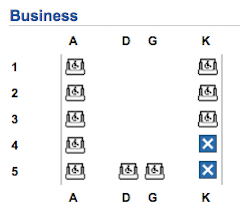 I guess there really just isn't a lot of business class demand in the market. Despite there being only 12 business class seats, business class award availability is wide open in the market: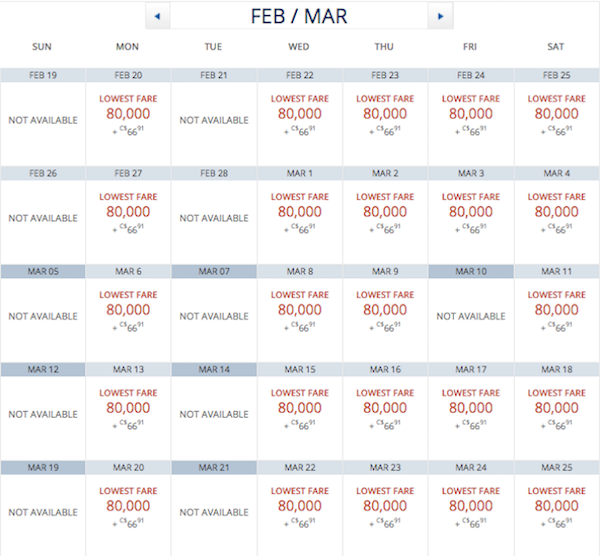 When you click through, you'll see the flights are operated by the 747, and sure enough when you book you'll be able to select a first class seat.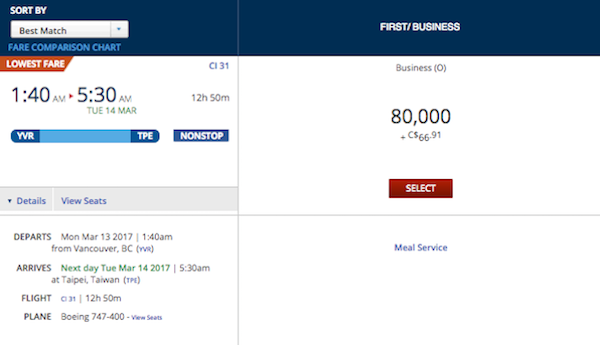 That's a pretty cool option to have access to. While each first class seat features direct aisle access and looks spacious, do note that this won't be some cutting edge first class product. Here's a video of the seats:
Is it even worth booking China Airlines' 747 first class seats?
I recently flew China Airlines' new 777 business class, which they now use for most of their flights to the U.S. It's a phenomenal product.
The seats are in a comfortable reverse herringbone configuration.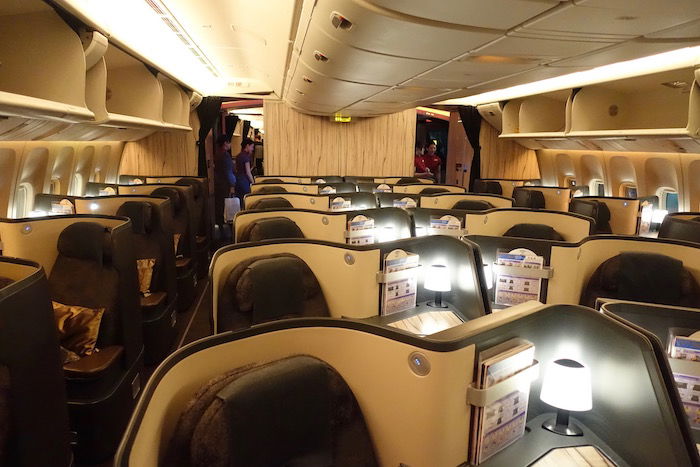 The food & drinks are pretty good, as is the service.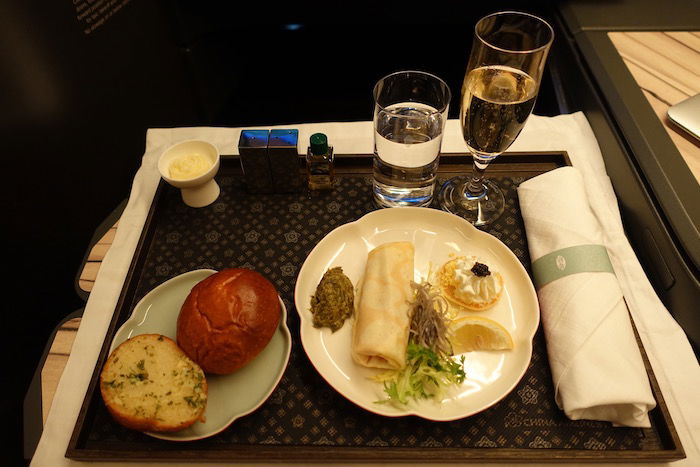 The plane has Wi-Fi and great amenities.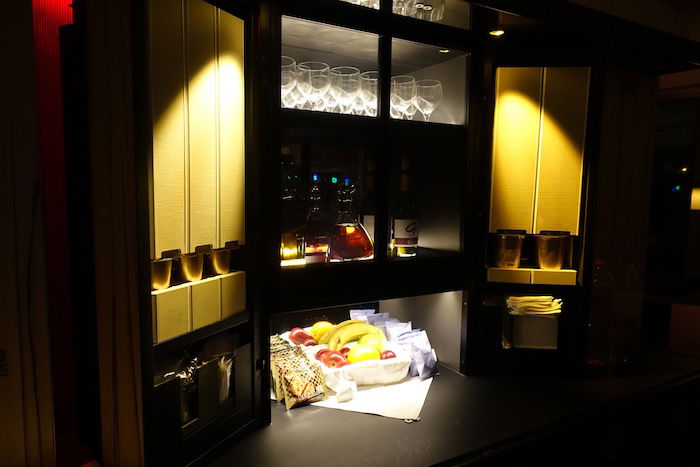 The point is, I'm not necessarily sure I'd choose China Airlines' outdated first class over their new business class with Wi-Fi and superior entertainment. If I were originating in Vancouver I probably would, but I'm not sure it's worth going out of your way to route through Vancouver to get a first class seat.
Bottom line
At a minimum I think China Airlines' unique service between Vancouver to Taipei is worth pointing out, as it's the only transpacific flight I know of where a first class seat is sold as business class. Ultimately a brand new business class product may end up being about as good as an outdated first class product, but to each their own…