This certainly won't last. Per YHBU, TAP Portugal has published some great one-way business class fares from Europe to the US. You can fly one-way business class between Europe and the US for as little as ~$400 one-way. This is valid for travel starting in September, though the end of the schedule. For example, you can fly from:
Oslo to Newark for $408 one-way
Oslo to Boston for $408 one-way
Copenhagen to New York for $611 one-way
Copenhagen to Miami for $625 one-way

You're best off searching these fares through Google Flights, and then the fares should be bookable directly through TAP's website, or if you prefer you can book through an online travel agency, like Orbitz.
This is an incredible deal. You can also fly roundtrip on this fare, and in most cases the cost is slightly less than double the cost of a one-way. For example, you can fly roundtrip from Oslo to Boston for $774 roundtrip.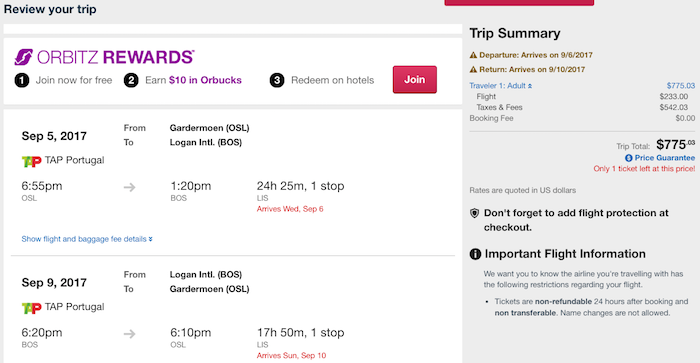 As of now TAP's flights to New York JFK and Boston are scheduled to feature a fully flat business class product, though that's subject to change.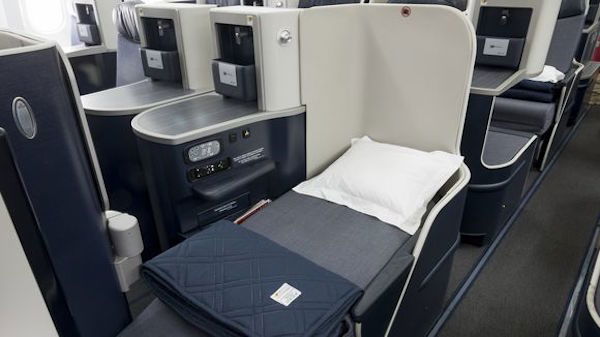 Meanwhile most of their other routes feature angled seats, though TAP is in the process of installing a new business class product. However, I wouldn't count on that being available by later this year.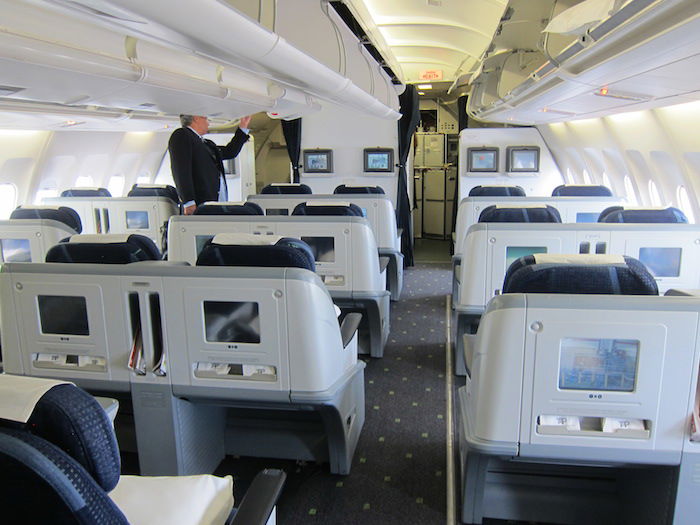 Hurry, as this deal won't last.
I'm actually not totally convinced this is necessarily an error. It does seem like a very low fare, though at the same time TAP Portugal is known to publish cheap transatlantic business class fares, so this isn't that much lower than some of the other fares we've seen.
If you do book the ticket I'd hold off a couple of days before making any non-refundable plans, in the event that they decide to cancel the tickets.
Anyone plan on taking advantage of this great deal?