One of the best perks of the American Express Platinum Cards is access to Centurion Lounges. These lounges are for the most part significantly better than what's offered by U.S. airlines, as the lounges have complimentary cocktails, hot food, and a couple of them even have spas.
However, there's no denying that these lounges are often overcrowded, to the point that they're almost unpleasant to be in. Amex took steps to limit lounge crowding earlier this year, reducing the number of free guests each Platinum cardholder could bring with them to two. That wasn't a terribly popular move with families, as a family of four would no longer be able to access the Centurion Lounge if only one parent was a card holder. If both parents had cards, however, they could of course each guest in two people.
It's easy enough to add authorized users (or apply for a card separately for the perks and bonus points), so we at OMAAT were skeptical that this would actually do anything to alleviate crowding.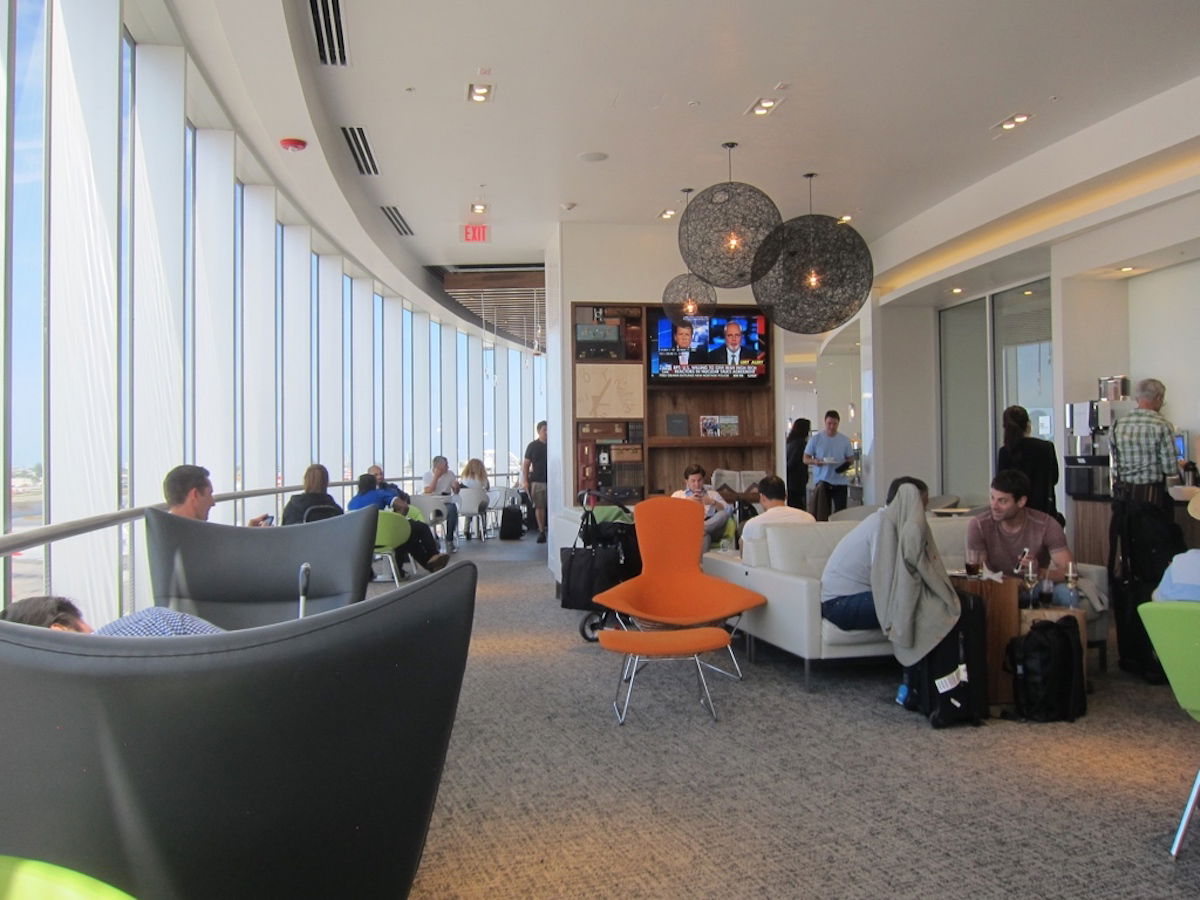 Well, it looks like we may have been right, as American Express is announcing additional measures to help with crowding.
Here's a statement from Amex:
As part of an ongoing commitment to giving Card Members the best experience while in the lounges, American Express is actually making changes to its Centurion Lounge access policy. Starting Monday, October 2, access to the Centurion Lounges will be an exclusive benefit for our premium customers – Platinum Card and Centurion Members. Other American Express Card Members will no longer be able to purchase day passes for the lounges.

The guest policy for Platinum Card and Centurion Members remains the same. Platinum Card Members can enter any Centurion Lounge with up to two guests, and Centurion Members may enter with up to two guests or immediate family at no additional charge. Platinum and Centurion Card Members can continue to purchase day passes for any additional guests.

We understand having a place to relax and recharge in the airport is essential to our Card Members, and we continue to evaluate ways to address any crowding concerns and provide a best in class experience for our Card Members.

For this reason, we are continuously exploring opportunities to expand upon our Centurion Lounge offerings to accommodate more Card Members, including the introduction of new locations, such as the upcoming Hong Kong and Philadelphia locations, and the expansion of our existing spaces, as we plan to do in Dallas.
Like the reduction in guests this Spring, I'm a bit skeptical that this will have any significant impact. I've spent a lot of time in Centurion Lounges over the years, and I've never actually seen anyone paying for access.
My suspicion, much like the "Reserved" placards strewn about tables for Centurion card holders, is this is more about perception than anything else. If the lounge can only be accessed by certain members, that adds prestige to both the lounge and the card. Of course, I'm sure Amex has data on this, and maybe this will actually do something to alleviate crowding, but I'm skeptical.
If you have been accessing the Centurion Lounges with a non-premium Amex card, you'll want to add either a personal or business platinum card to ensure continued access.
Access the Centurion Lounges with these cards:
The Platinum Card® from American Express
Learn More
Terms Apply. | See Rates & Fees
Earn 5x points on flights purchased directly from airlines or through Amex Travel (up to $500k/year)

$200 Annual Uber Credit

Amex Centurion Lounge Access

$695
The Business Platinum Card® from American Express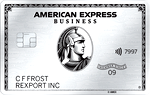 Learn More
Terms Apply. | See Rates & Fees
Earn 1.5x on purchases of $5,000 or more in a single transaction on up to $2MM per calendar year

Redeem Points For Over 1.5 Cents Each Towards Airfare

Amex Centurion Lounge Access

$695
Bottom line
As of Monday, those with the Amex Platinum and Centurion Cards will be limited to two guests for Centurion Lounges, and other American Express cardholders will no longer be able to pay for access.
I do think crowding in Centurion Lounges has been a major issue at times, and something needed to be done. I think the issue here is that any possible solution will frustrate members, since ultimately something will be taken away, but I'm not sure how often non-premium cardholders were really accessing these lounges anyway.
What do you make of the changes to Centurion Lounge access? Do you agree lounge crowding is an issue, and if so, what do you think the solution is?