The current pandemic has really highlighted how outdated technology is at many airlines, especially for those looking to cancel tickets.
Bad technology is a blessing and curse for airlines
At most airlines getting refunds for cancelled tickets requires a phone call, and getting through to an agent by phone has been a real challenge over the past few months.
For the most part I suspect airlines are happy about their outdated technology, because it greatly limits the refunds that passengers can request. During this pandemic, many airlines have told passengers to only call within a couple of days of their schedules flight, as a way of managing phone wait times.
With airlines like American issuing vouchers for those voluntarily cancelling tickets, I do have to wonder about the logistics of these actually being redeemed, and what hold times will be like when travel resumes. American generally doesn't let you apply past ticket credits towards future reservations online.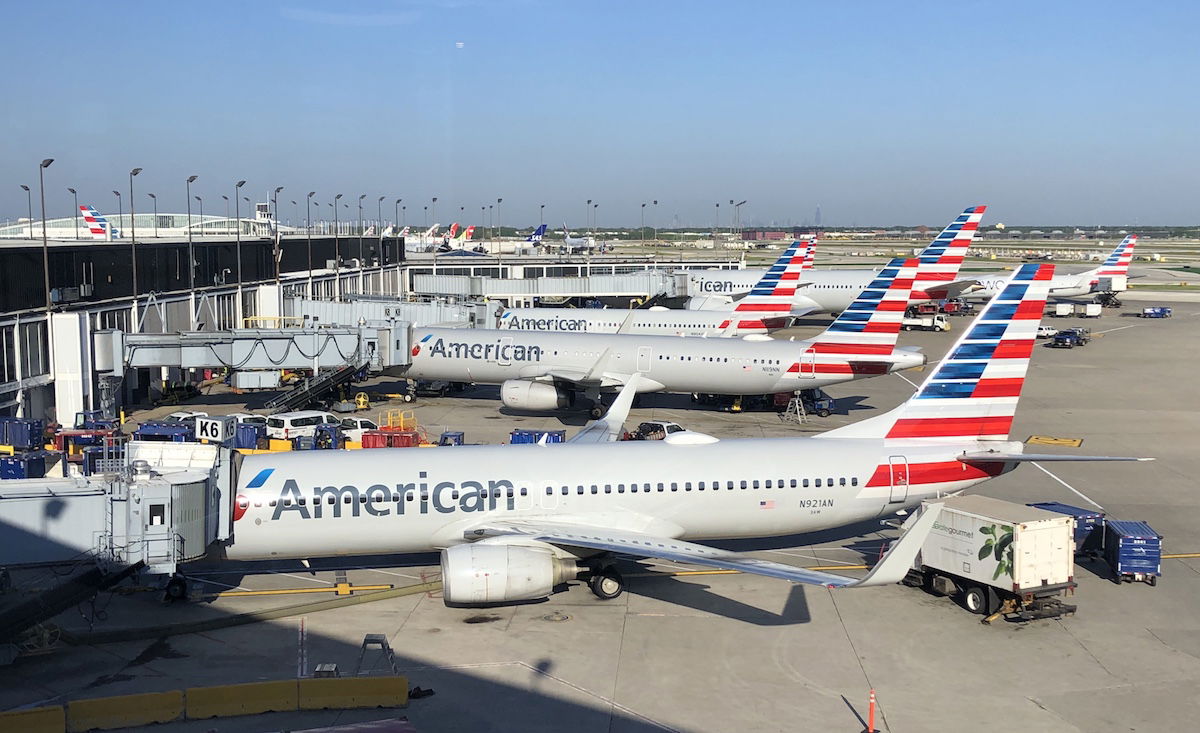 Bad technology is limiting the pace at which tickets can be cancelled
Cancelling AAdvantage awards is now easier
American Airlines first launched this in late April, though only for a limited time. This has now been extended, and is a pretty cool development, if you ask me.
Up until recently you could cancel AAdvantage awards online, but that wouldn't actually get you miles back — it would just cancel out the flights.
Now American has simplified the refund process for AAdvantage members holding award tickets. Now instead of having to call, miles will automatically be reinstated within 48 hours of cancelling your trip online.
In order to be eligible for this, there are some restrictions to be aware of:
The reservation qualifies for a free deposit
Travel is on American Airlines flights only
The ticket was purchased directly with American through the US version of aa.com
Travel for any portion of the trip has not begun
No changes have been made to the trip since the ticket was issued
If you don't meet any of those requirements, you'll still have to phone up American AAdvantage to deposit a ticket.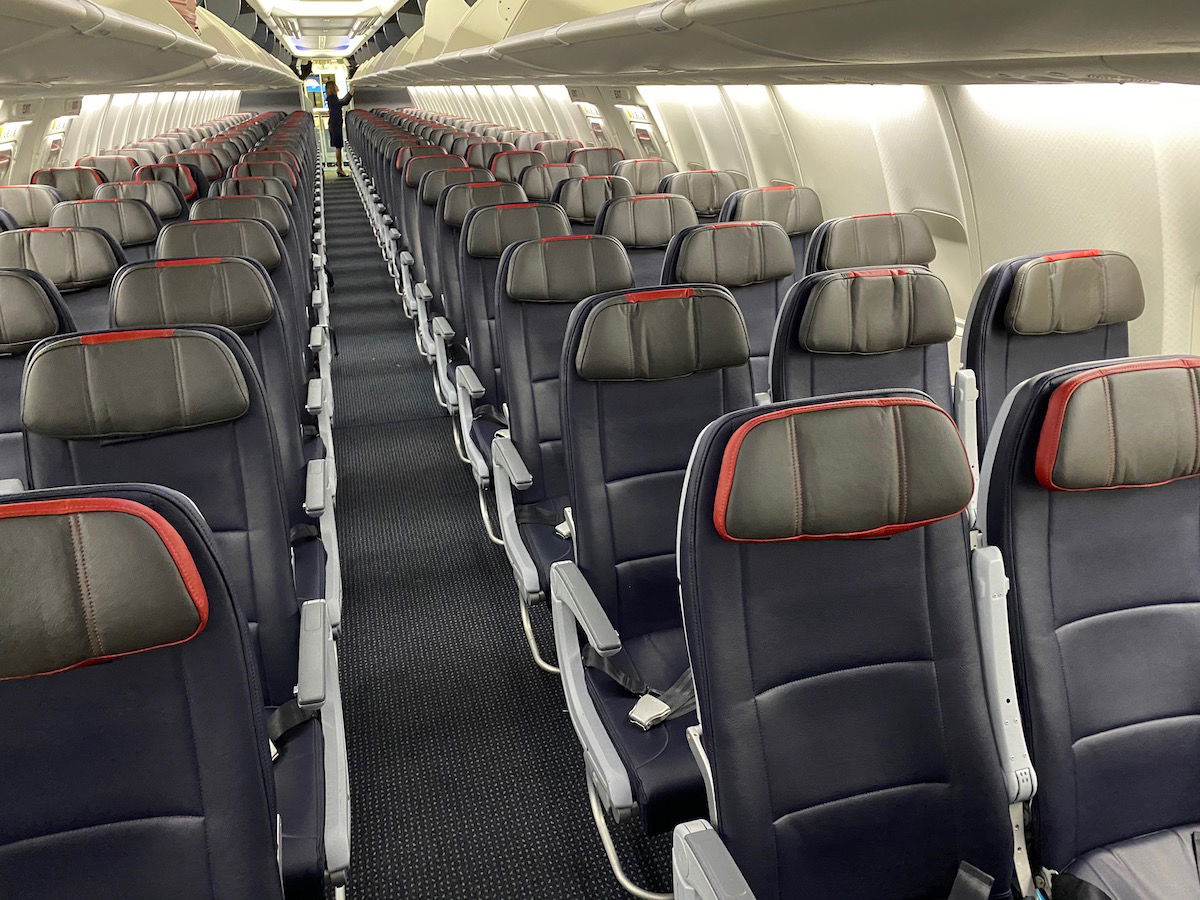 This policy only applies for travel on American Airlines
Bottom line
It's great to see American AAdvantage expand award redeposits through aa.com. If you are looking to cancel an award that's eligible for a free mileage redeposit, you can now do so on aa.com.
American still has a ways to go when it comes to aa.com technology, including the ability to upgrade online, showing standby and upgrade lists further in advance, fixing the same day change function, and more, but perhaps this isn't the time to talk about those things.