Buying miles when they're on sale can be one of the best ways to get a deal on premium cabin travel. Programs like Alaska Mileage Plan, Avianca LifeMiles, etc., are known for the excellent value they provide when buying miles, and have allowed me to have lots of great first & business class travel experiences.
Now Etihad Guest has started selling miles as well, and they use points.com for processing the transactions.
Etihad Guest now lets you buy at most 60,000 miles per transaction (in increments of 1,000), and up to 100,000 miles per account per calendar year. The cost to purchase miles is two cents each, regardless of how many you buy.
In and of itself that's not terribly exciting. In some cases it could make sense to top off an account at the cost of two cents per mile. However, it's probably not going to make sense to buy miles from scratch at that cost for the purposes of award travel.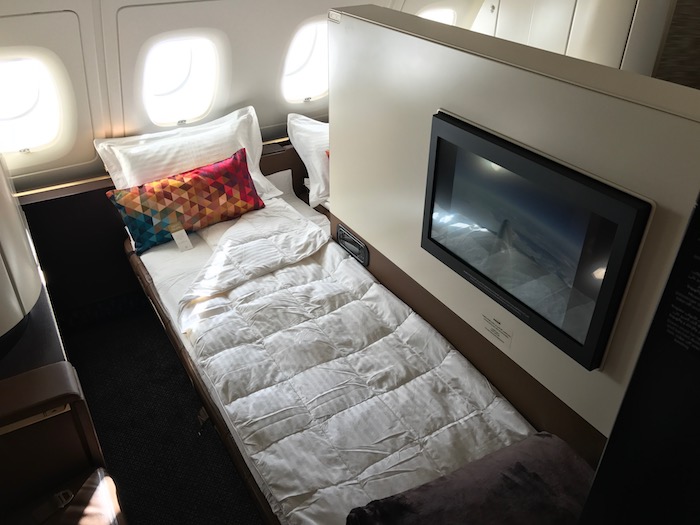 However, the reason I think this is worth mentioning is that this could be a very good deal if Etihad ever offers a bonus on purchased miles. The fact that they're just now adding the ability to buy miles suggests to me that it's something they see as a new revenue opportunity, so I wouldn't be surprised to see them get more aggressive about it going forward. With a 50-100% bonus, buying Etihad Guest miles could represent an excellent value.
The most lucrative way to generate Etihad Guest miles is at the time you ticket an award, as I explained last October. If you're booking an Etihad award through their website, you have the option of reducing the number of miles needed for the redemption in exchange for some cash. Often you can achieve a cost as low as 0.9 cents per mile, which is great. However, unfortunately this doesn't work for partner redemptions, like redeeming on Air Serbia.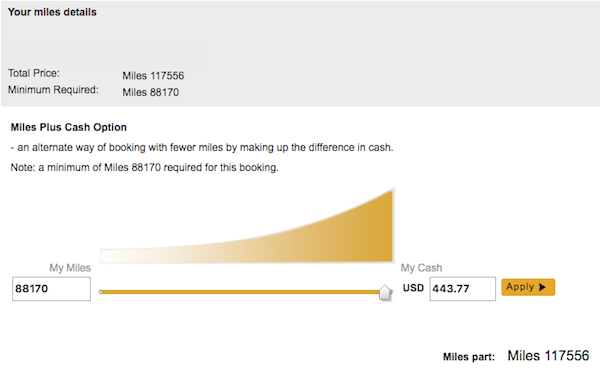 So for now mark this as "developing," though here's to hoping there are some deals in the future.
(Tip of the hat to Points from the Pacific)