Update: This lounge has now reopened.
British Airways has their own lounge at SFO, which is not only open to their passengers, but also open to passengers traveling on other oneworld airlines. I've reviewed the lounge before, and it's… not great.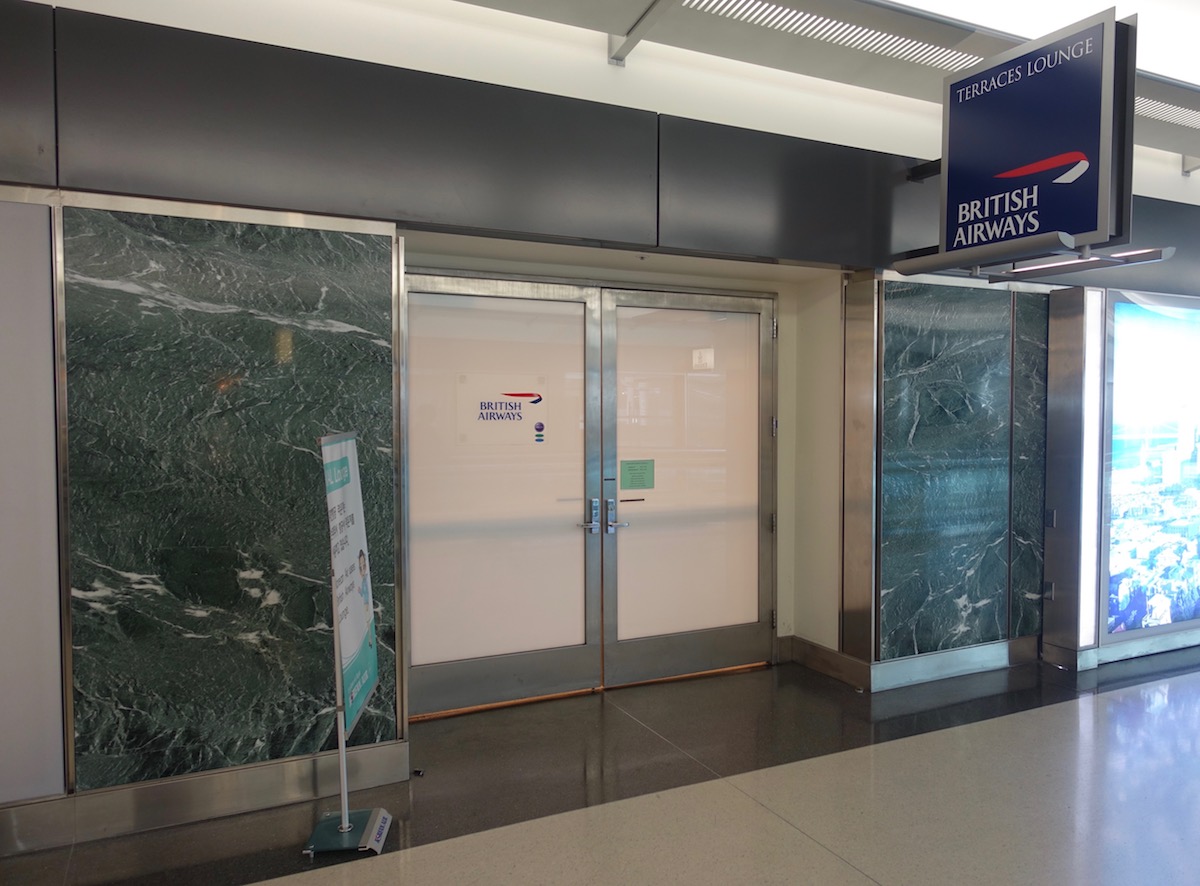 British Airways Lounge SFO entrance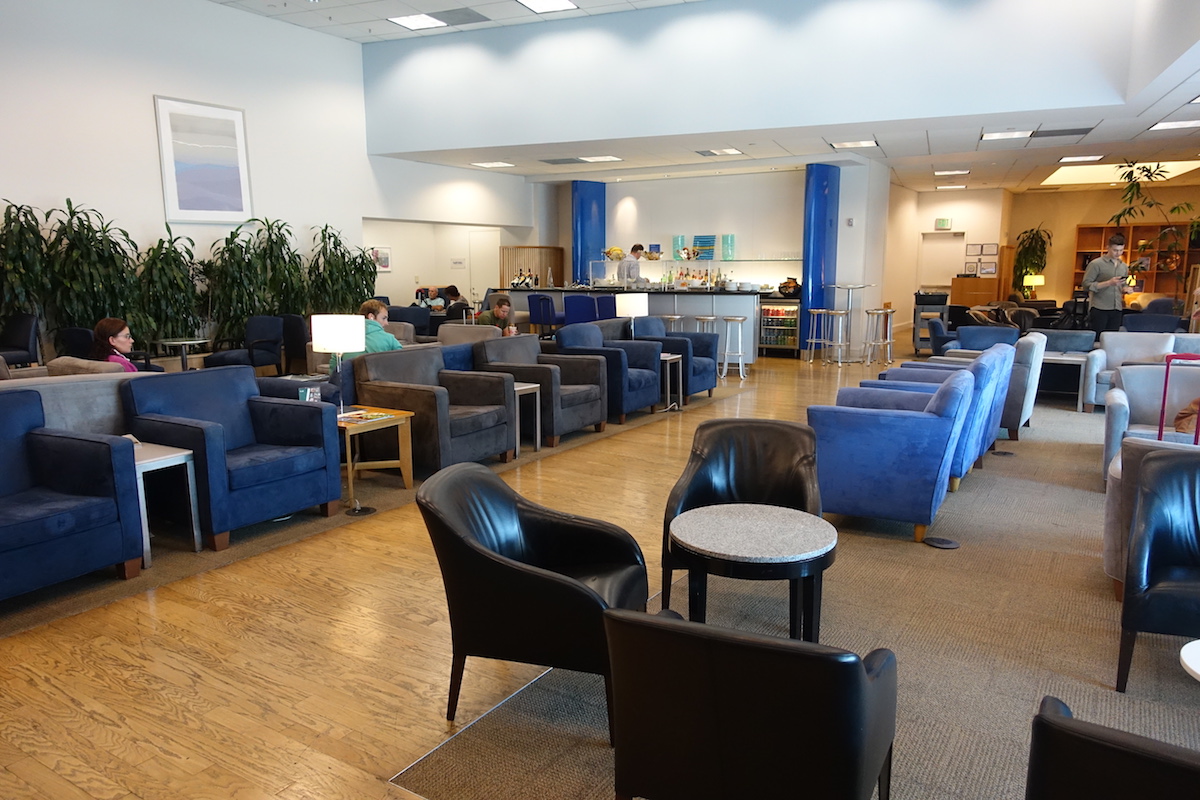 British Airways Lounge SFO
While the lounge has nice views, it's really outdated, and badly in need of a refresh. British Airways has done a good job renovating some of their other lounges. So there's some good news on that front. The British Airways Lounge San Francisco will be closing on January 2, 2019, for a renovation.
While no exact reopening date has been provided, the lounge is expected to open once again in summer 2019.
In the meantime, British Airways premium passengers will be directed to the China Airlines Dynasty Lounge, which is also located in International Terminal A.
However, given British Airways' participation in oneworld, you actually have two more potential lounge options. All British Airways first and business class passengers, as well as oneworld Emerald and Sapphire members, can also use:
The Cathay Pacific Lounge, open daily from 9AM until 1AM, which I'd consider to be far superior to the British Airways Lounge anyway
The Japan Airlines Lounge, though it's only open daily from 11:55AM until 2:55PM, and it's nothing special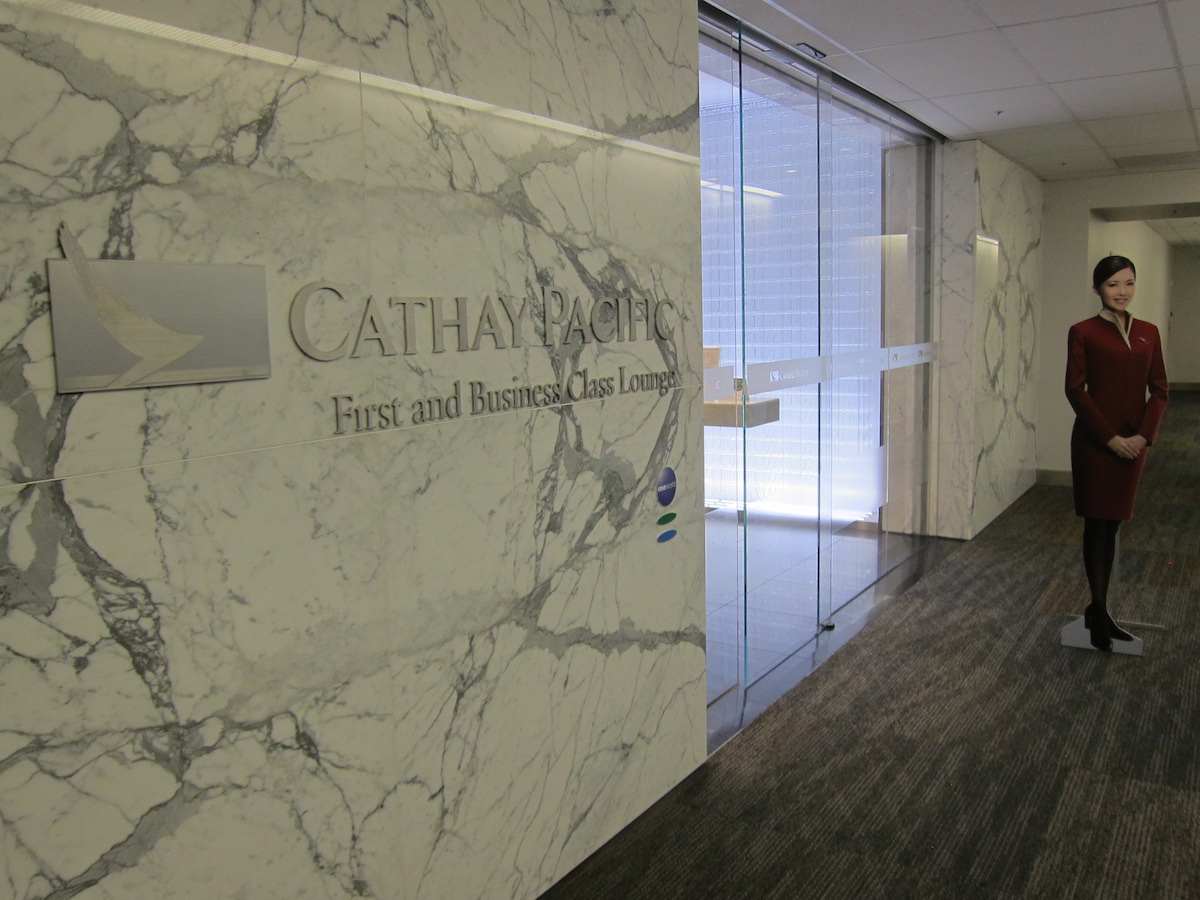 Cathay Pacific Lounge SFO

Cathay Pacific Lounge SFO
I hope that British Airways really spruces up their San Francisco lounge. The new decor style they're going with in some of their lounges feels more like what Cathay Pacific offers, so I quite like that, and hope that happens here as well.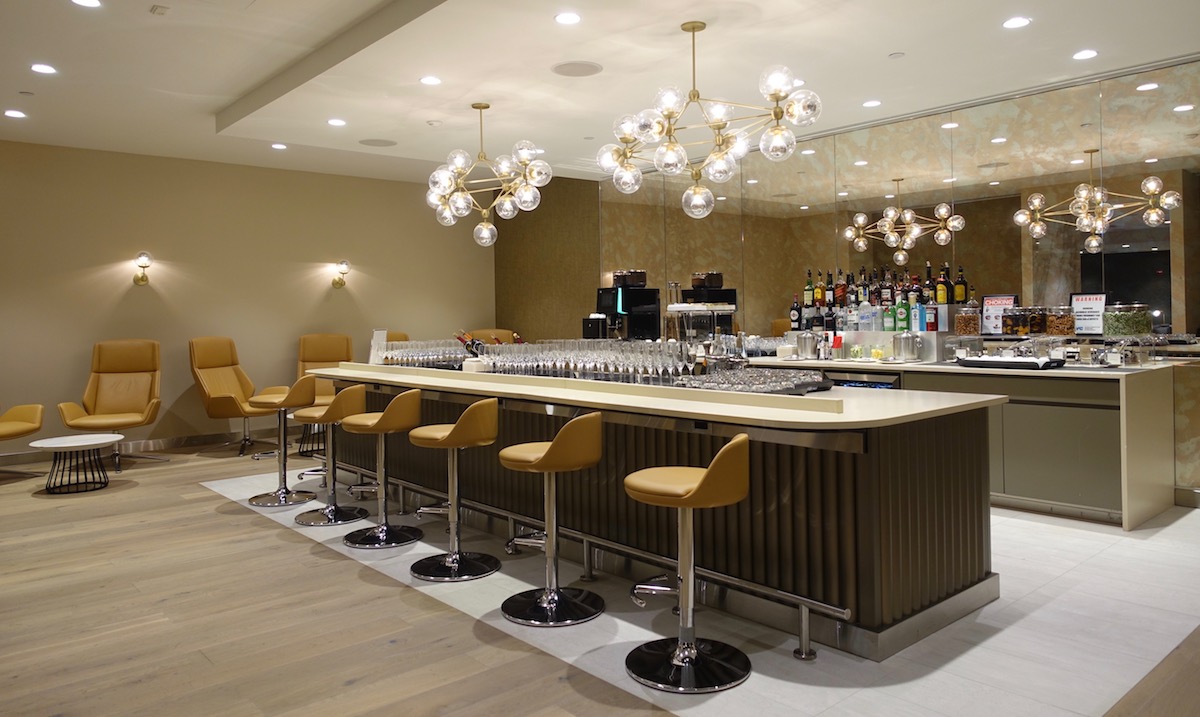 British Airways First Lounge JFK, featuring their new decor
The British Airways Lounge also has a small first class section, so I'm curious to see what they do with this. Currently it's just a small room with a slightly better drink selection, so even when I have access to it, I choose to use the business class section instead.

British Airways First Lounge SFO
I wonder if they'll keep that area, and if so, if they'll actually try to do something special with it.
Given that the lounge will be closed for over six months, hopefully they do more than just replace the furniture.
(Tip of the hat to Head for Points)