British Airways is the primary airline at New York JFK's Terminal 7.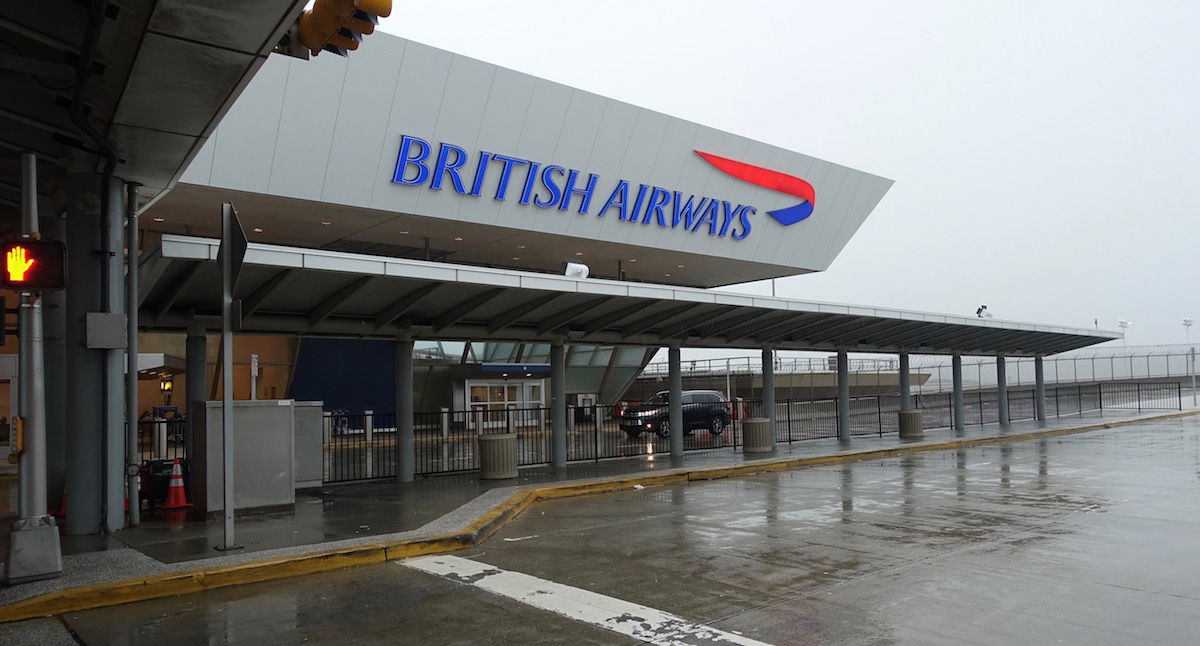 JFK Terminal 7 exterior
The airline has spent $65 million renovating the terminal the past year (and work is still ongoing), given what a big market New York is for them.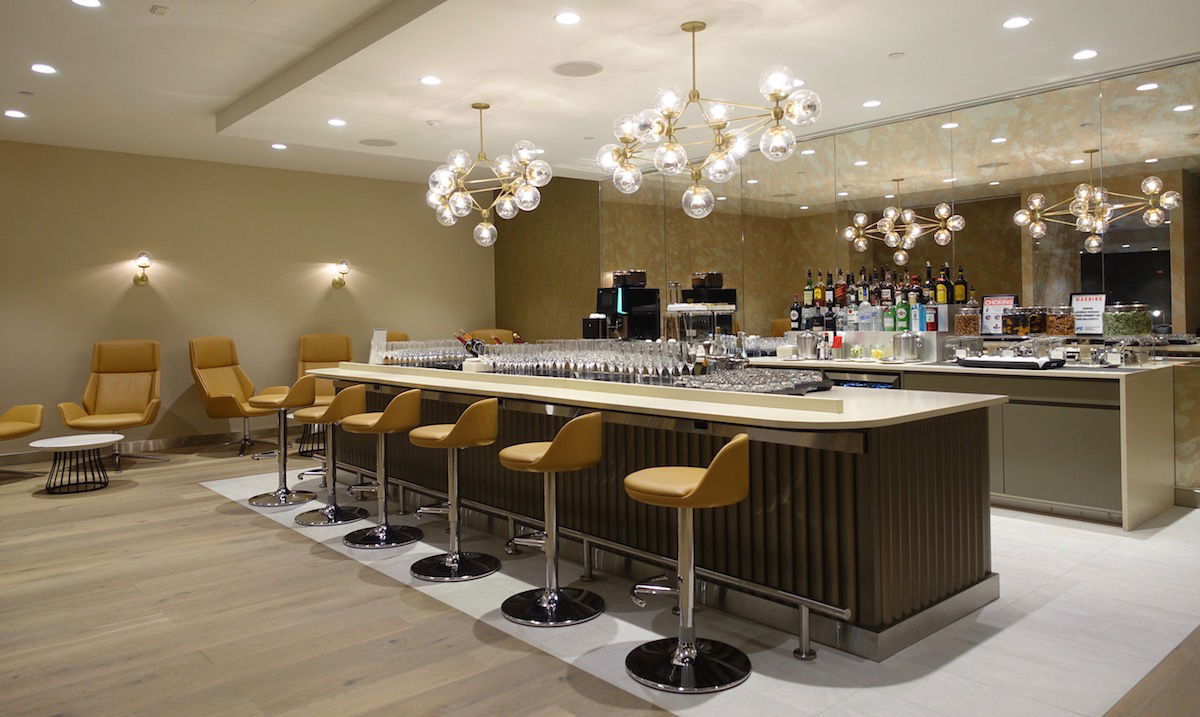 New British Airways First Lounge JFK
American and British Airways have a transatlantic joint venture, and the fact that they're not co-located at JFK has long been a point of frustration for passengers. American operates out of Terminal 8, and the two terminals aren't connected airside, making connections between the two airlines time consuming.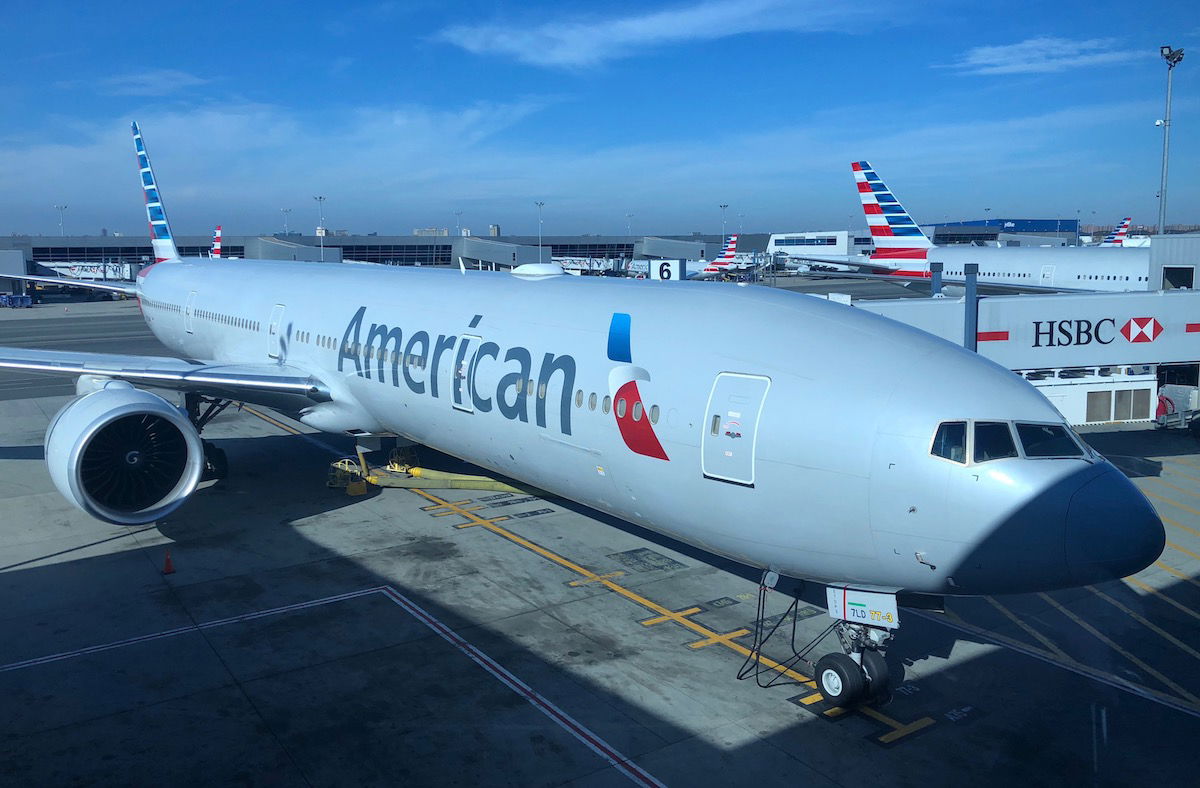 American 777 at JFK Terminal 8
We've seen some other oneworld airlines move from Terminal 7 to Terminal 8 (including Cathay Pacific and Qantas), but British Airways just hasn't been able to make the move, given how many gates they need.
Well, that's finally changing… eventually.
British Airways moving to JFK Terminal 8 in 2022
British Airways has announced today that they'll be moving to New York JFK Terminal 8. However, this will be happening in 2022 at the earliest.
This comes as part of a huge project happening at JFK, where we'll completely see the terminals reshuffled, and Terminal 7 will cease to exist in its current form (instead it will eventually become part of JetBlue's Terminal 5). We don't know where other airlines currently using Terminal 7 will go, though I'd guess they become part of the expanded Terminal 5.
American Airlines, British Airways, and the Port Authority of New York and New Jersey are investing big time to make this happen.
British Airways says that as part of these changes we'll see Terminal 8 get additional gates, a new baggage system, new lounges, premium check-in, and upgraded concessions.
British Airways CEO Alex Cruz had the following to say about this change:
"We're excited to announce our move to Terminal 8, alongside American Airlines, our Atlantic joint-business partner. Offering the best customer experience at JFK now and in the future is a top priority. We look forward to working with the Port Authority and American Airlines to continue building a world-class transatlantic travel experience in our new home from 2022."
Is JFK Terminal 8 actually expanding?
On the surface this sounds like great news, since it will make connections easier. But there's a big catch. They're not actually adding much space to Terminal 8 at all.
Rather they're going to increase the number of widebody gates by four, which will be done by adding two gates (by introducing really long jet bridges), converting a regional jet gate into a widebody gate, and having one remote stand (ouch!).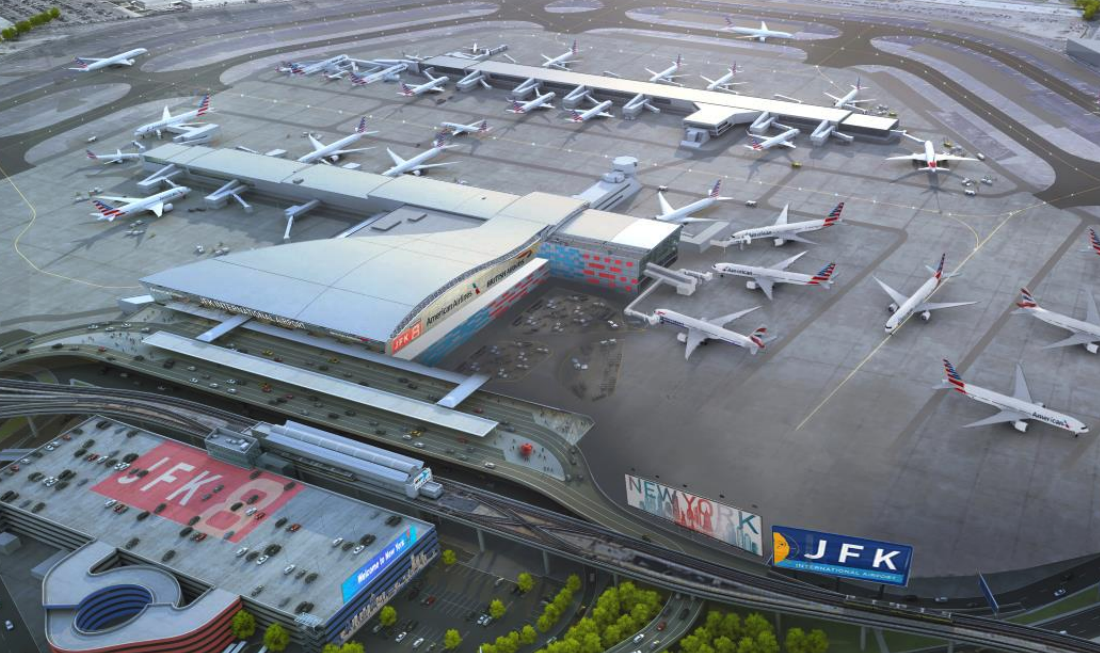 Meanwhile Terminal 8 as such won't be expanding, at least not significantly. As you can see based on the above rendering, it looks exactly the same as before. JFK Terminal 8 already fills up, so it's going to be really unpleasant if the terminal gets even busier, which it sounds like it will.
They say that they'll expand the lounges, though I wonder to what extent that's really possible, given that they're not adding much terminal space.
Bottom line
The fact that connections at JFK will be easier for those traveling on British Airways is great news. While I would have been excited about this if it were part of a true terminal expansion, unfortunately it looks like the expansion here is only coming in the form of installing really long jet bridges and remote stands.
Terminal 8 already gets busy, so without significantly more square footage in the terminal as such, I'm not looking forward to this change.
What do you make of British Airways moving to JFK Terminal 8?