In general it's rare to see cheap business class fares out of London, both because it's a business market, and also because the UK Air Passenger Duty for departing London adds another $200+ to the cost of each ticket.
That's why the current sale we're seeing is pretty remarkable.
At the moment British Airways has an incredible Black Friday sale for those looking to escape this winter, which is similar to the deals they've had in past years.
Two people can fly roundtrip business class from London to about two dozen destinations around the world for a total of £2018.
According to British Airways' sale page, the following destinations are eligible:
USA & Canada:

Atlanta, Austin, Baltimore, Boston, Chicago, Denver, Fort Lauderdale, Houston, Las Vegas, Miami, Montreal, New York, Orlando, Philadelphia, Phoenix, San Jose, Tampa, Toronto, Washington Dulles

Middle East:

Abu Dhabi

Far East:

Beijing, Seoul, Shanghai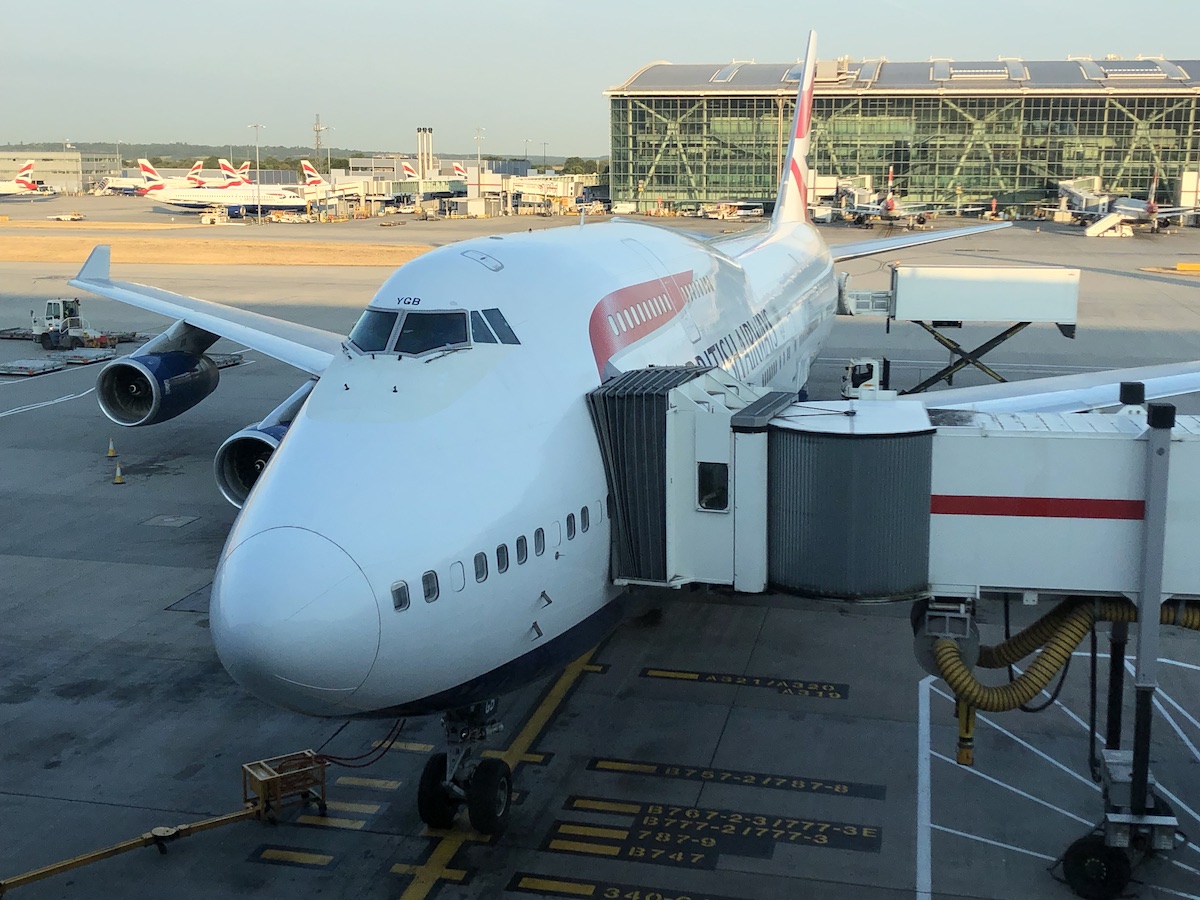 The major restriction with this sale are the eligible travel dates. You must depart over the following dates:
December 11-13, 2018
December 16-18, 2018
December 24-31, 2018
Then you need to return over the following dates:
December 24-31, 2018
January 8-10, 2019
So the dates are limited, but if you're looking for a holiday getaway, this is a great option.
Unfortunately I don't see similar fares departing the US, so for once it's people in London getting a good deal.
You can search availability for these fares on Google Flights or ITA Matrix, and then you can book directly with British Airways (or you can just search on their site directly). Just remember you need to be searching an itinerary for two people in order to be eligible, or else you won't see this promotional pricing.
Does anyone plan on taking advantage of this great fare sale?
(Tip of the hat to Tricks of the Trade)