Last weekend British Airways had a massive power outage that left tens of thousands of travelers stranded. It's clear that they weren't at all prepared for the situation, based on their slow response, and for how many days their operation was failing.
Furthermore, their initial response was disappointing. They refused to to reimburse people for travel on other airlines, and at first many were told they wouldn't be eligible for EU261 compensation, since this is was an "extraordinary circumstance" (though they've since changed their tune on that).
The airline has been getting so much bad press for this situation, so it seems like they're now deciding to take exactly the opposite approach, and are being overly generous. British Airways has sent out an email to all elite members who were impacted by last week's outage, and will be extending their status by two years. That's right, by two years.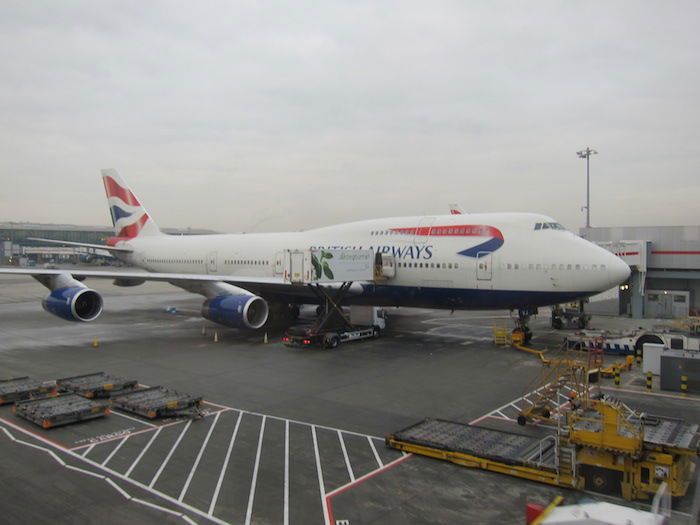 Here's the email that British Airways seems to be sending out to those customers:
As someone who flies with us so often, I want you to know that we always strive to offer you the highest level of service, and make your journey as comfortable as possible.

However, we clearly fell far short of this commitment last weekend.

I'm so sorry you had to endure such inconvenience, and understand the frustration it must have caused. So as a gesture of goodwill, we'd like to renew your current tier status for a further two years, regardless of how many Tier Points you collect in that time.

We'll be making these changes over the coming days, and you'll soon be able to see your updated details on ba.com.

If you want to make a claim for any food, transport and accommodation expenses, you can do this through our customer relations teams.

You can find additional information on ba.com about your customer rights and what you can submit a claim for under the EU compensation regulation.

I hope this goes some way to making up for your experience last weekend, and rest assured we're working to safeguard against this in the future.

Again, please accept our apologies, and thank you for your patience.
Wow, now that's generous, and sure makes me wish I were BA Gold, and were flying with them last weekend.
(Tip of the hat to @cbyrne01)