As far as I'm concerned, there's very little that's redeeming about business class within Europe. For most airlines, business class within Europe is just economy with a blocked middle seat and better food and drinks (there are some exceptions, like Aeroflot, which actually offer a differentiated regional business class product).
For most airlines, intra-Europe business class keeps getting more uncomfortable, as airlines reduce seat pitch on short-haul aircraft, meaning that in some cases you're in a business class seat with just 30″ of pitch.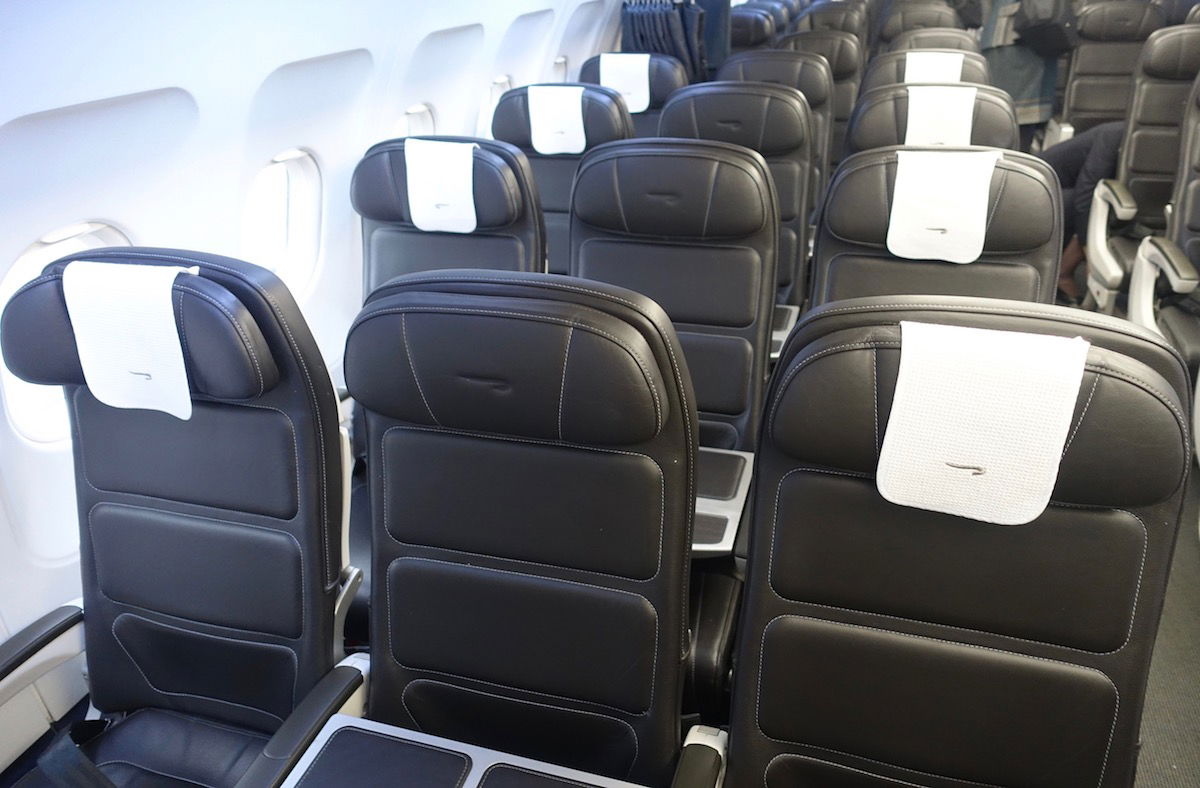 In theory one advantage of flying in business class is that you get something to eat, though over time I've found that the quality of the food has decreased greatly. At least I've consistently found that to be the case on both British Airways and Lufthansa, which are the two airlines I fly most intra-Europe.
I have to commend Lufthansa for their unique ability to consistently serve snacks that I can't identify. They don't have menus, and I'm convinced they make a game out of serving mystery food. Meanwhile on British Airways it's easy to identify their food, it just usually isn't any good.
British Airways is investing in their premium cabin experience, somewhere to the tune of £4.5bn (at least that's what they claim). At some point this will include new longhaul business class seats, though we've yet to see what they'll look like. The airline has, however, introduced new catering in longhaul business class.
The airline has now announced the next phase of their catering improvements.
As of September 12, 2018, British Airways will be introducing new meals in Club Europe (the name of their intra-Europe business class). This will be available on flights to/from both London Heathrow and Gatwick as of that date.
The airline says that menus will now also change twice monthly for flights to/from Heathrow, rather than monthly, and that on longer flights within Europe there will be the choice of two hot options and one cold option.
Per the press release:
Carolina Martinoli, British Airways' Director of Brand and Customer Experience, said: "We've been investing in our meals for customers – our new long-haul Club World menus are proving incredibly popular and we want to be able to replicate that quality and choice in our short haul Club Europe cabin too.

"Many of our fliers travel regularly so we think they'll appreciate more variety and great quality ingredients. Our focus on provenance will also deliver seasonal dishes from around the British Isles."

As well as enhanced food, the airline will also be refining the beverages on offer, with new wines served in quarter bottles and coffee provided by British speciality roaster, Union Hand-Roasted coffee.
I've gotta say, the pictures of the new food look excellent: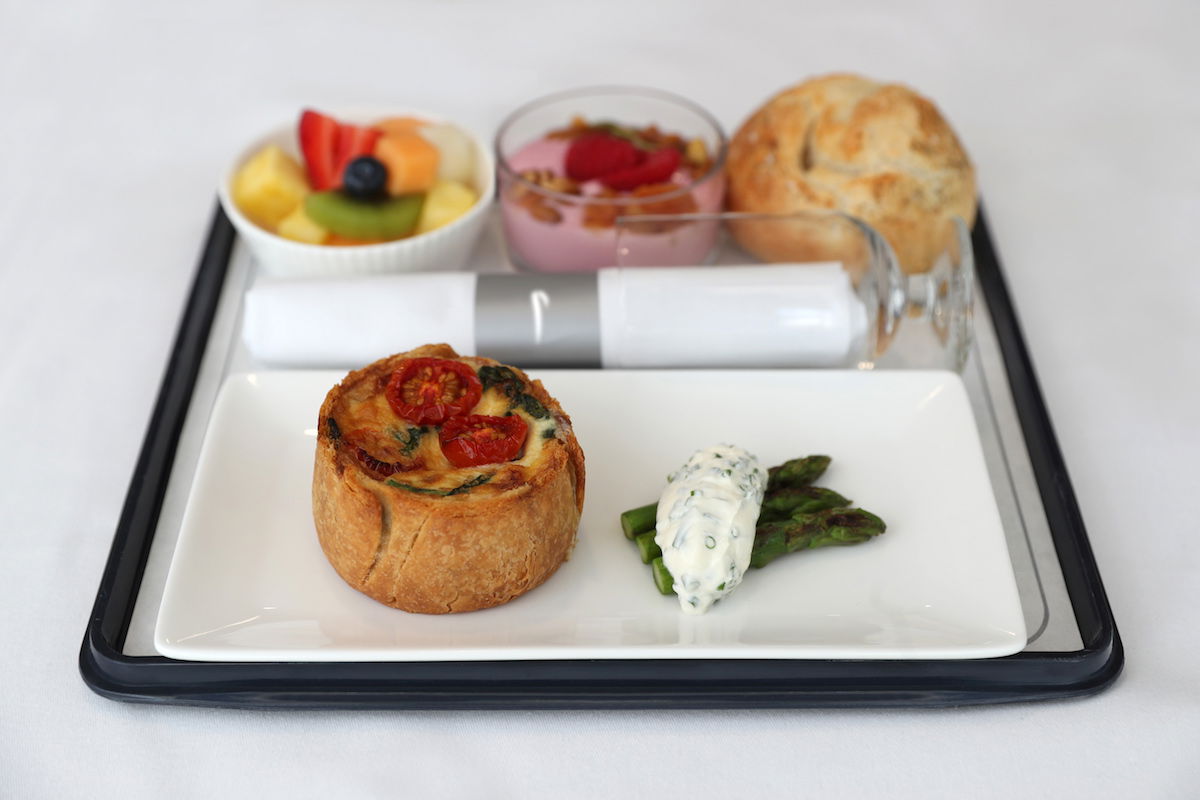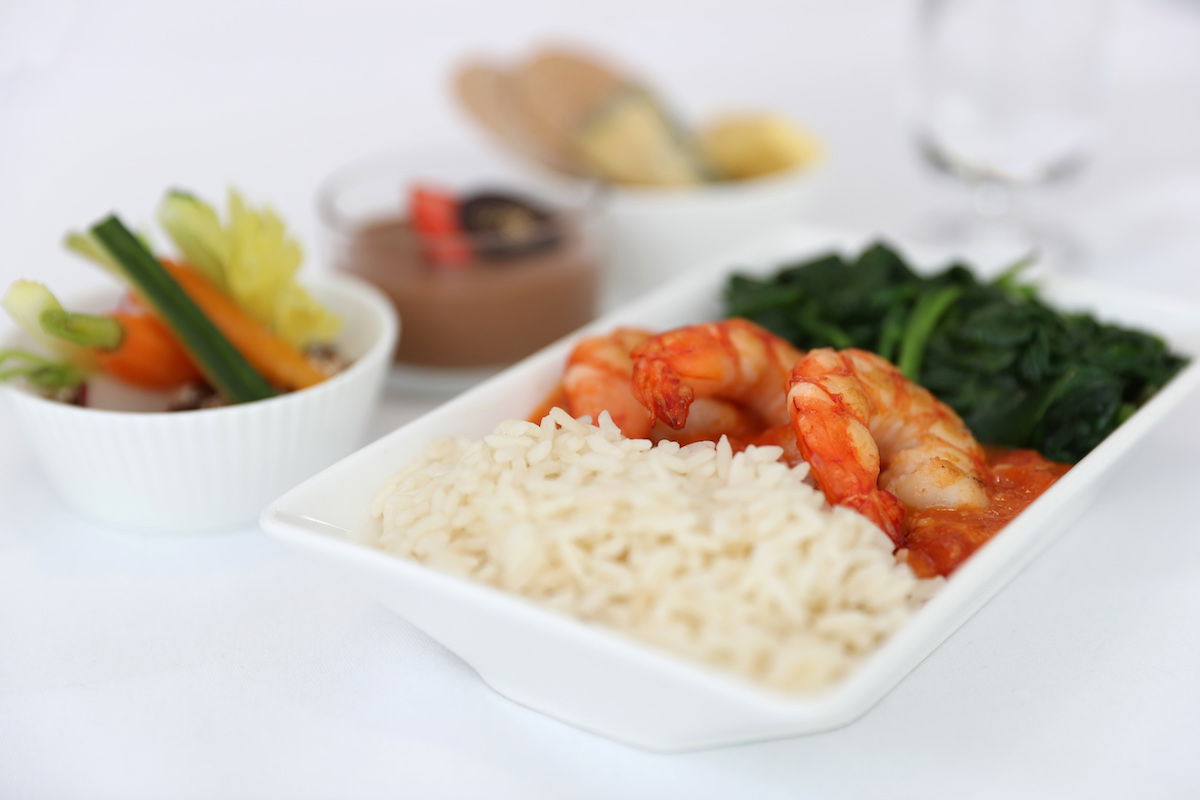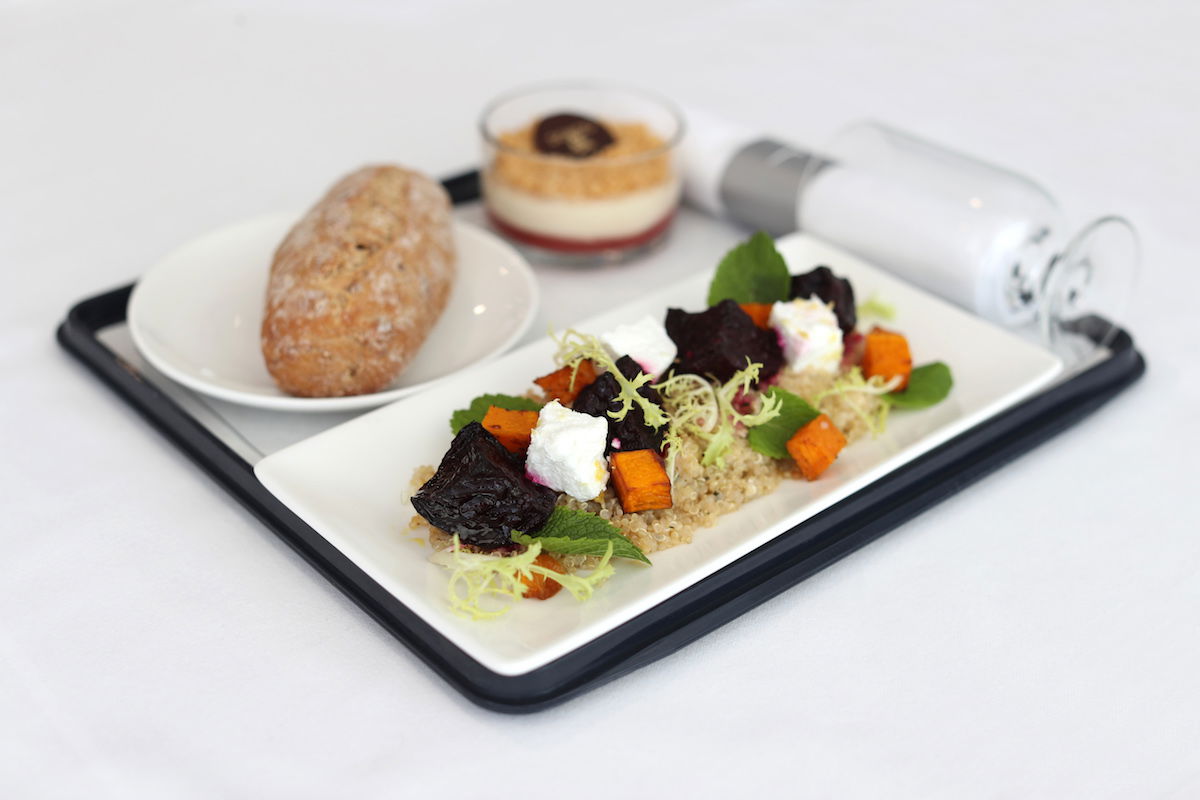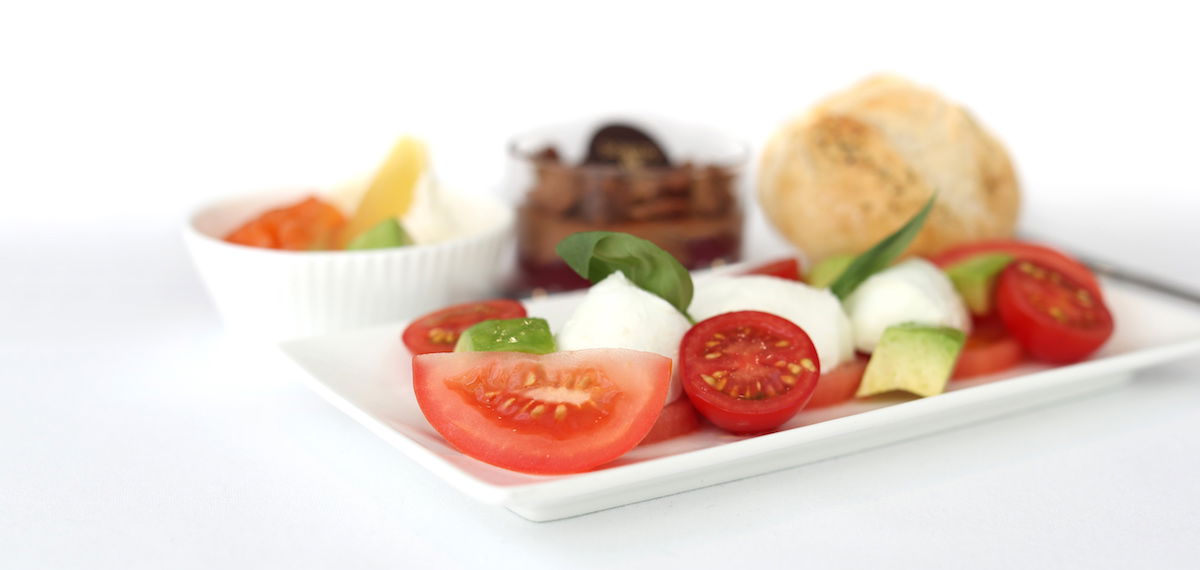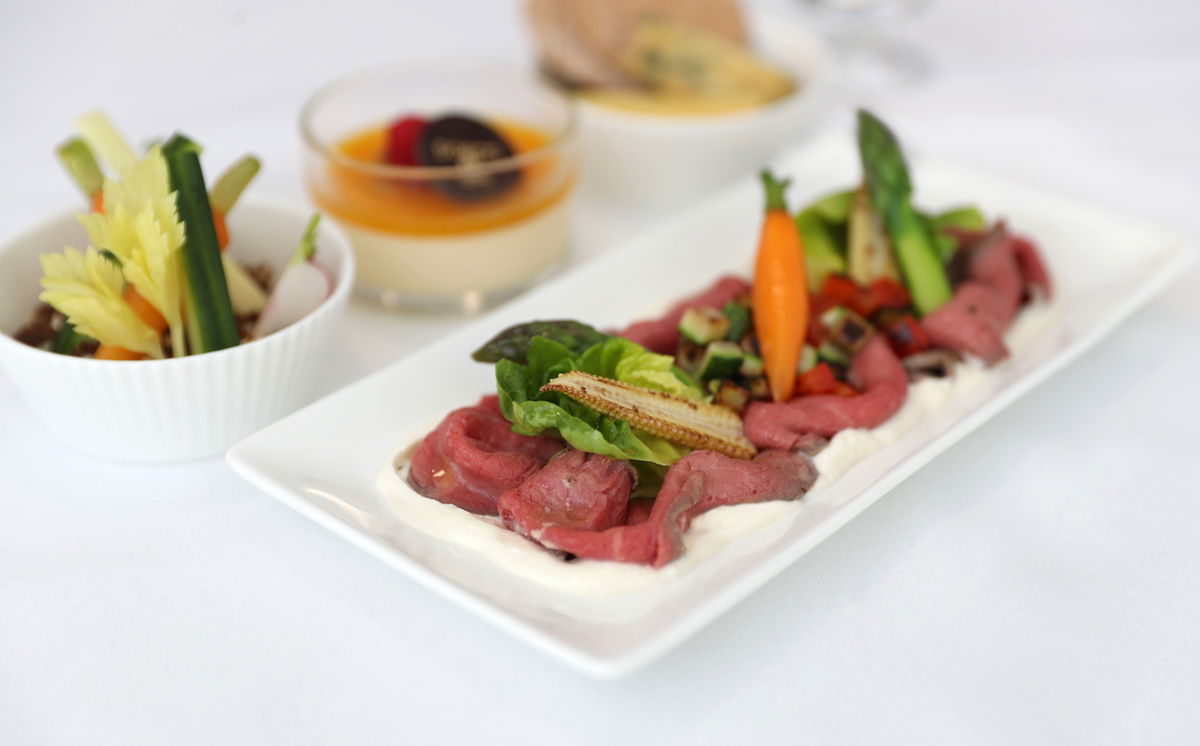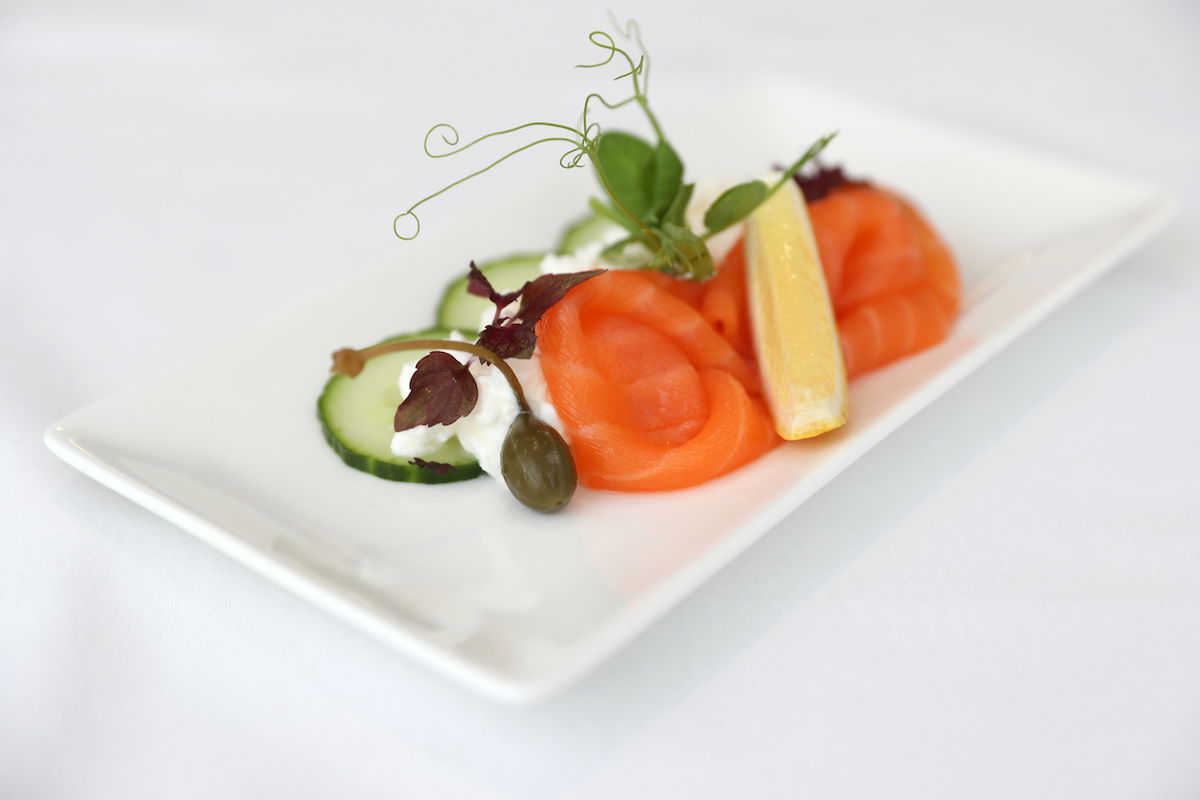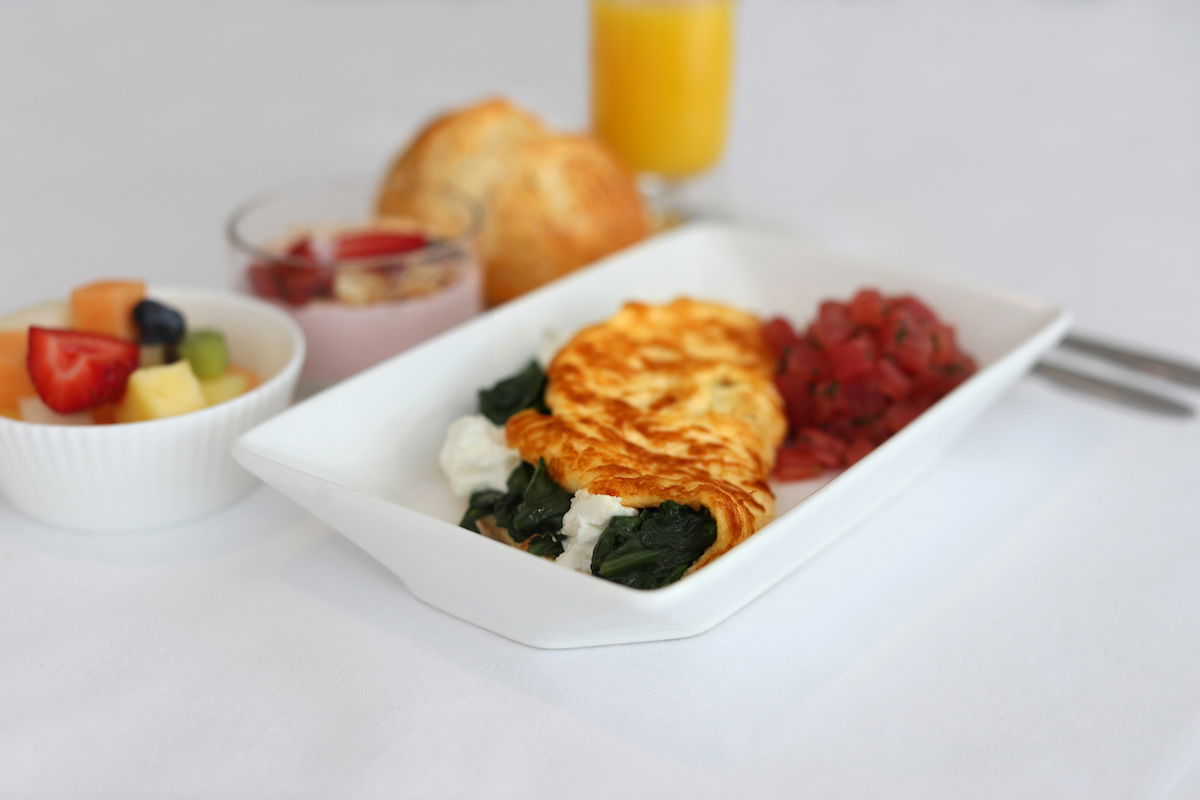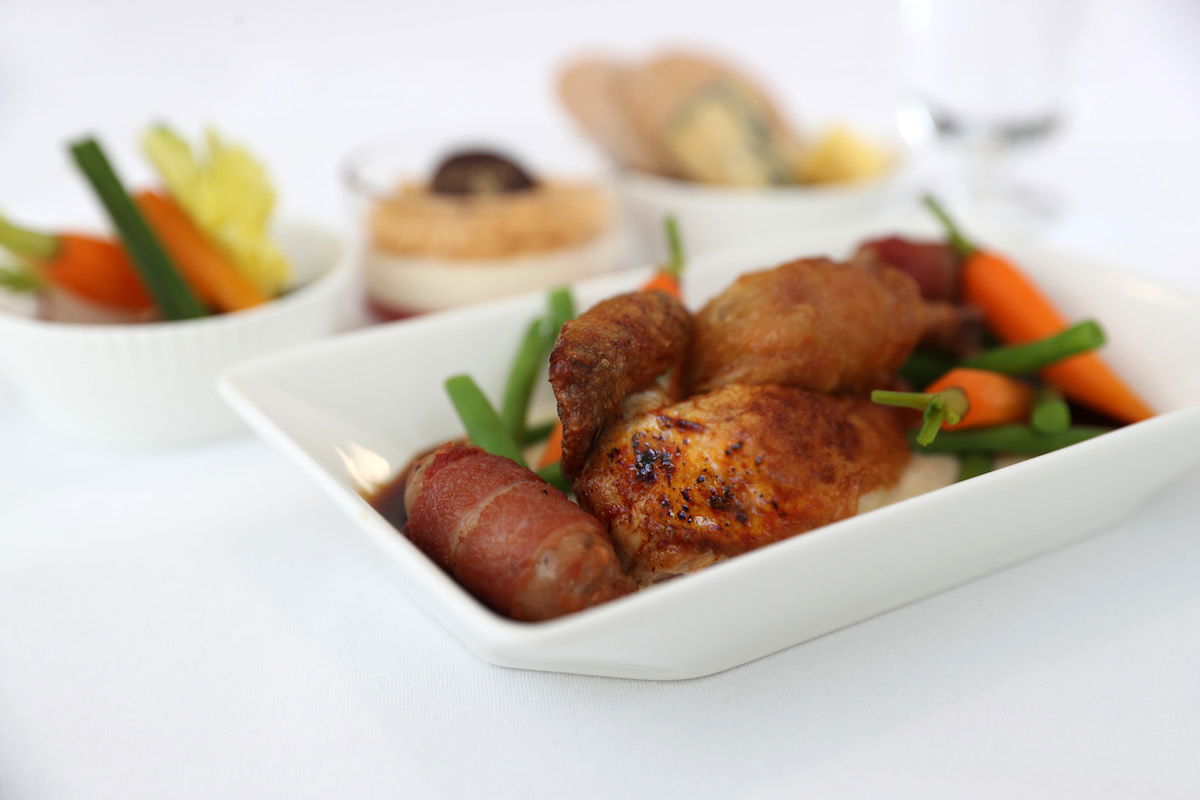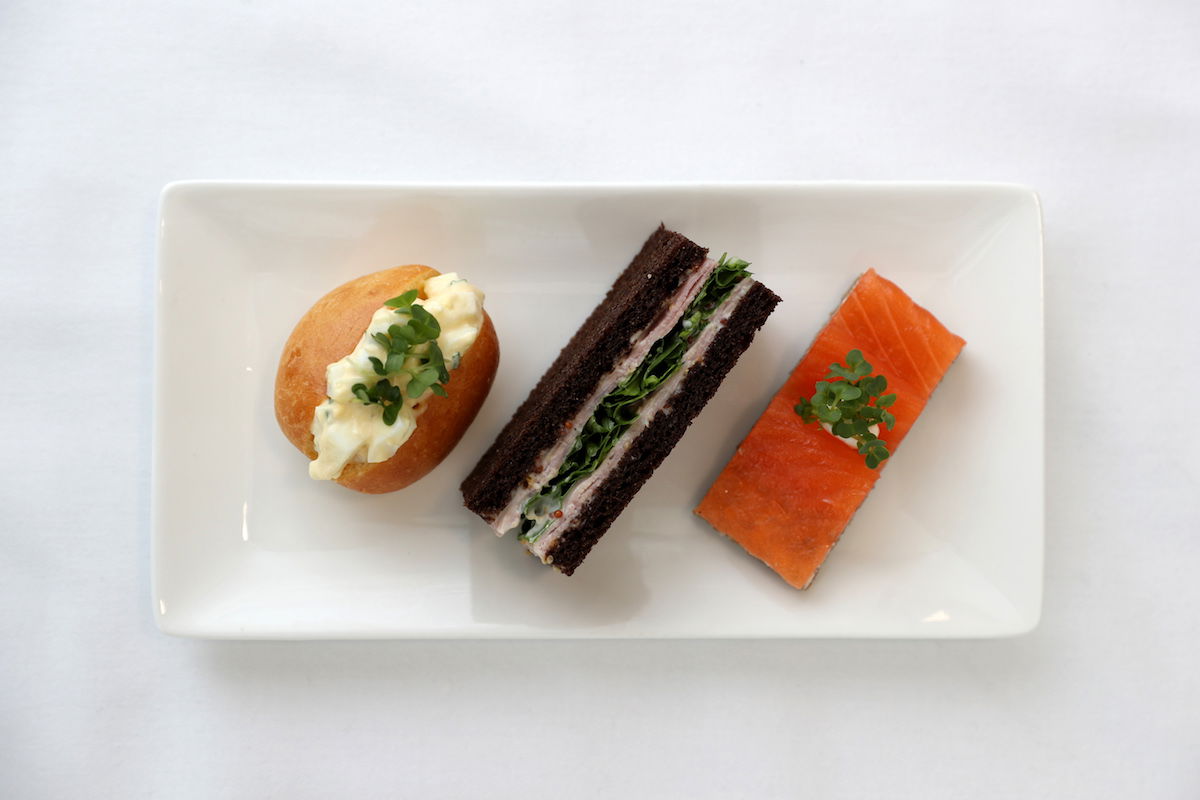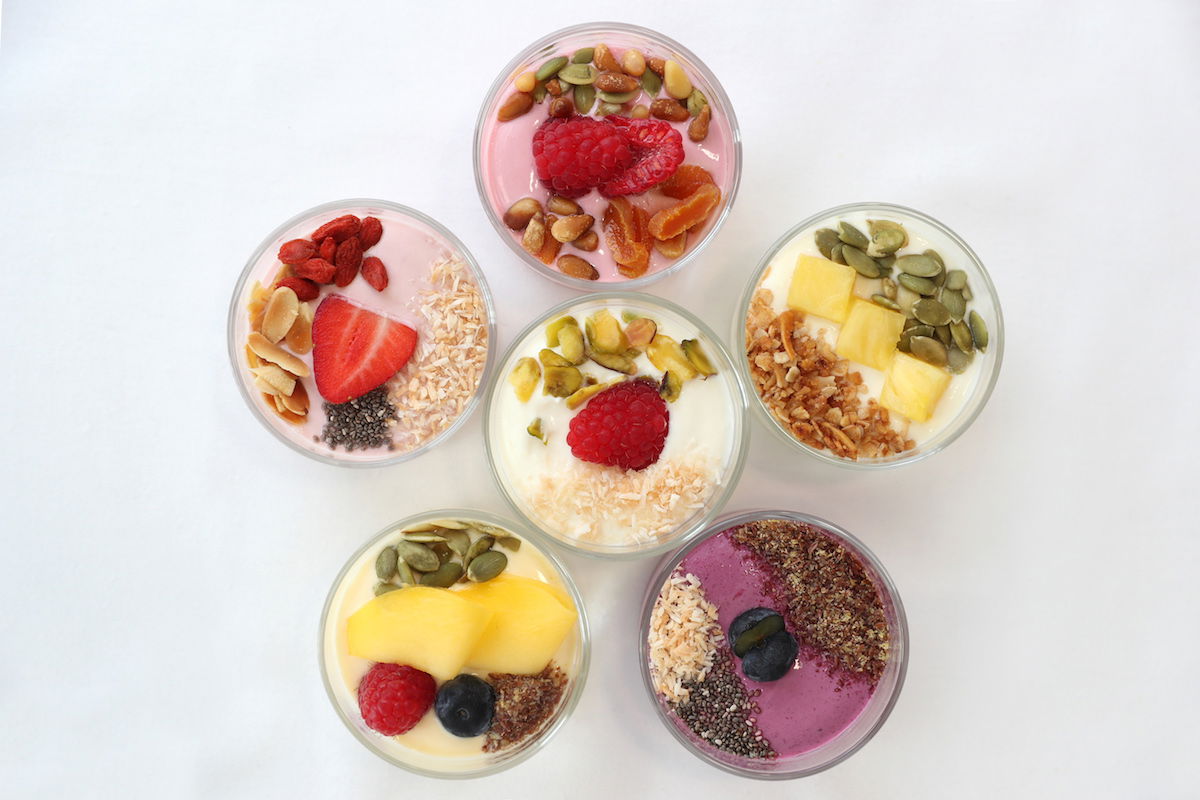 Of course that's easy enough to do when you're promoting the new food with a professional photographer. The real test will come when the new food is actually introduced next week, and we start to see firsthand how it is presented and tastes.
Bottom line
While the new catering looks great, I'll withhold judgment until next week, when it's actually available onboard, and we see real pictures and reports of what the food looks and tastes like.
While intra-Europe business class is nothing special, I do find that redeeming Avios for intra-Europe business class is a great value. A lot of people think it's a waste, especially since I'm a oneworld Emerald, so I get lounge access, priority boarding, etc., anyway.
However, there's almost always business class award availability, and business class doesn't cost that much more, often just 3,750 additional Avios on short-haul off-peak flights out of London (which I value at ~50USD). I consider that to be well worth it for the extra shoulder space, as well as free snacks and drinks, especially when you consider that even on the shortest flights within Europe you're typically seated for at least 90 minutes (usually significantly longer).
Do you think British Airways' new Club Europe catering will be a significant improvement, or is this just marketing hype?