At the moment British Airways has some spectacular fares for roundtrip business class travel from New York to Berlin this summer. The fares seem to be valid for travel starting late June through late September. Some dates have a seven night minimum stay requirement, while others don't.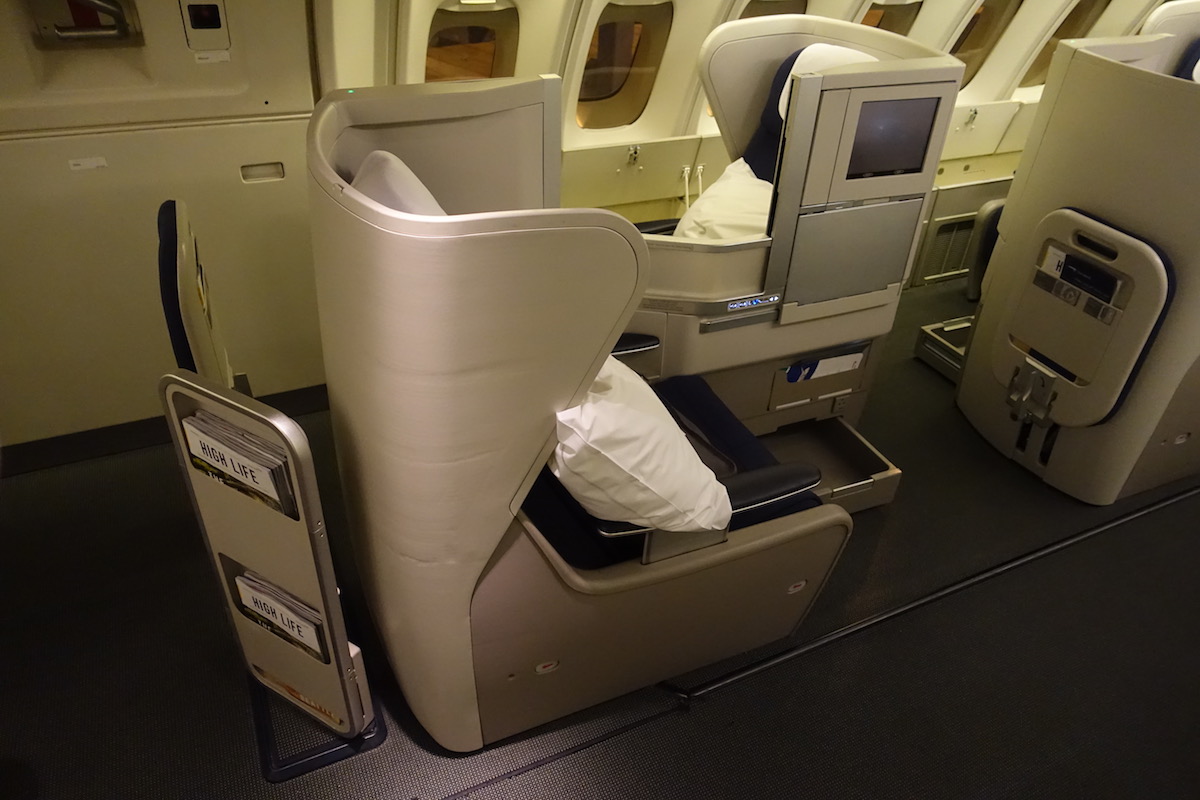 Roundtrip business class fares start at ~$1,775, which is pretty good to begin with. However, you can knock nearly $400 off that price.
First of all, just for being an AARP member you can get $200 off that fare. Anyone can join AARP (there's no age requirement) for just $16 per year, and that drops the fare down to ~$1,551 on many dates.
Then if you have the British Airways Visa you can score a further 10% off by using promotion code CHASEBA10. In practice the 10% discount sometimes works if using other Visa cards to pay as well.
That brings down the fare to ~$1,396, which I'd consider to be a spectacular deal for roundtrip business class.
You could credit these flights to a variety of programs:
If crediting to Alaska Mileage Plan you'd earn 150% elite qualifying miles and 250% redeemable miles (not factoring in any elite bonuses)
If crediting to American AAdvantage you'd earn 200% elite qualifying miles, 125% redeemable miles, and 25% elite qualifying dollars based on the distance flown (not factoring in any elite bonuses)
Also keep in mind that you can upgrade British Airways business class tickets for just 18,000-20,000 Avios in each direction between New York and London, which potentially represents a great deal.
Upgrade availability comes out of the same inventory as award availability, so just book a flight that also has first class award availability and you should be able to confirm an upgrade.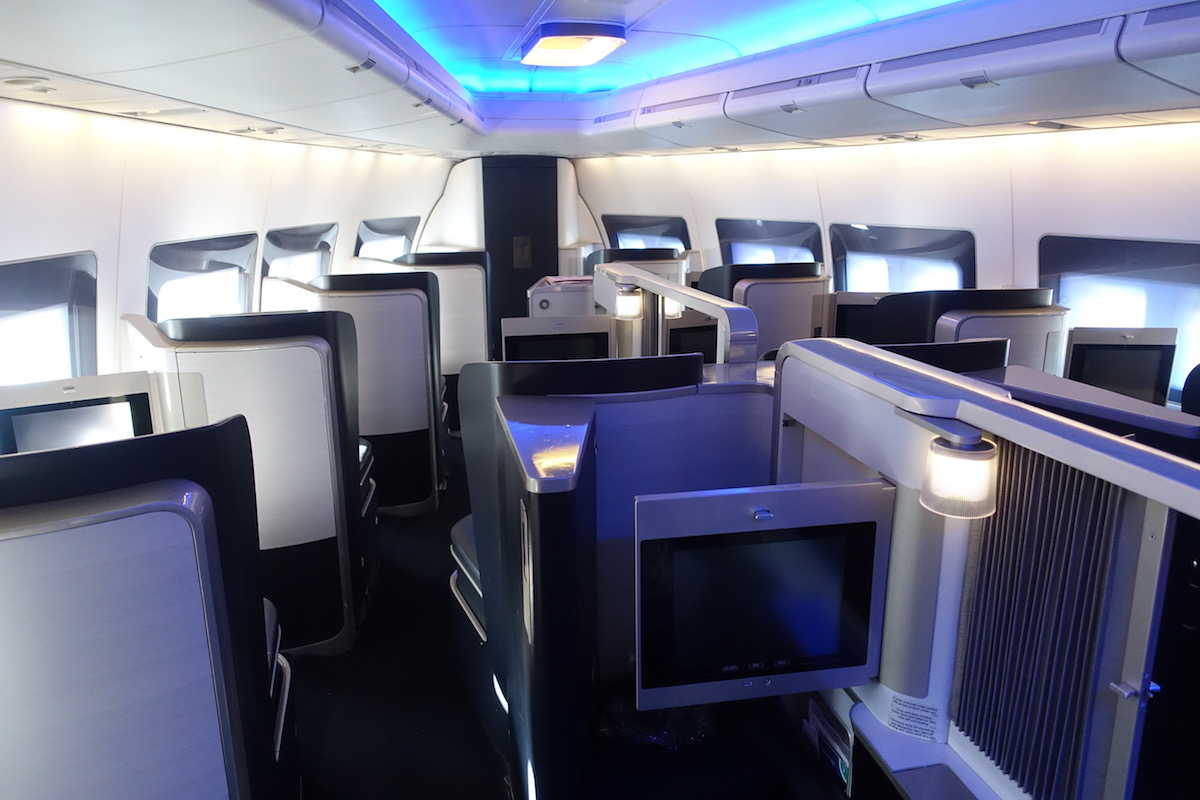 Does anyone plan on taking advantage of these great British Airways fares between New York and Berlin?
(Tip of the hat to premium-flights.com)