I'm getting towards the end my four month trip, and have had a great time. Now a trip this long has obviously involved a lot of planning and booking, especially in regards to accommodation.
I'm traveling with my partner, with various friends coming along to travel with us for certain parts along the way, and each night we have been staying in either hotels or Airbnbs. It's been about a 40/60 split between these two types of properties.
So far we have had more than 100 nights of accommodation.
Moving around every few days has meant making lots and lots of accommodation bookings. We've split the work booking each location between the two of us. Where there's been a gap in the master trip spreadsheet, one of us will book accommodation at least a few weeks in advance of arriving at that destination, and complete the spreadsheet.
Some nights/destinations have been easy because they are cheap and have plenty of good value accommodation. Where it's only been for one night, I'm not really fussed where we stay, and we've had some perfectly fine, but utterly forgettable, one-night hotel stays.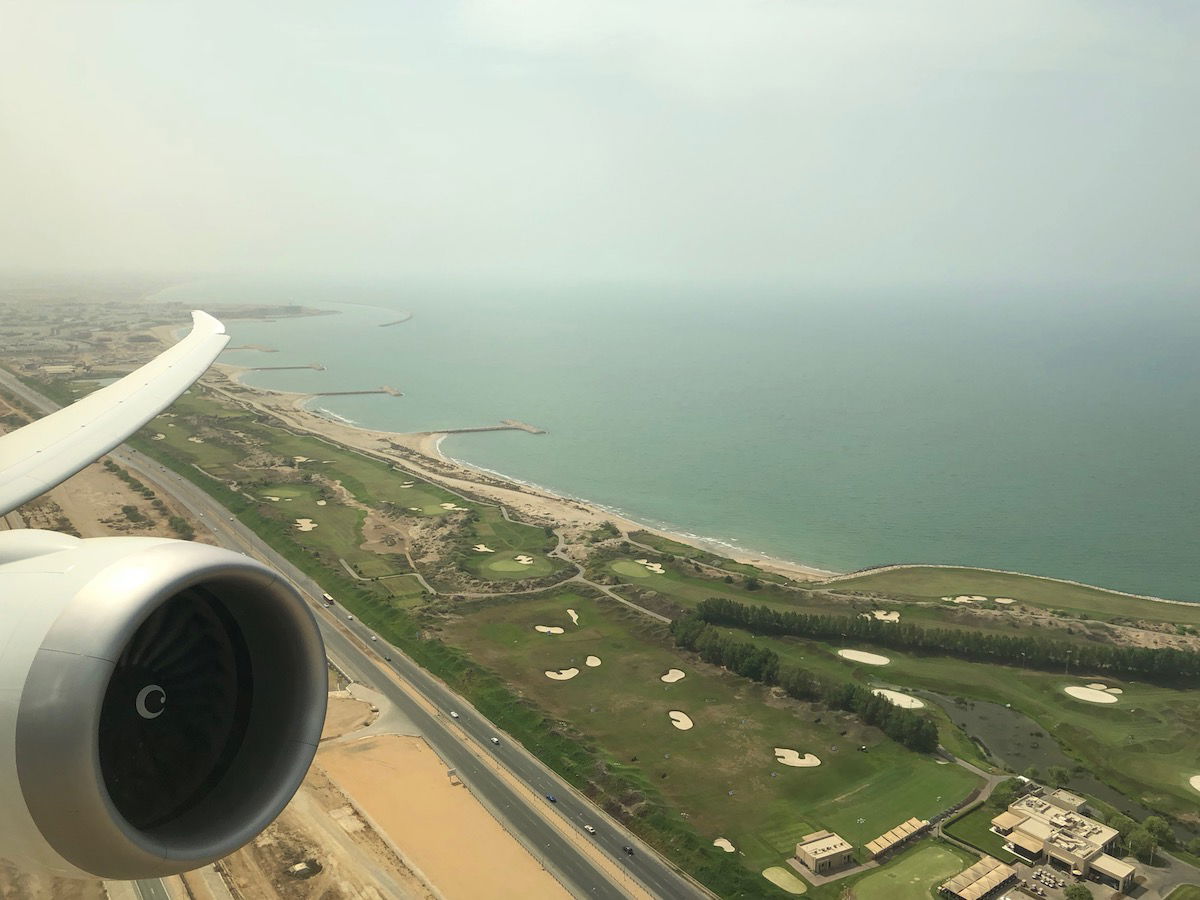 Miami
But other destinations haven't been so straightforward. We stayed for four nights in Miami a few weeks ago during Thanksgiving weekend.
We knew it was not a particularly cheap city for accommodation and that Thanksgiving weekend was likely to be a very high demand period.
We also wanted something decent, so my partner spent a good amount of time searching various platforms (Airbnb, Hotels.com, etc.) and then said he found a suitable apartment on TripAdvisor.
He showed me the photos, location and price and it all looked great.

So he went ahead and booked it, and updated the spreadsheet.
I didn't think much of him using TripAdvisor to book accommodation at the time — I thought he had found the property there as it was rated well, and that it was some sort of hotel/accommodation aggregation platform like Trivago, which then sent him to a separate, legitimate booking platform.
I don't really use TripAdvisor much anymore, as I rely more on Google Maps reviews instead. I didn't even know they had an accommodation search function.
I now realise TripAdvisor can show normal hotels and resorts, as well as these private apartments and Airbnb type properties. Some can be booked and paid for through the TripAdvisor website or app, while others link to well-known booking platforms like Hotels.com, Booking.com, Expedia, Agoda, etc.
Ours was booked and paid for directly through the TripAdvisor website.
Anyway, we flew from Cairo to Munich to Miami the day before Thanksgiving. In Munich I asked my partner how we were checking in to the accommodation and he said the accommodation provider was going to email him the check-in details 24 hours in advance of check-in, but he had not yet received them.
TripAdvisor does have a messaging function, and when booking (and paying for) the accommodation in advance we had received the following details (some personal info I've removed):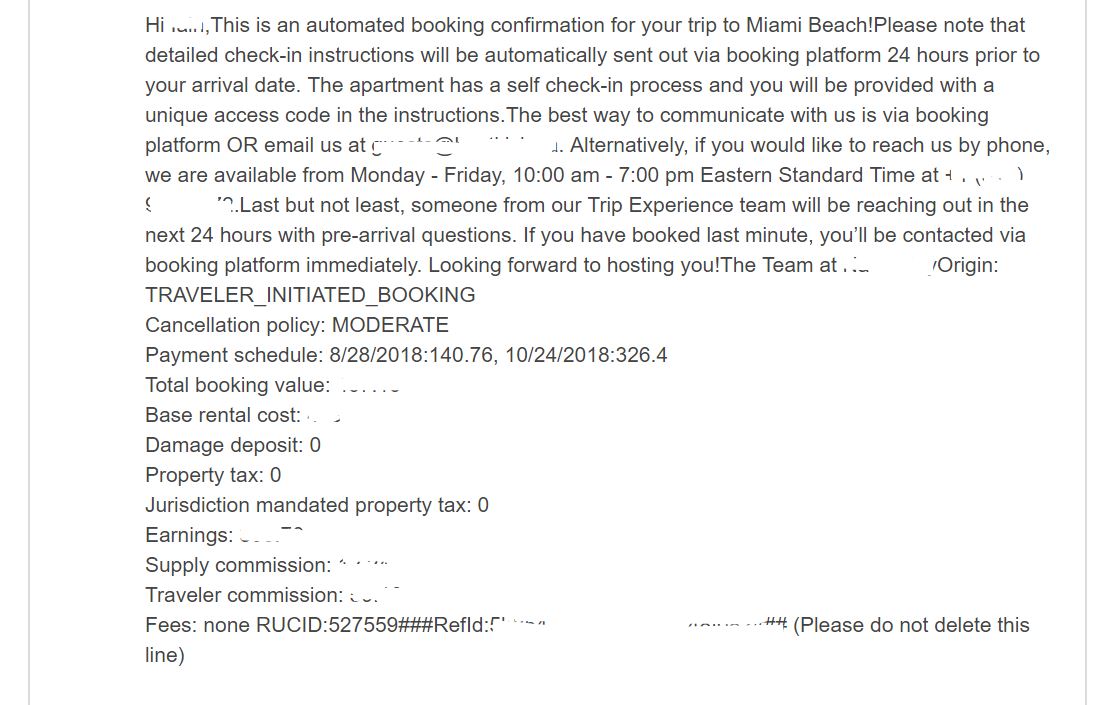 He had contacted the accommodation provider twice via this inbox over the previous two weeks regarding check-in instructions, but had not received a reply.
When we landed in Miami he checked his phone and email again, and there were still no check-in details. Before we went through immigration I asked him for the address in case I was asked to produce it. He told me he had not received an actual street address.

He was given a number to call in the booking confirmation, which he tried calling both before and after immigration — it was a Canadian number which at first was answered, then hung up on, and then went to voicemail after the next several calls.
And still no emails.

So we left the airport around 7:30pm local time with no physical location of where we were to stay, the night before Thanksgiving.
Needless to say I was a little stressed.
We called TripAdvisor and they said they would also try and contact the accommodation provider.
Rather than spend the night hoping we would receive an address of where to stay, we jumped on Hotels.com to find one night's accommodation and we'd then sort out the TripAdvisor booking the next day.
Fortunately at this point the Black Friday deals had kicked in and we were able to find a suitable hotel in the area we were going to stay anyway, that we booked 15 minutes before checking in.
The next morning there was still no answer from the accommodation provider, who we did look up separately, and who was rated very well by numerous people.
To TripAdvisor's credit, when we did call them the following morning they were helpful though they didn't seem particularly phased or surprised the host hadn't provided any check in instructions. They refunded us the first night's accommodation (that we couldn't use as we didn't even have an address), and offered to either find us an alternative apartment at no extra cost, or provide us with a full refund.
The options they sent through were not as nice as what we had booked, so we took the full refund, and booked another hotel right on Ocean Drive for a similar price. We booked this through Hotels.com, which immediately provided the full address and check-in instructions.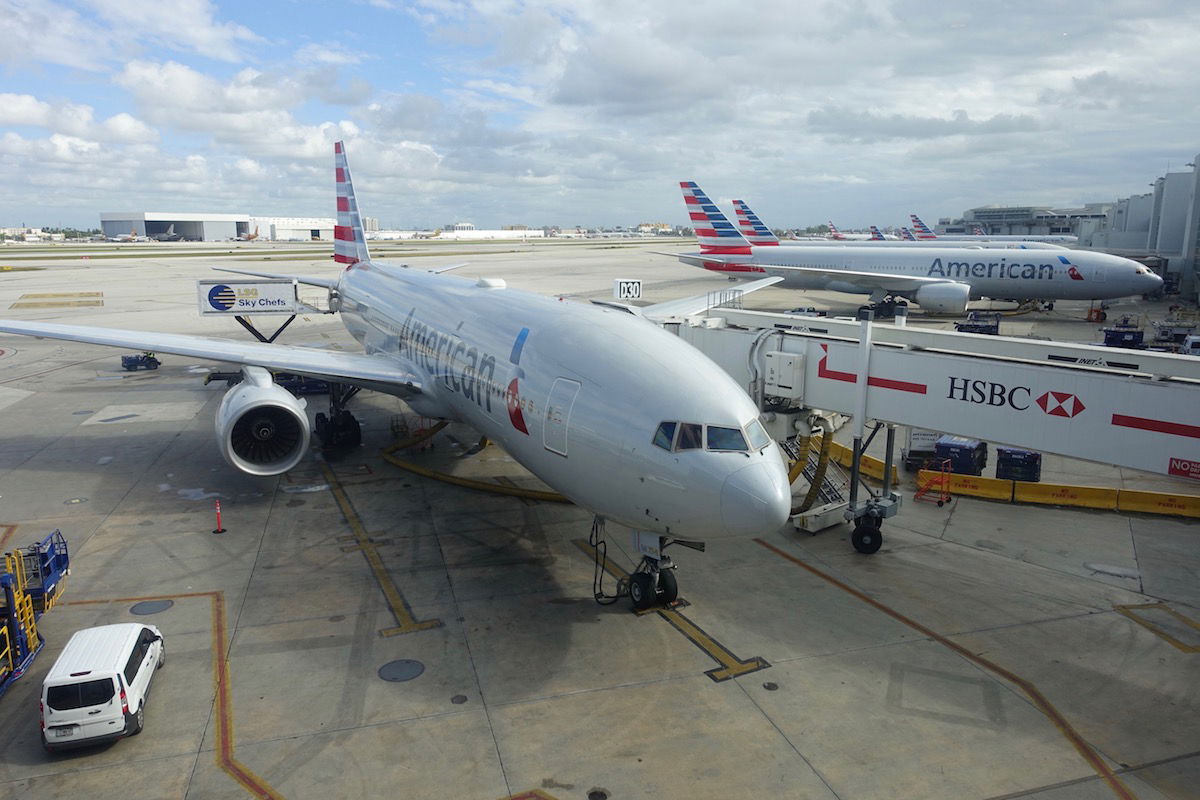 Bottom line
The whole experience was bizarre. The fact that the TripAdvisor platform allows you to book and pay for accommodation without even giving an address made little sense to me. As a former Airbnb host I know they require a lot more information from you before they will list your property.
While I appreciate you may not need check-in instructions months before the check-in date, to rely on this information hopefully coming through 24 hours in advance was risky in hindsight.
Would Tripadvisor not have some failsafe where they would provide guests with the info if the host failed to?
To their credit, TripAdvisor was professional when handling the situation. However, I still can't work out if we were scammed, or if the accommodation provider just closed for the holiday period, or if there was some sort of mix-up.
For actual hotels where you know the name and address of the property I would still book with them. But for seemingly private accomodations I'm not so sure.
I am surprised Tripadvisor would list a property without knowing the address or check in instructions for times where a host does not respond properly.
We would hesitate to use TripAdvisor to book accommodation again — we may have just been very unlucky, but I hope this serves as caution for anyone in a similar situation to insist on address and check-in details well in advance!
Have you ever booked accommodation through TripAdvisor directly?