I've always thought that the world's nicest airport showers are located in Cathay Pacific's "The Wing" First Class Lounge in Hong Kong. Generally it's nice to get a hotel-quality shower at an airport, though I'd argue the showers in The Wing are on par with the nicest hotel showers you'll find anywhere (if not nicer).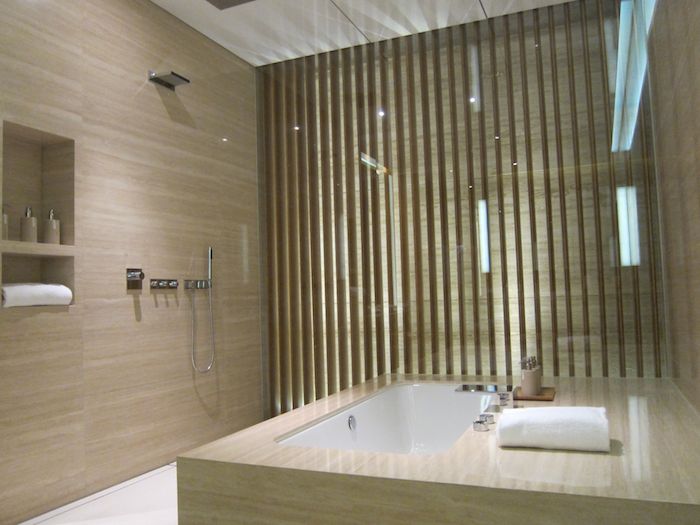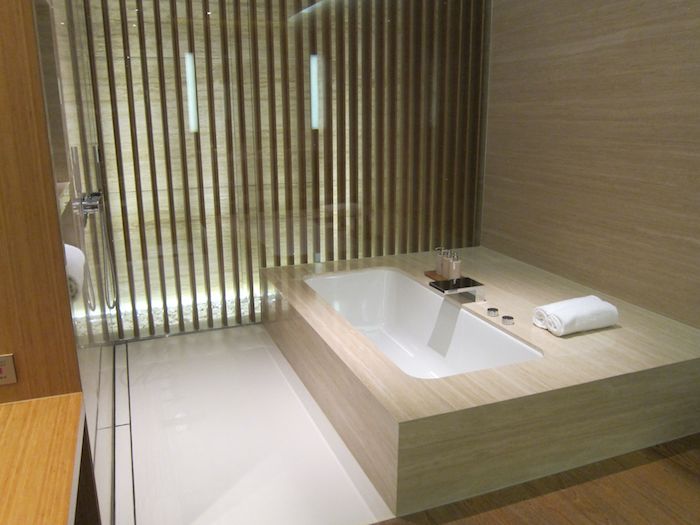 However, those might not even be the most fun showers at the airport that you can use. Reader Shaun shared pictures of the shower rooms at the Plaza Premium Lounge Hong Kong (the one near gates 40/60, where the terminal splits). Check out the views!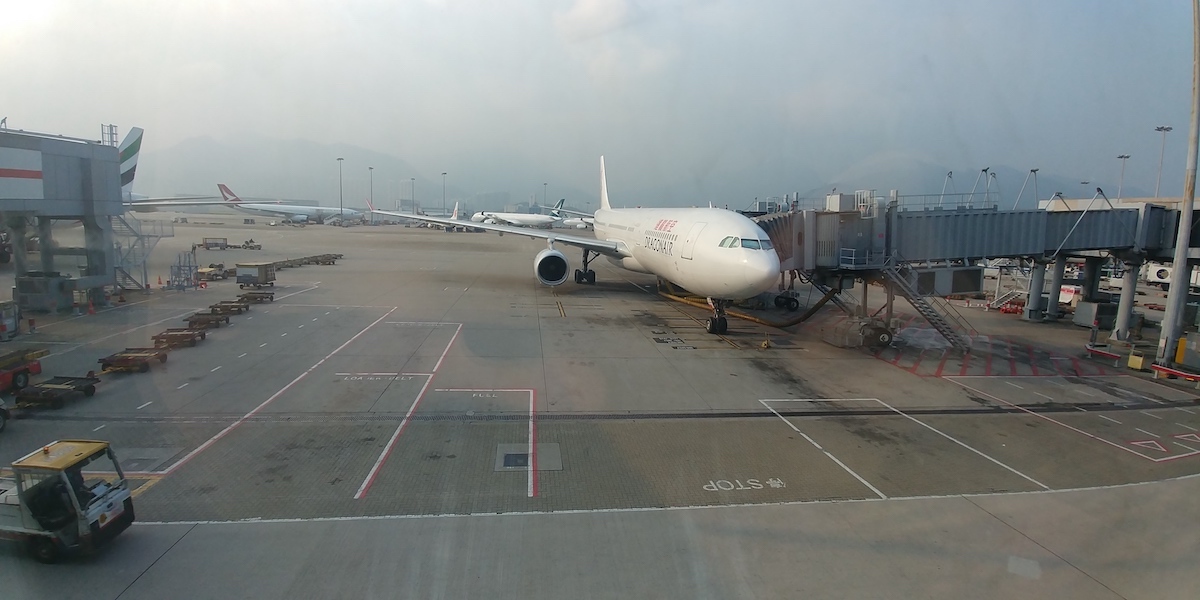 What a view!
Now, while it does look like there are blinds for privacy, I do wonder how well tinted the windows are in the other direction, or else the pilots are getting quite a show (for better or worse). I guess there's no easy way to find out either.
So the shower itself might not be as luxurious as the ones in The Wing, but as an aviation geek I actually think I'd rather use a simpler shower room with views like these, than use the luxurious shower in The Wing with no views.
Anyone know of another airport lounge that offers showers with a view? Would you choose to shower in The Wing or Plaza Premium Lounge?