During my recent trip to Singapore I was walking through a mall, and out of the corner of my eye spotted two galley carts at the front of a store. Naturally I was intrigued. I've seen galley carts for sale before, but I hadn't given it any thought for a few years now… well, at least since I moved out of my mother's basement. The carts were Swissair branded and cost 3,000SGD each (~2,350USD). And while that's expensive, they were so damn cool!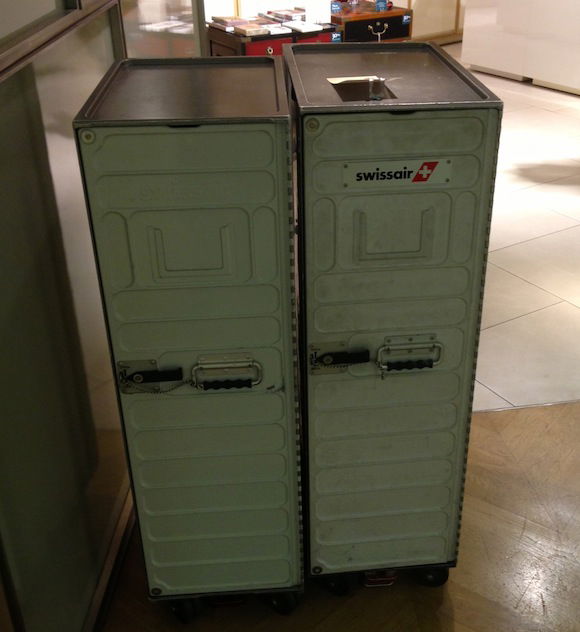 I mean, my living room right now is decorated with Rimowa amenity kits and Asian airline branded teddy bears, so what could possibly complement them better than a galley cart? 😉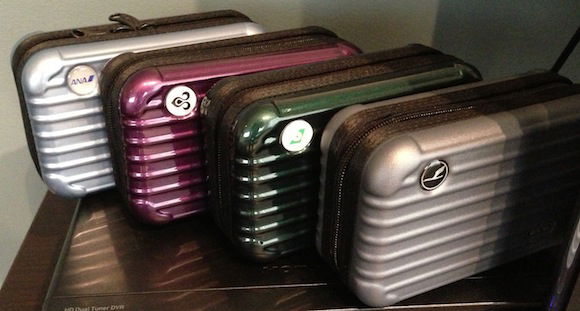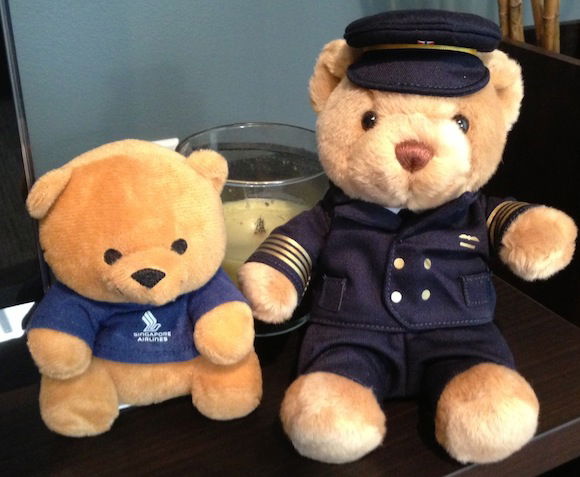 Anyway, I'm curious if anyone has any experience with the best place to buy galley carts? From looking online it seems they're available for less than half the price elsewhere, but a lot of them don't have airline branding. I'd love an airline branded galley cart, be it Lufthansa or any other cool airline.
Anyone own one of these, or also eying one for their home?