There is a good deal of confusion in the marketplace about basic economy fares, the no-frills tickets that Delta has been selling for several years now and American and United are poised to begin selling this quarter.
My biggest concern with basic economy fares is that there's no good way to identify them when searching using Google Flights, or really anywhere other than the airlines' websites. This seems like an easy feature for Google to add and would go a long way toward helping consumers make an informed decision about what they are about to buy. Of course I'd like to see all of the online travel agencies implement something similar, and honestly, I think that is coming.
But it turns out that there's a lot more confusion about basic economy than just our inability to identify these fares. Let's look at six alternative facts about basic economy.
Basic Economy Tickets Won't Earn Miles
Fact Check: Mostly False
United and American both plan to follow Delta's lead by letting you earn award miles on basic economy tickets. That said, you won't earn many given that all three carriers award miles based on the cost of the ticket nowadays — not the distance flown — and these tickets just don't cost much.
On United, however, you will neither earn premier qualifying miles, dollars, segments, nor lifetime miles, meaning that flying basic economy won't help you make any progress toward keeping your status next year or achieve million miler. That sets them apart (in a bad way) from American and Delta.
Honestly, I would have thought it should be the other way around.
Spirit and Frontier have incredibly weak frequent flyer programs to the point that I'm not even sure it's worth signing up for an account. So it might have been justifiable for the the legacies to match that by not letting you earn award miles.
Instead, at least in the case of United, they don't want you to earn status from flying on these cheap fares, which seems redundant (or punitive) given that they already have revenue requirements anyway. I mean, wasn't that supposed to prevent you from earning status on the cheap?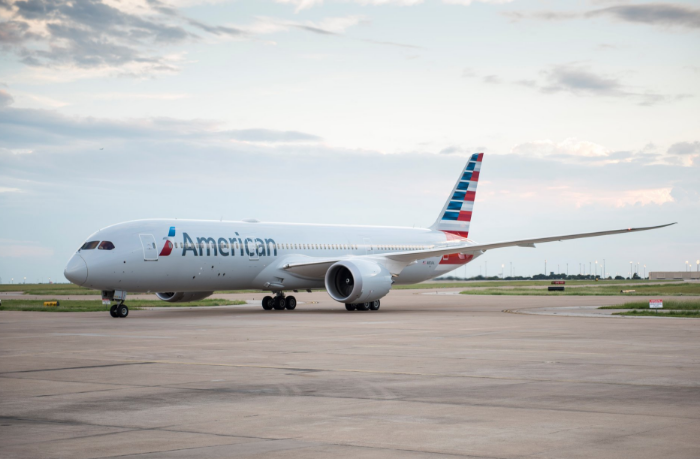 Basic Economy Is About Giving You Choices
Fact Check: False
The airlines are telling us that basic economy is designed to let us choose only the services we want such that we don't pay for ones that we don't want. That sounds all well and good except who doesn't want to select their seat when they book a ticket?
In reality basic economy is just another way for the airlines to goose their bottom lines. I think part of their hope is that these fares will be so unattractive that you'll pay more to avoid them. United says they expect to generate an extra $250 million this year from basic economy. Where do you think that comes from?
You Can't Use The Overhead Bins
Fact Check: False
The basic economy fares from United and American will only allow you to bring a personal item onto the aircraft. A personal item is basically anything that will fit under the seat in front of you. But that doesn't mean it must go under the seat, only that it must be able to go under the seat. See the difference?
The truth is that once you're on the plane, you can pretty much shove it wherever it'll fit. If that's under the seat, fine. If it's in the overhead bin, that's fine too.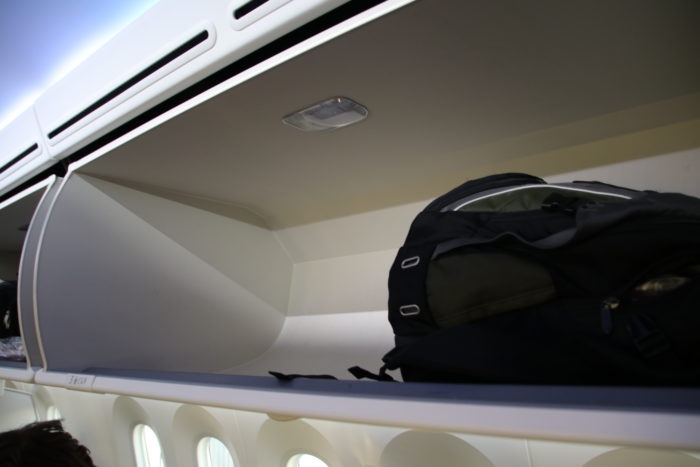 You Can't Change Or Refund Basic Economy Tickets
Fact Check: True
Yep, this one is true. But among the grievances many of us have with basic economy, this should be at the bottom of the list. It just doesn't matter, so continuing to talk about it just distracts from the bigger issues.
United, American, and Delta all charge $200 to cancel a domestic ticket. Yet most basic economy tickets won't even cost $200 to begin with. So why would you pay more to refund a ticket than it's worth? The answer is you won't.
Instead, you'll just throw the ticket away and start over.
Legacies Are Facing Stiff Competition From Low Cost Carriers
Fact Check: Unclear
This has been the party line among airline executives and pundits for why basic economy fares are being introduced. Heck, I even said this in my post yesterday. But I'm not sure I really believe it.
The fact is, we lack scientific data to evaluate this claim. I'd like to see a systematic survey of fares on a variety of routes and a variety of dates such that we can compute some statistics about whether the legacies really are matching the fares from Spirit and Frontier or not. It would be informative to see if, on average, United charges 5%, 50%, or 500% more than say Spirit or Frontier. And course, we'd want to see how that ratio varies as you get closer to departure.
If they are only able to command a 5% premium, than we might agree that the competition is stiff. If they are able to charge 5x what Spirit charges, I won't have much sympathy.
But alas, we don't have that data, so we're left to argue out of anecdotes.
Here's a Google Flights listing of fares for a ticket from Minneapolis to Denver in May, and it was fairly typical of any day that month.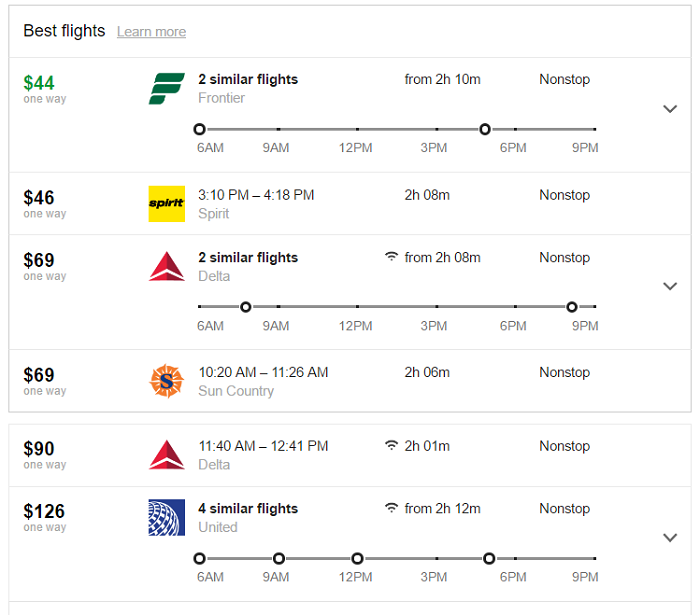 Delta is pretty clearly going head-to-head with Sun Country, and they aren't that far above Spirit and Frontier.
But claiming that United is competitive here is like saying the Green Bay Packers were only a dropped pass or two from winning the NFC Championship. Sorry, but if your team doesn't even show up to the stadium, then there's no competition.
If United wants us to believe that they face stiff competition, they should actually compete. If they were already matching, or close to matching, the lowest fares in the market, that would be one thing. But if they are still able to charge a premium on these routes, it's hard to fathom why they need to drop the service levels.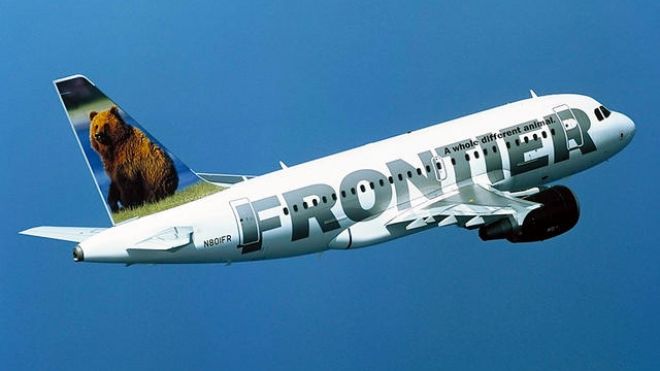 All Basic Economy Fares Are Bad
Fact Check: Mostly False
Delta started selling basic economy fares in 2012. They first offered them on flights between Detroit and Florida where maybe they really did face stiff competition from Spirit. They've slowly spread to more and more routes since that time.
But here's the thing — Delta's version of basic economy isn't that bad, at least by comparison.
Delta still allows a carry-on with these tickets. And they still let you earn elite qualifying miles.
All they're really doing is saying no seat assignments at the time of booking, no changes or refunds (which we shouldn't care about), and no upgrades (which most of the flying public doesn't care about either). So at the end of the day, buying a basic economy ticket on Delta just means you're gonna end up in a middle seat a few rows from the lav.
Compared to basic economy on American and United, this sounds downright flyer friendly.

Bottom Line
I'm not a fan of basic economy. It seems like the wrong approach to dealing with a problem that, to be clear, I'm not even entirely sure exists for the airlines.
Right now, there are some really good reasons to fly a legacy carrier, even if it costs a little more, and I regularly advise my friends and family to do just that. But once they take that all away — no carry-ons, no seat assignments, no elite miles — they end up looking just like Spirit.
And at that point, you might as well just fly Spirit. Because nobody is going to out-Spirit Spirit at being Spirit.
What other alternative facts have you heard about basic economy?