Yes, I know, this is my third post about Frontier Early Returns this week. And that's a lot for what is easily one of the worst frequent flyer programs in the industry. But hey, it's been five days since United last stranded a planeload of passengers.
For those that need to catch up, here are the other posts in this accidental series.
In this post, I'll discuss an ingenious method for avoiding the $15 "close-in" ticketing fee that I've been grumbling about all week.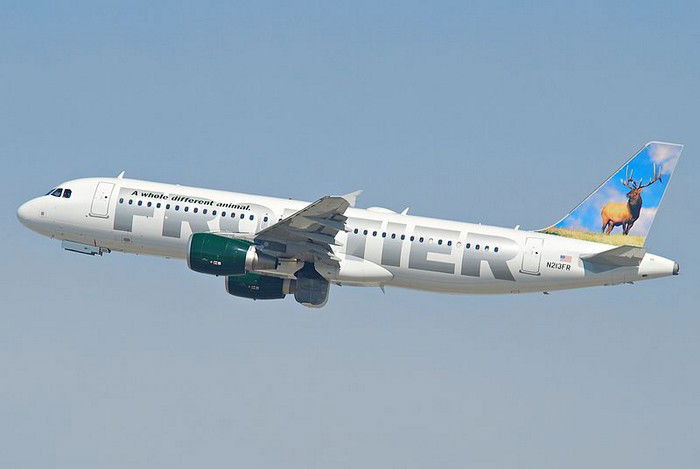 Close-In Ticketing Fees
The so-called close-in ticketing fee is a fee that some airlines charge when you redeem miles for a trip that is close to departure. Both United and American charge a fee of $75 for any award trip booked within 21 days of departure. (The fee is waived or reduced for elites.) Delta does not charge it.
The best explanation I've heard for why airlines charge these fees is that award tickets for trips departing soon are theoretically worth more.
If you want to buy a ticket to fly from New York to San Francisco leaving tomorrow, you will almost certainly pay more for it than if you buy the same ticket for August. Since booking a last-minute award essentially displaces buying an expensive last-minute ticket, the airlines reason that they should charge something for the privilege. Or so the story goes.
Oh heck, let's forget economic theory — airlines charge these onerous fees because they can.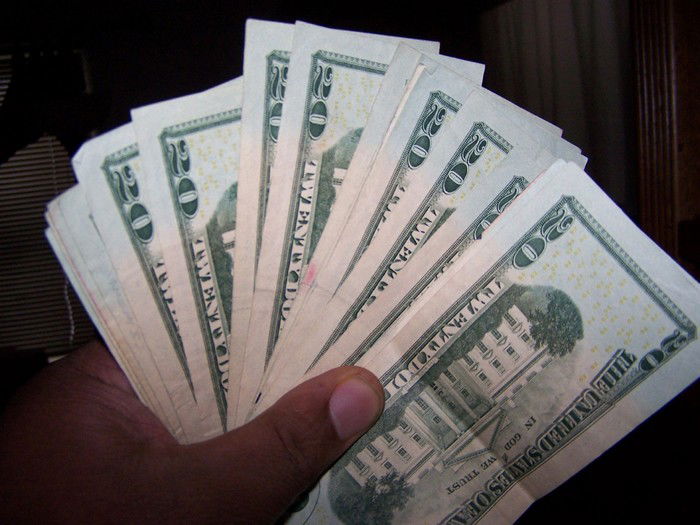 Frontier's Close-In Ticketing Fee
Frontier actually has a tiered approach to close-in ticketing fees, which they sneakily refer to as redemption fees.
They charge $50 for tickets booked from 7 – 20 days before departure, and then $75 for tickets that depart within 6 days or less. That's actually either cheaper or the same as United and American, which is pretty cool.
Too bad that's not all.
Frontier also charges $15 for award tickets issued between 21 and 179 days prior to departure. That's right, Frontier essentially defines "close-in" as anytime within the next six months. Because clearly, deciding now to go to Salt Lake City in November is an impulse trip.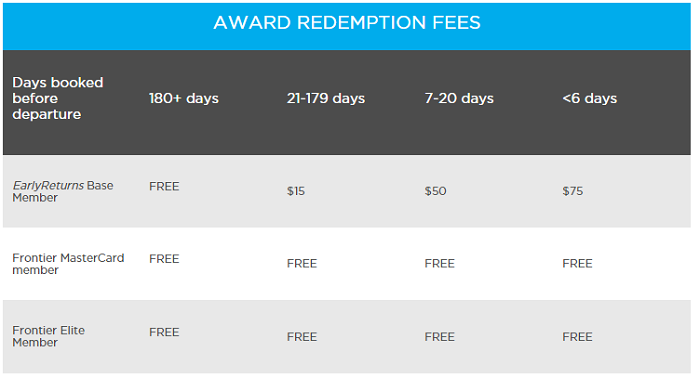 The real problem, as I explained previously, is that Frontier's reservation window typically doesn't even extend beyond 180 days, meaning that it's simply not possible to avoid the $15 fee.
There is no flight in their entire reservations system that you could possibly book without paying at least a $15 redemption fee. That stinks.
The Loophole
As reader Joseph pointed out in the comments yesterday, there is a loophole for avoiding the $15 fee. And it's perfectly legit. The downside is that the loophole only opens for a couple of weeks every three months.
But this is one of those magical weeks!
The key is that Frontier allows free changes to award tickets as long as the same fare class exists and the flight is 8 days or more prior to departure.
Step 1: Book an award flight for the route you want that is more than 180 days out. (No booking fee.)
Step 2: Change the flight to the date that you actually want. (No change fee.)
It's really ingenious.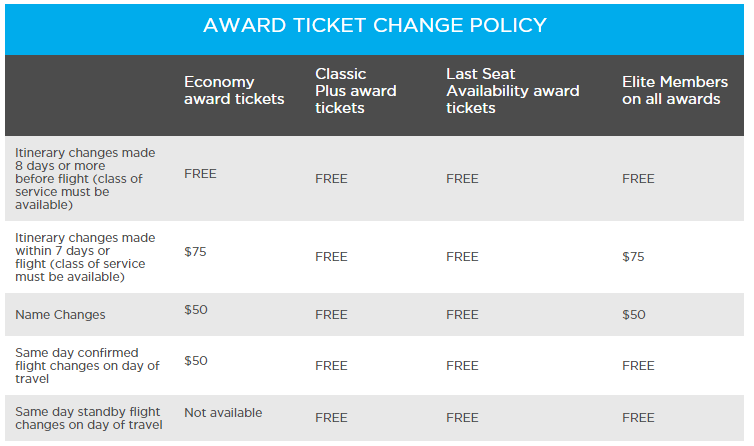 An Example
Imagine that I want to fly from Denver to Phoenix on October 14. I find that there is low-level award availability that day, so it will cost me 10,000 miles + $5.60. But since the flight is within 180 days of departure, I'm also charged the "close-in" ticketing fee of $15.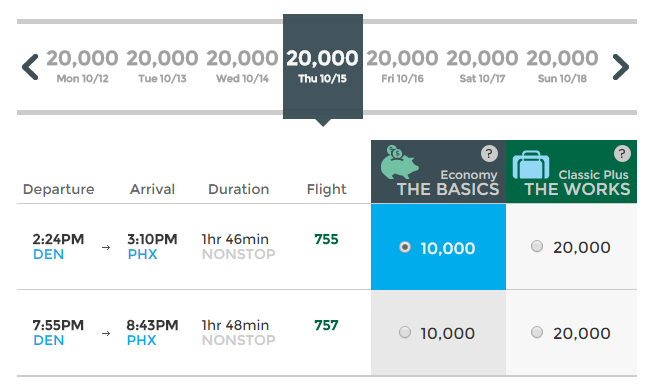 Now I look for Denver to Phoenix on January 2 which is more than 180 days from now. Sure enough, there is also low-level saver award inventory.
That ticket will cost 10,000 miles + $5.60. Since the trip is more than 180 days away, I'm not charged the "close-in" fee.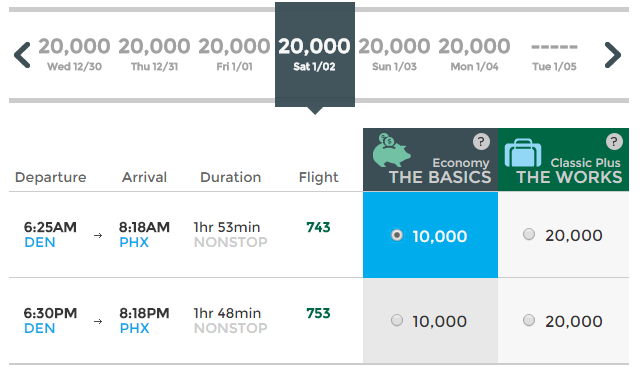 Then since the rules allow free changes to award tickets so long as the routing and fare class remain the same, I simply change the January 2 ticket to October 14.
Voila, I now have the same Denver to Phoenix ticket that I wanted, and I also have $15 in my pocket. (Which I could then use to pay for the privilege of selecting a decent seat…<sigh>)
Limited Time Opportunity
For most of the year, the Frontier booking window does not extend beyond 180 days. Therefore there are no flights that can be booked without paying some form of the "close-in" award redemption fee.
Based on what I've observed and read, Frontier tends to extend their schedule roughly every 3 months, at which point they extend it for an additional three months. That means the opportunity exists now and will continue to exist until about July 8th, at which point the loophole will close. It probably won't reappear until some time in October.
(If my math is correct, on July 8th there will only be one day — January 4th, 2016 — for which award tickets can be booked without the fee. If you don't find availability on that day, you're out of luck. So don't wait.)
Bottom Line
This is a nifty little trick for avoiding the $15 award redemption fee on Frontier. It will only save you $15, but hey, if you're a family of four, that could add up.
There are similar concepts that apply to other airlines, but the upside of this one is that it seems to fall within Frontier's policies. In other words, it should just work, and not be a situation of YMMV or HUCA. The downside is that there are only a few weeks every year for which it will work.
Thanks again to Joseph for sharing the tip.
---
Have you taken advantage of this loophole to avoid a close-in ticketing fee?