The information and associated card details on this page for the Club Carlson has been collected independently by OMAAT and has not been reviewed or provided by the card issuer.
Links:
A couple of weeks ago I wrote about the Club Carlson Visa Card and all of its benefits. While I certainly wouldn't want to rack up a huge number of Club Carlson points without a short term use for them given the mileage transfer devaluation they made last week without any advance notice, the fact remains that the hotel redemption options are outrageously lucrative, especially in conjunction with the card. Actually, that's a reason I wouldn't want to stockpile points — the program is too good to be true at the moment.
The major reason I haven't really gotten too involved in the Club Carlson program isn't because I didn't see the value in their points, but rather I wasn't convinced there were any properties I'd actually want to redeem at. I'm all for aspirational redemptions, and I kind of assumed that Club Carlson didn't have any especially cool properties.
But the more research I've done, the more I've found that's not the case — not only do they have properties in places where other chains don't have properties, but they have some legitimately nice properties as well.
With that in mind I figured I'd compile a list of 10 Club Carlson properties I'd redeem points at. These aren't necessarily the properties where you're getting the best redemptions on a cent per point basis, but rather the properties that interest me most, either due to where they are, the qualify of the property, or in most cases both.
Keep in mind that if you have the Club Carlson co-branded credit card the second night of any award redemption is free, so if you're staying for two nights you'd only be redeeming half as many points. Club Carlson's top properties are 50,000 points per night, so you'd be paying 25,000 points per night using the co-branded credit card.
Here are my top 10 Club Carlson properties I'd like to stay at, in no particular order:
Cost per night in points: 50,000
Why I'd redeem points here: This is the northernmost hotel in the world, over 1,500 miles north of Copenhagen. I actually saw a documentary about Longyearbyen on my flight over to Asia, and I'm more determined to go than ever before. In summer it's light 24 hours a day, while in winter it's dark 24 hours a day. To be honest I'd like to visit during both seasons for different reasons. Longyearbyen being fairly accessible on miles thanks to SAS' service there makes it even more tempting.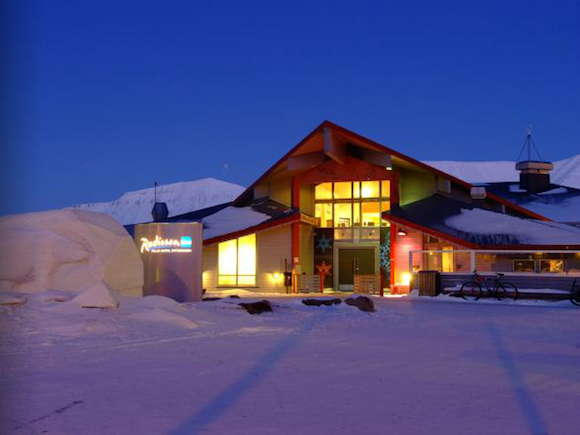 Cost per night in points: 44,000
Why I'd redeem points here: Many SAS flights to Longyearbyen route through Tromso, and the more I've looked into the city, the more I want to visit. Here's a Great Circle Mapper of Oslo to Tromso to Longyearbyen: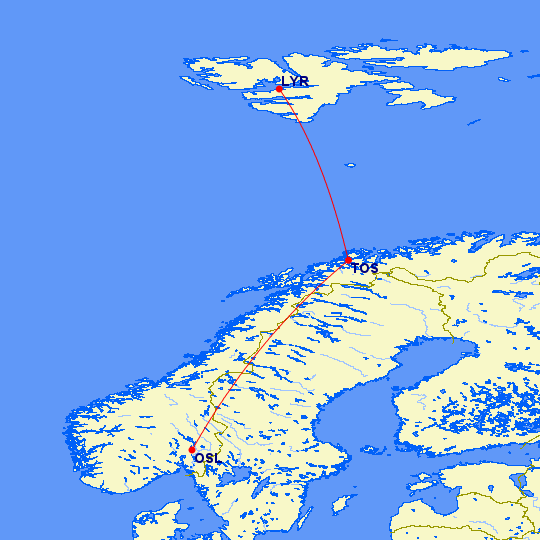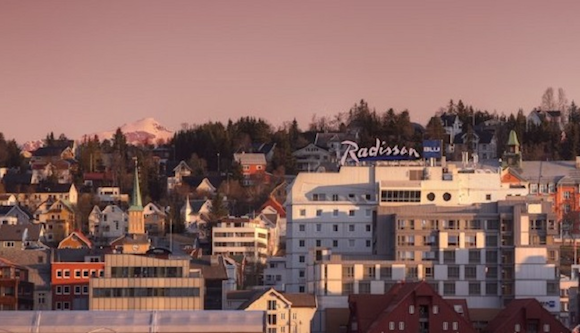 3. Radisson Blu 1919 Hotel, Reykjavik
Cost per night in points: 38,000
Why I'd redeem points here: Iceland is at the very top of my list of places to visit, and I'm still hoping to make it there this year. It's a really tough city in terms of chain hotels, as the only other major chain hotel is the Hilton. Hotel rates in Iceland are through the roof over the summer, so having another property at which points can be redeemed is awesome. This one also looks a bit more "local" than the Hilton.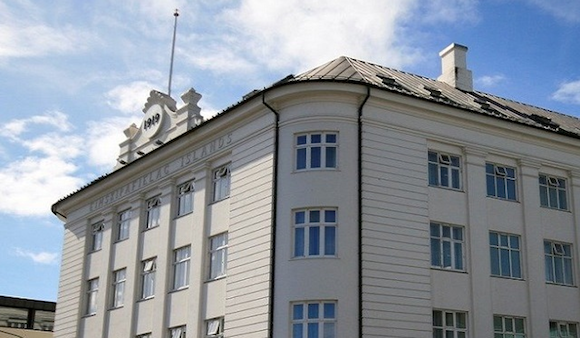 Cost per night in points: 50,000
Why I'd redeem points here: London is a notoriously expensive market for hotels, both when paying cash and redeeming points. The May Fair regularly has rates of over £250 per night in peak season, so being able to redeem 50,000 points for two nights there is beyond a steal.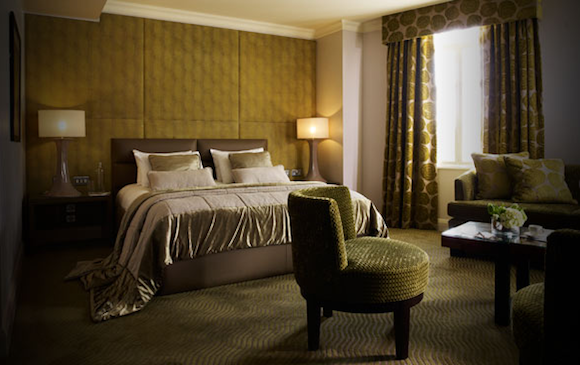 5. Radisson Royal Hotel, Moscow
Cost per night in points: 50,000
Why I'd redeem points here: Moscow is another extremely expensive hotel city, and rates at this hotel are often over $400USD per night.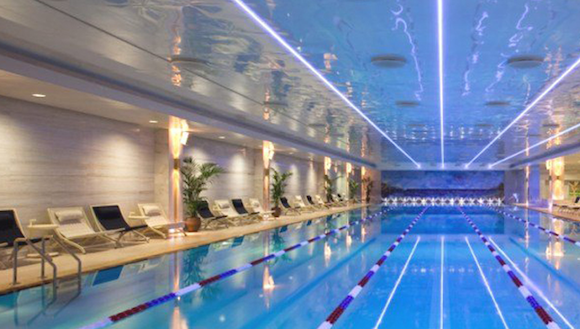 6. Radisson Blu Resort Marina & Spa, St. Martin
Cost per night in points: 50,000
Why I'd redeem points here: As an aviation geek I've wanted to visit St. Martin for a long time now in order to plane spot on Maho Beach. However, chain hotels on the island are limited and in the high season hotel rates are expensive, so the Radisson Blu is a great option for redeeming points. While it's on the opposite side of the island as Maho Beach, it seems well worth it for a day trip.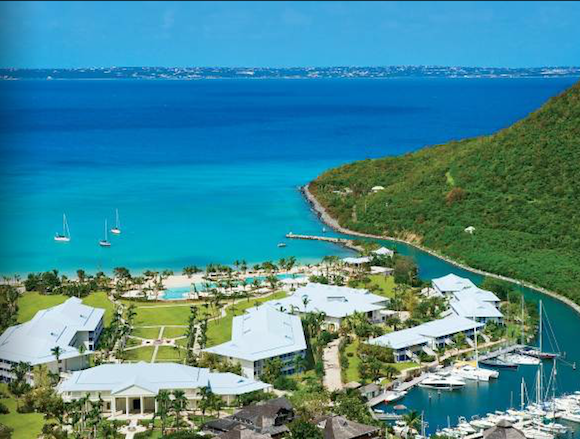 7. Radisson Blu Hotel Waterfront, Cape Town
Cost per night in points: 50,000
Why I'd redeem points here: It has been about 15 years since I've visited Cape Town (my gosh, I'm getting old), though I recall loving it. I'd really like to return and options on points are limited, so the Radisson Blu looks like a good option, and an especially great value during their high season.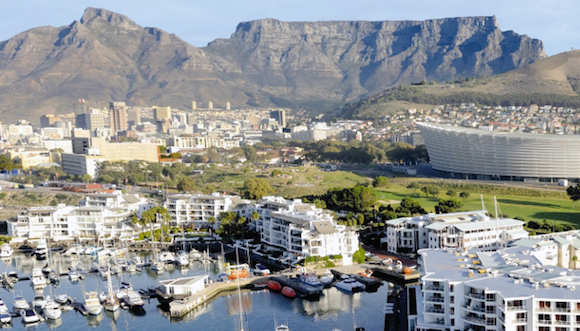 8. Radisson Blu Le Metropolitan Hotel, Paris Eiffel
Cost per night in points: 50,000
Why I'd redeem points here: Okay, if I were in Paris I'd try to redeem points at the Park Hyatt, plain and simple. It's about as aspirational as hotel redemptions get. However, there's not always availability, like last week when I was hoping to stay there on a whim. And while the Park Hyatt is an awesome redemption, at 25,000 points per night (over a two night stay) it's impossible to beat the Radisson Blue Paris Eiffel, which also gets excellent reviews.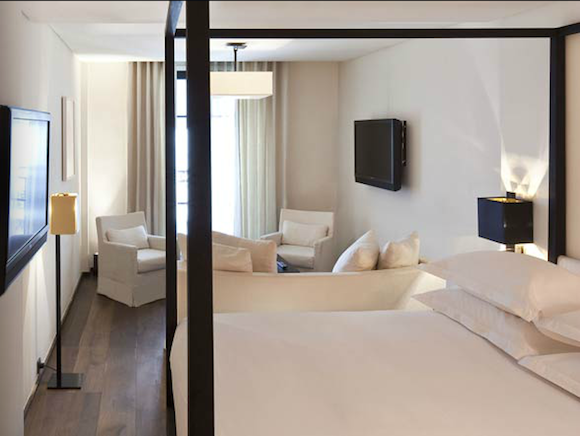 9. Radisson Blu Aqua Hotel Chicago
Cost per night in points: 50,000
Why I'd redeem points here: This is the first Radisson Blu property in North America and opened just last year. The hotel's exterior design is borderline awesome/creepy.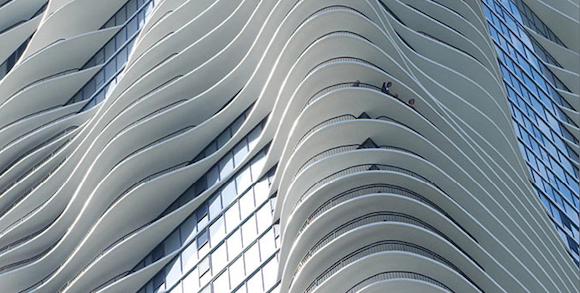 10, Radisson Blu Plaza Hotel Sydney
Cost per night in points: 50,000
Why I'd redeem points here: Sydney is another market that's outrageously expensive during peak season. For example, over the new year there's award availability, and revenue rates are $600AUD per night.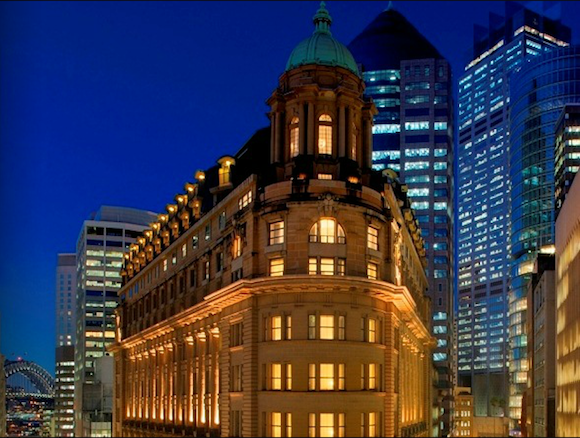 Anyway, this is by no means intended to be a comprehensive list of the top value Club Carlson properties at which to redeem points, but just ones that caught my eye.
Anyone have any other Club Carlson properties they love?
(In the interest of full disclosure, I earn a referral bonus for anyone approved through the above links for the Club Carlson Premier Rewards Visa Signature® Card, while I don't earn a referral bonus for anyone approved for the Club Carlson Business Rewards Visa Card)