South Korea-based Asiana Airline has just announced that they'll be selling an "Asiana First Membership," which offers unlimited complimentary upgrades to first class. The airline has been struggling financially and hasn't been able to fill their first class cabins, so they're hoping that this program helps them fill more first class seats.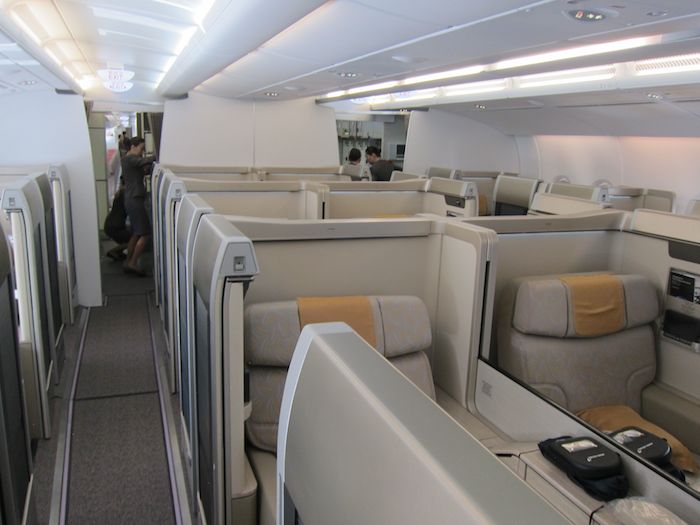 This membership offers upgrades to first class on Asiana's routes from Seoul Incheon to Los Angeles, New York, and Frankfurt. Of course when I first saw this my first question was whether award tickets would be eligible for upgrades. Unfortunately the terms state that only business class fares booked in J, C, and D, fare classes qualify. Oh well!
There are two Asiana First Membership options, as follows:

So you can buy a one-time upgrade pass for ~$612, or an annual membership for ~$1,136. Obviously if you're taking at least two eligible flights, the latter is a better value.
It's not entirely clear how these upgrades will be processed. I suspect these upgrades can be waitlisted and as long as a first class seat is available you get it at the airport, though the terms don't state so explicitly.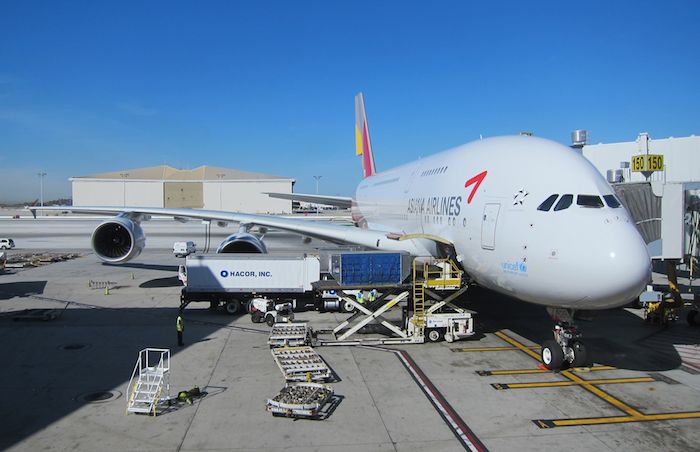 Bottom line
This has the potential to be a very good offer if you're someone who flies paid full fare business class on Asiana frequently anyway. However, given the fare restrictions, this isn't something you'll be able to take advantage of on super discounted fares or award tickets, so I doubt most of us will get much value out of this.
For what it's worth, Asiana has actually been offering a complimentary one-way first class upgrade for free to select full fare customers, so it seems both of these promotions are targeted at getting people to book full fare business class on Asiana over their competitors.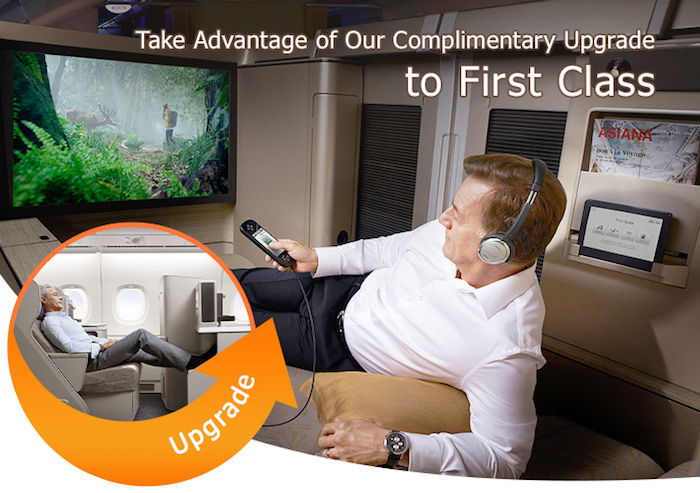 Overall I think this is a smart promotion on Asiana's part. If memberships like this can get people to book full fare business class tickets on Asiana over Korean Air, the airline will come out way ahead.
Are there any Asiana frequent flyers who plan to take advantage of this first class membership?