There's a lot which frustrates consumers about airlines. We've seen airfare increase significantly recently as airlines are turning record profits. But I think the frustration doesn't just come from airfare going up (which is perfectly reasonable, since the cost of airfare isn't pegged to the cost of providing it, but rather to supply/demand), but rather from how irrational airline pricing is.
As a passenger it's tough to rationalize how a ticket from San Diego to Los Angeles could cost more than a ticket from San Diego to Honolulu.
For example, I book a lot of tickets originating in Cairo and Colombo, since paid first & business class fares are cheap out of there. I fly all the segments of the ticket, and am not in any way violating any airline rules. Is having to position to Cairo or Colombo the most convenient thing in the world? Not really. But it's totally worth the cost savings to me. Oh, and I do love staying at Le Meridien Cairo Airport.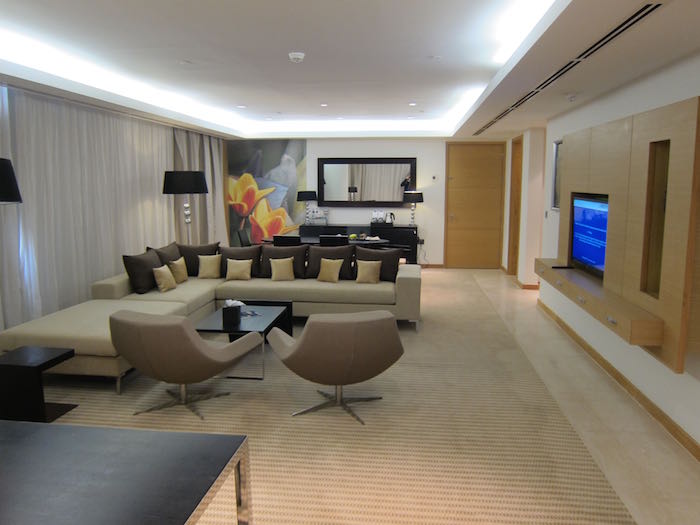 If you want to take that a step further, some people will do throwaway ticketing, which does violate airline rules. In other words, a ticket on American from Los Angeles to Chicago to Detroit might be cheaper than a ticket just from Los Angeles to Chicago. Generally speaking airlines have higher fares between their own hubs on nonstop flights.
In the above example, American has hubs in both Los Angeles and Chicago, so they'll charge a premium for nonstop flights between the two markets. Meanwhile Detroit is a Delta hub, so since American can only offer one stop service there, the fare might be quite a bit cheaper.
Throwaway ticketing violates airline rules, though the question is how enforceable it is. Common wisdom suggests that doing it in moderation is fine. In theory airlines could shut down your frequent flyer account over it. But beyond that we haven't really seen airlines "pursue" passengers. I suppose they could try to charge you the fare difference after the fact, but that might have to go to court, and doesn't seem worth anyone's time.
Anyway, Head for Points had an interesting article today about how British Airways apparently plans on clamping down on throwaway ticketing.
British Airways typically has the highest fares if originating in London, while they'll offer huge discounts if originating in places like Ireland, Germany, etc.
For example, British Airways presently has a business class fare sale between Germany and Hong Kong, with roundtrip fares of ~£1,000.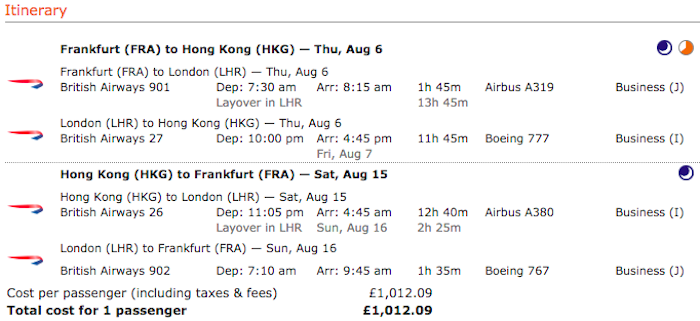 Meanwhile if you booked those exact same flights between London and Hong Kong without the connecting flights from Germany, the fare would be nearly four times as much:

If you skip any segment on a trip then the remaining segments will automatically be canceled. So historically some London based flyers might book a positioning flight to Frankfurt to take advantage of the fare, then fly Frankfurt to London to Hong Kong to London, and then "drop" that last segment.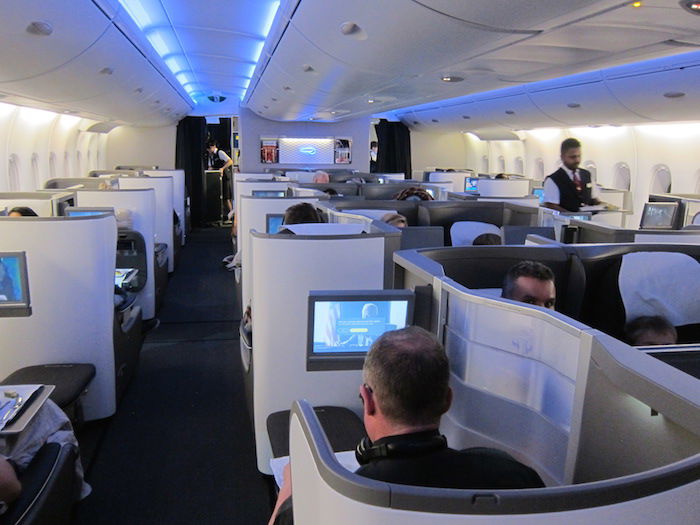 As far as the above situation goes, Head for Points explains:
Two people, independently, told me last week that British Airways will begin to take a harder line. Both of these people are very close to the situation.

If the final leg of your Germany to Hong Kong ticket is a few months after the Hong Kong to London leg, be aware. Your card is marked. British Airways will be watching to make sure you take the final flight to Germany.

If you do not take the final leg of a booked flight, BA has the right to reassess your fare and charge you for the cost of a Germany – Hong Kong – London ticket. This would be a bill for a large amount of money.

This could all be 'talk' by British Airways, of course. If you refused to pay their invoice, they would need to pursue you in court for the money and I doubt that they would want to risk a judgement going against them.
Anyway, my guess is that this is mostly talk, and that in practice British Airways won't actually pursue those doing throwaway ticketing. And if I had to guess, I'd say it's more likely that British Airways would simply remove all Avios earned from a trip from an account for throwaway ticketing, rather than pursuing passengers for throwaway ticketing. But I doubt they'd even do that.
Regardless, Head for Points is typically a very reliable source, so it's interesting to note that an airline actually seems to be at least talking about cracking down on those doing throwaway ticketing.
What do you think — do you think British Airways will actually go after those doing throwaway ticketing, or is it all talk?