The Japanese government is hinting at the possibility of a merger between the nation's two largest airlines. This comes just a week after we learned that South Korea's two largest airlines — Asiana and Korean Air — will be merging.
Japanese government considers consolidation
The government of Japan is preparing to inject capital into the country's airlines, in particular All Nippon Airways (ANA) and Japan Airlines (JAL). With Japan's borders mostly closed, it goes without saying that these airlines are bleeding money.
Heizo Takenaka, who served on the Prime Minister's Growth Strategy Council, has indicated that ANA and JAL will eventually need more support, and suggests that they should become one. Stocks of both airlines shot up following this news.
It goes without saying that this is still in the very early stages, and it doesn't sound like any decision is imminent. It's also noted that there are many ways they could go about this, from having one airline focus on domestic operations and one focus on international operations, or even just fully integrating operations.
It's also anyone's guess which airline would "survive" in terms of branding. There are pros and cons to both ANA and JAL, and both airlines are competitive in many ways. Personally I don't think there's one choice that's more obvious than the other.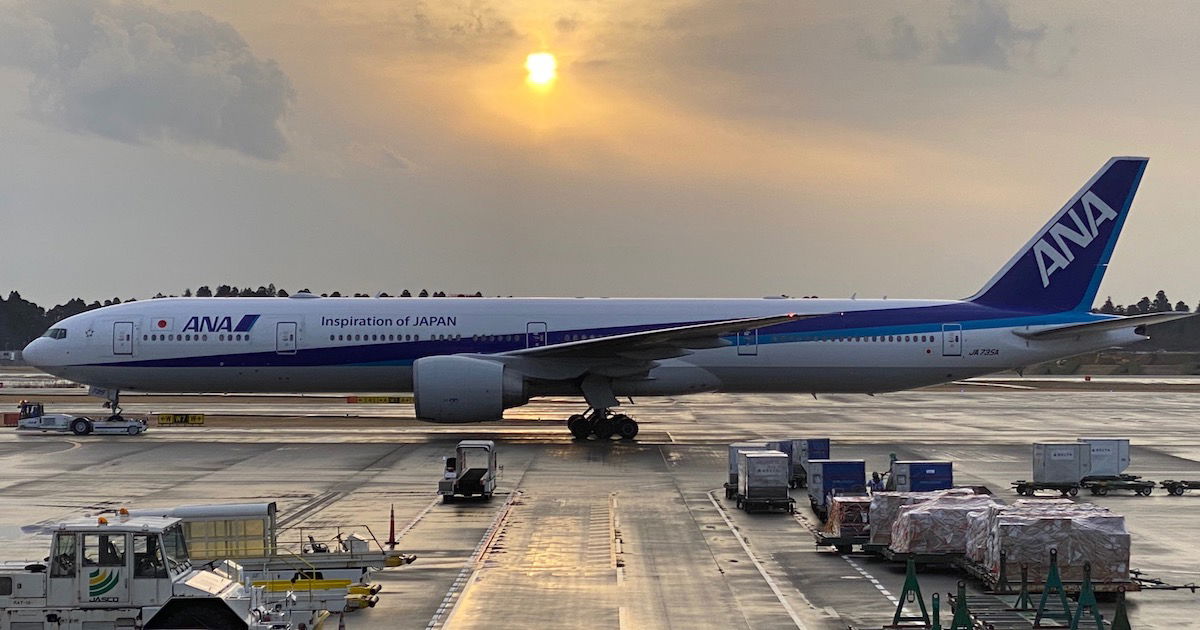 The government could inject capital into Japanese airlines
Let's hope this doesn't happen
There's one major thing speaking in favor of a merger — if the government is going to provide funding to airlines, then in the short term I can understand how it doesn't make sense to essentially be funding two airlines that are competing with one another.
But that doesn't consider the long term implications of this:
While South Korea is one of the smaller countries to have two "large" full service airlines (it has a population of 51 million people), Japan is significantly more populous, with 127 million people
While I get that both airlines will likely be losing money for the next couple of years, the airlines were profitable prior to the pandemic
Long term it would be bad for consumers for the country to only have one global airline
ANA and JAL are among my favorite airlines in the world. Presumably that's partly because they're Japanese, and most things in Japan are awesome. However, beyond that I have no doubt that the two airlines having to compete so fiercely with one another has been a win for consumers, and has made them as good as they are.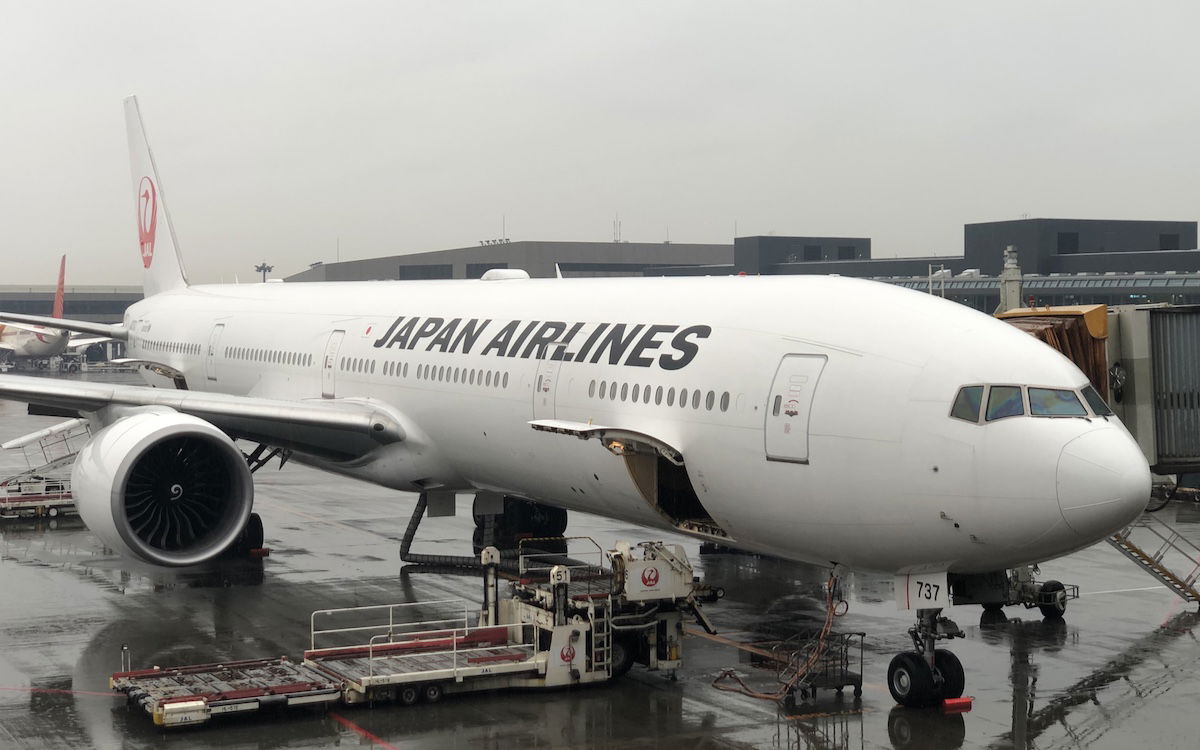 A merger between ANA & JAL would be bad for consumers
Bottom line
The Japanese government may be injecting money into both ANA and JAL, and it sounds like the concept of a merger between the two airlines is at least being discussed.
While I can appreciate not wanting to fund two competing airlines in the short term, the long term implications of Japan only having one global airline would be terrible for consumers.
What do you think the odds are of a merger between ANA & JAL?
(Tip of the hat to Ron)