Yesterday American Express has their first quarter earnings call, and during it they emphasized that they'd be cutting spending in 2020. In this post I wanted to take a look at what that means for those of us with Amex credit cards.
Amex's first quarter financial results
In the first quarter of 2020:
Amex's net income fell to $367 million, from $1.55 billion during the same period the previous year
Amex's revenue excluding interest expenses fell to $10.3 billion, from $10.4 billion
Amex's total expenses were down by 5%, to $7.2 billion, due to lower operating expenses
Here's some interesting data regarding customer spending and rewards:
In the first quarter, Amex customer spending fell by 3% in the United States and 11% in overseas markets
Travel and entertainment constituted 30% of Amex spending in 2019, and is down almost 95%
Amex spending on card member rewards fell by 2%, to $2.39 billion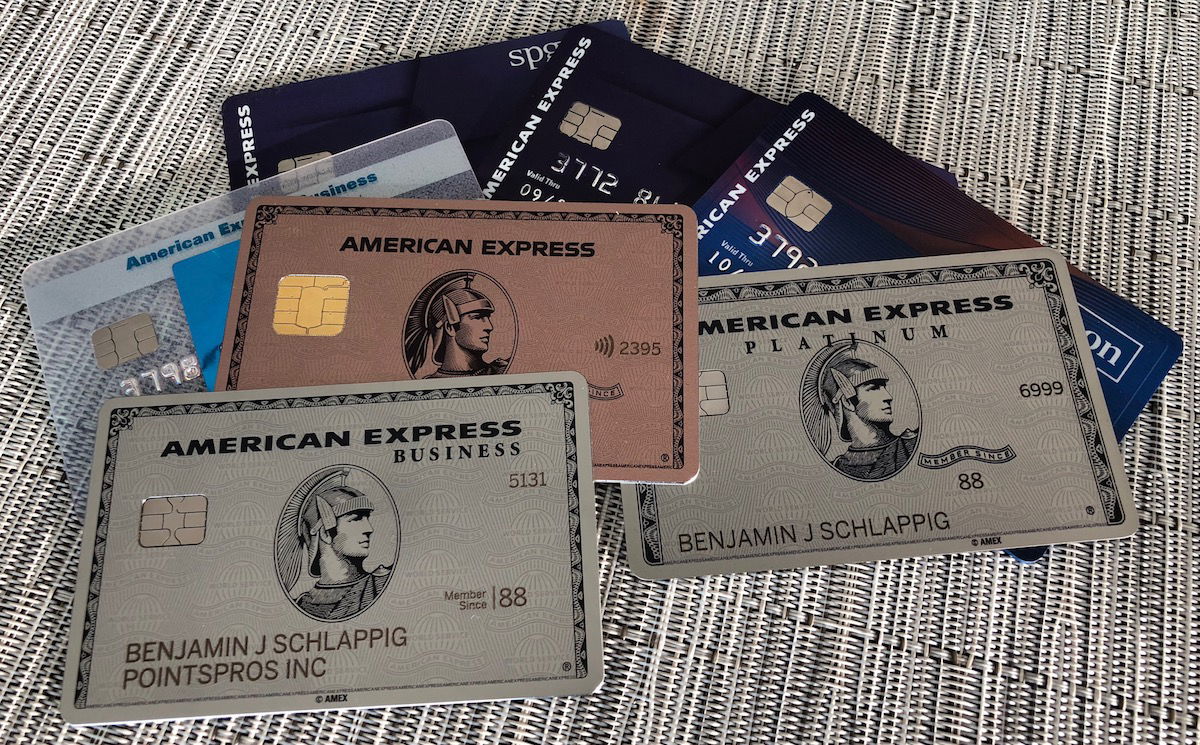 Amex profits are down 76%
Amex will cut expenses by $3 billion in 2020
With quarterly profits having decreased by 76%, Amex plans to cut spending by nearly $3 billion in 2020, as the company sets aside more money for a wave of potential delinquencies.
According to Amex, the deterioration in the economy accelerated in April, and has significantly impacted spending volumes. The company expects operating expenses to be down $1 billion in the next three quarters, but that doesn't do enough.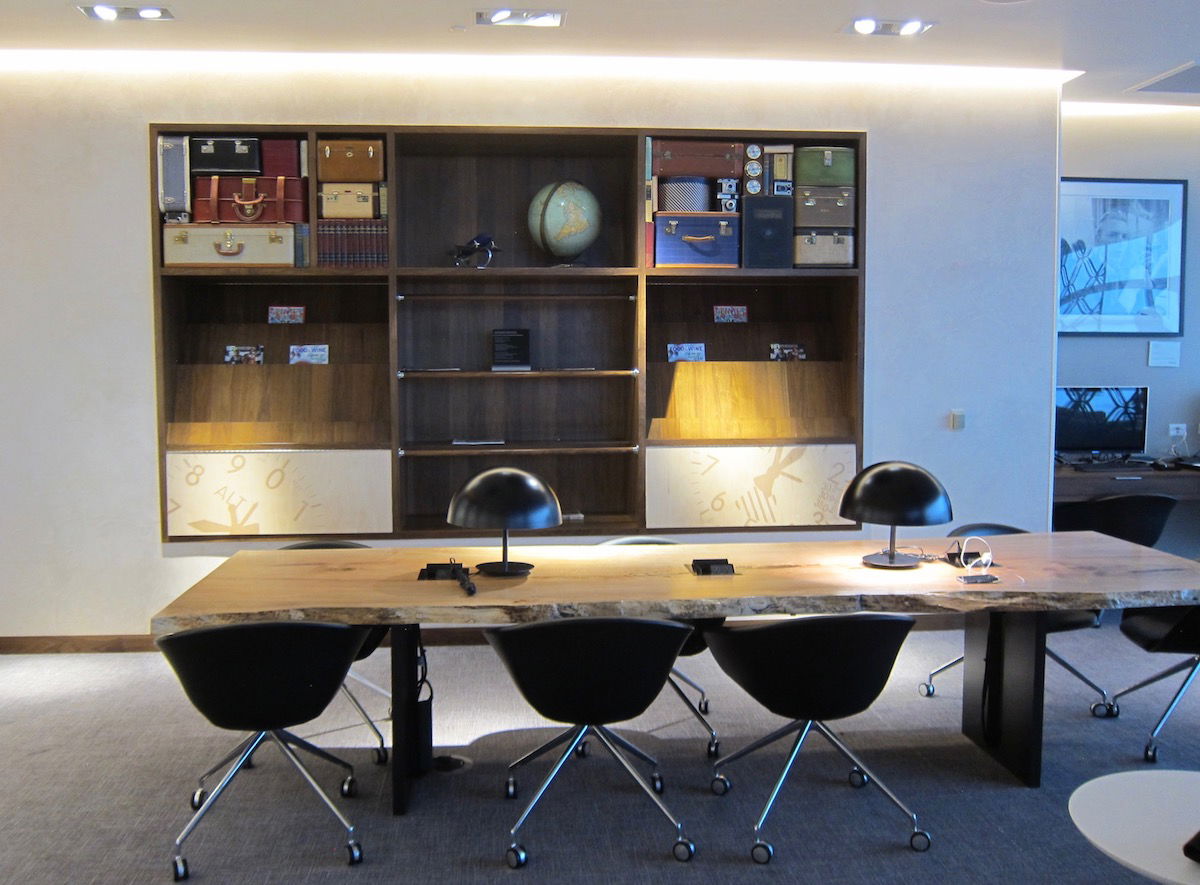 Will Amex cut any expenses with Centurion Lounges?
Where will Amex cost cutting come from?
Amex says that they'll cut costs across the company, and especially with marketing. Should you be worried that the rewards on one of your favorite cards will be cut, or what all does this mean?
If I had to guess, I'd say:
It sounds like much of the cost cutting will come from marketing; Amex spends so much money on sponsorships and creating brand awareness, so I'd expect that to decrease
I would also expect less money will be put into new cardmember acquisitions, whether that comes in the form of smaller welcome bonuses or less money on marketing new cards (including through affiliates, refer-a-friend, etc.); until the economy stabilizes new cardmember acquisitions are risky
Personally I think we may see some mild cuts for existing cardmembers, whether that includes cost cutting in Centurion Lounges, some additional restrictions being added to card benefits, etc.
That's purely my guess, though I wouldn't expect for existing cardmembers to be impacted by this too much.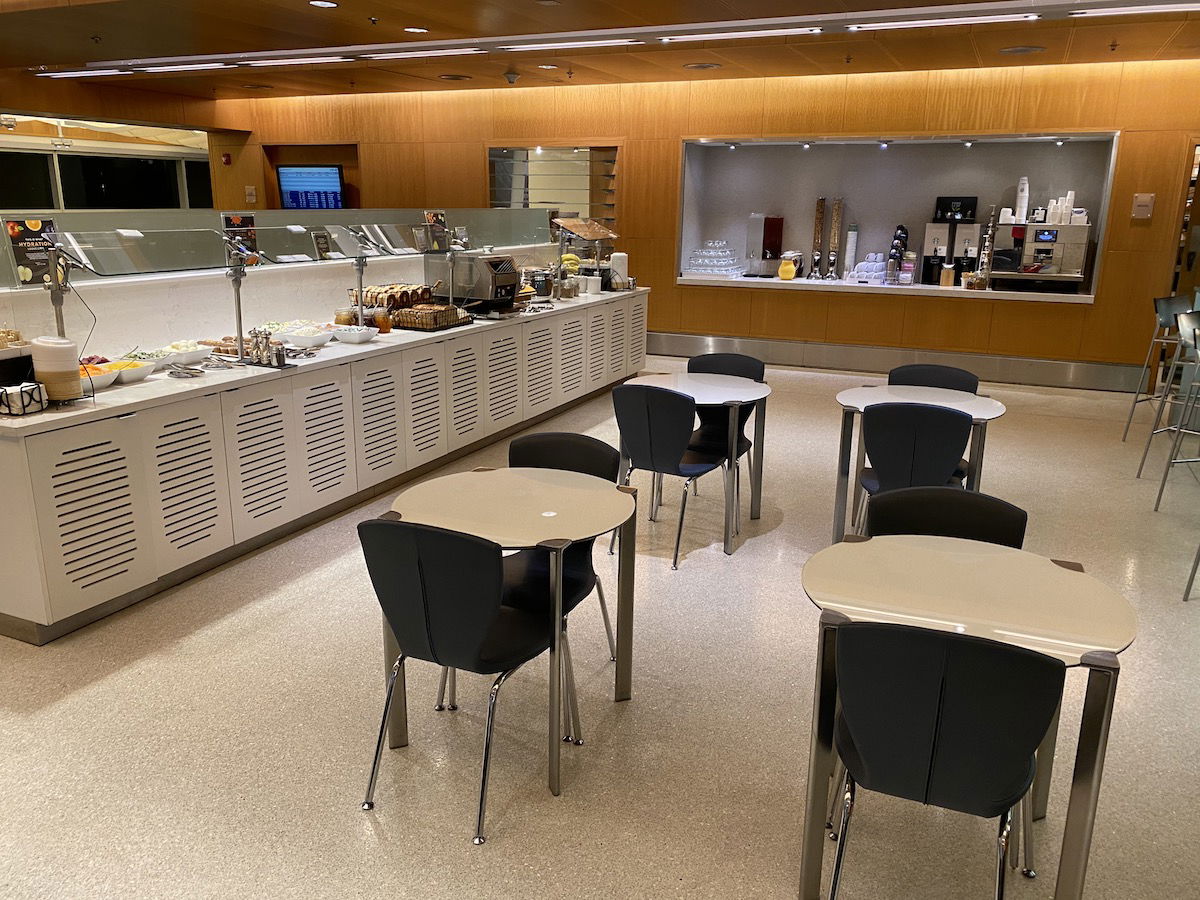 Could we see benefits scaled back on some cards?
Bottom line
Amex is planning on cutting costs by $3 billion in 2020, and much of that reduction in spending will come from marketing. That being said, I would expect some mild spending cuts across the business.
The reality is that the current uncertainty is risky for credit card issuers. A recession is one thing, because there's precedent for that, and in a way it's even an opportunity for card issuers.
But the economy virtually coming to a stop for several weeks and no one knowing what the future will be like is truly something that hasn't been faced in the past several decades…
Amex does plan on also refreshing some existing cards, which I covered in a separate post.
What are you expecting from Amex spending cuts?