Bali is one of my favorite places in the world, and I visit as often as I can. Indonesia has long required most visitors to get visas, though fortunately they're largely issued on arrival.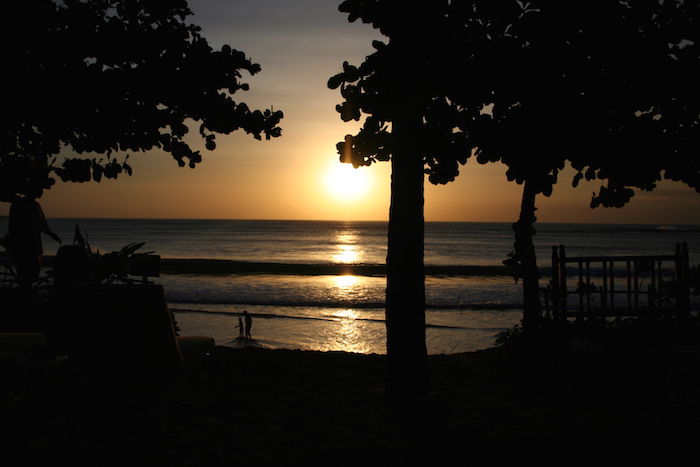 I far prefer that to having to visit a consulate or mail in my passport. And in reality it's just a way for them to generate revenue, since you would pay them $35, and they would put a sticker in your passport, so it hardly adds to security.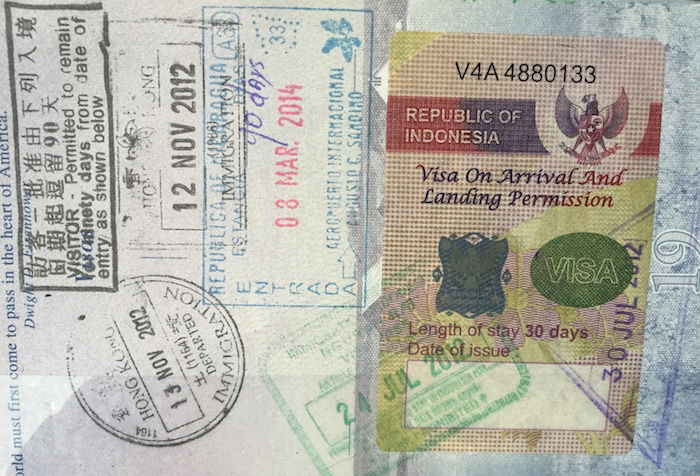 The visa on arrival requirement was never something which prevented me from traveling to Indonesia, though I always did feel a bit annoyed paying $35 on arrival, when I was just coming to the country to spend money anyway.
Anyway, the good news is that as of June 9, 2015, under certain circumstances 45 nationalities no longer need visas when visiting Indonesia. This change was first announced in March, though the implementation of it has been delayed until now.
Via Bali Discovery, previously the following 15 countries/territories didn't require visas for visits of up to 30 days:
Thailand
Malaysia
Singapore
Brunei Darussalam
Philippines
Chile
Morocco
Peru
Vietnam
Ecuador
Cambodia
Laos
Myanmar
Hong Kong
Macau
And now you can add the following 30 countries to the list which no longer require a visa for stays of up to 30 days:
People's Republic of China
Russia
South Korean
Japan
USA
Canada
New Zealand
Mexico
Great Britain
Germany
France
The Netherlands
Italy
Spain
Switzerland
Belgium
Sweden
Austria
Denmark
Norway
Finland
Poland
Hungary
Czechoslovakia
Qatar
U.A.E.
Kuwait
Bahrain
Oman
South Africa
I double lucked out here, since now neither my US nor German passports require a visa anymore! Interestingly Australians — who are among the most frequent tourists to Bali — still need a visa to visit Indonesia.
Visa free entry can only be granted at the following airports/ports (including the major airports in Jakarta and Bali):
Soekarno-Hatta Airport in Jakarta
Ngurah Rai Airport in Denpasar, Bali
Kualu Namu Airport in Medan, North Sumatra
Juanda Airport in Surabaya, East Java
Hang Nadim Airport in Batam
Port of Sri Bintan in Bintan
Port of Sekupang in Batam
Port of Batam Center in Batam
Port of Tanjung Uban in Riau
Bottom line
This is great news for those looking to visit Indonesia. While I don't think the visa on arrival fee prevented most people from visiting, it's certainly nice to not have to pay it, not to mention not having to queue to purchase it.
(Tip of the hat to LoyaltyLobby)