American's catering in domestic first-class has deteriorated greatly in the past several years. I don't want to say the food is inedible, because that would be a bit dramatic, but it's maybe just a notch or two above that. My general strategy nowadays is to eat before my domestic American flights whenever possible, because even mediocre airport food is better than what American serves.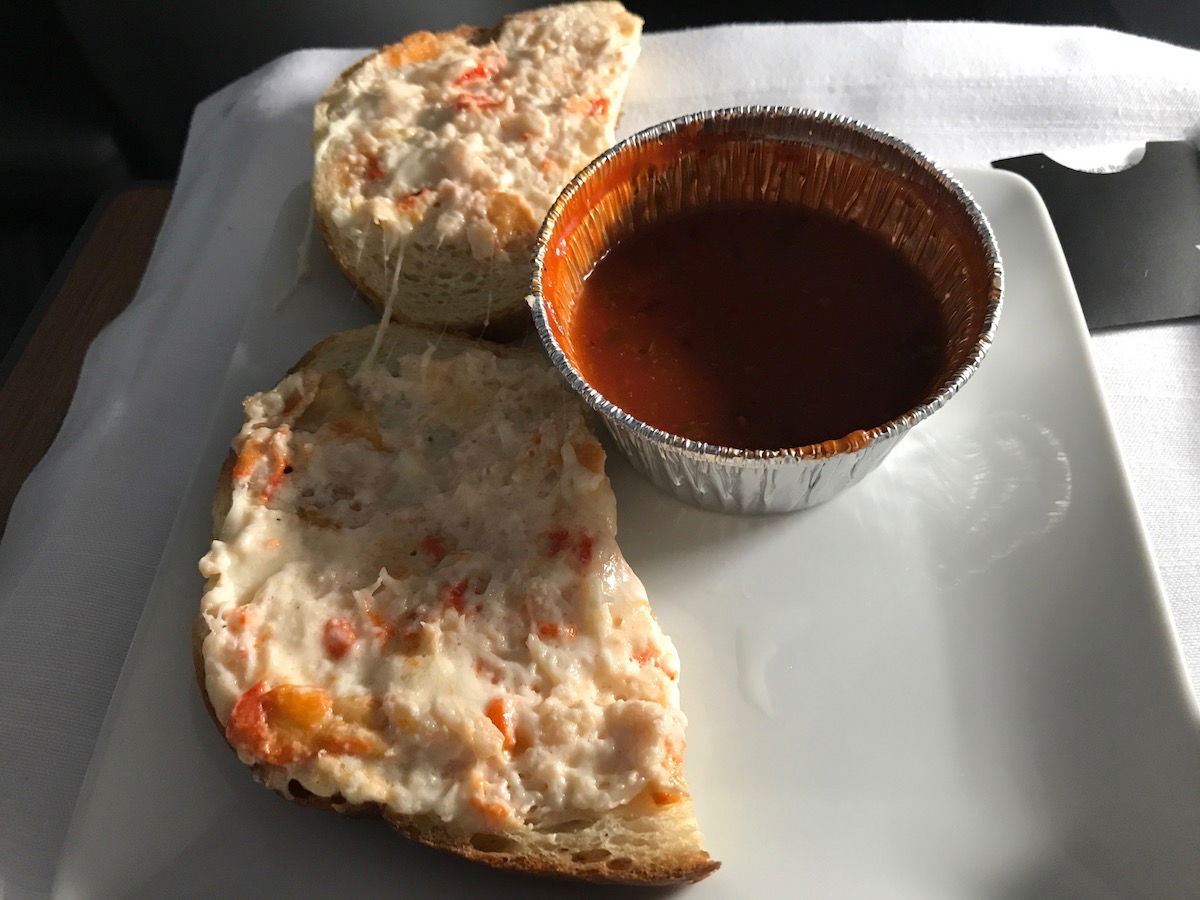 That's why I'm really excited about a change that American is making to their domestic catering. Per The Forward Cabin, as of January 10, 2018, American will let first-class passengers on domestic flights pre-order special meals. Presently American only allows passengers to order special meals on longhaul flights, so that's not something you can presently do domestically.
While American does let you pre-order meals on domestic flights, they only allow you to select between the choices that would otherwise be available onboard, and they recently added the option of also ordering a cheese plate in place of a meal.
While American lets you choose from 14 types of special meals on longer flights, for domestic flights they'll let you choose from seven special meal choices, including:
Asian Vegetarian
Diabetic
Gluten Intolerant
Hindu
Kosher
Muslim
Vegan
Flights operated by regional jets, as well as non-meal flights, won't be eligible for special meals.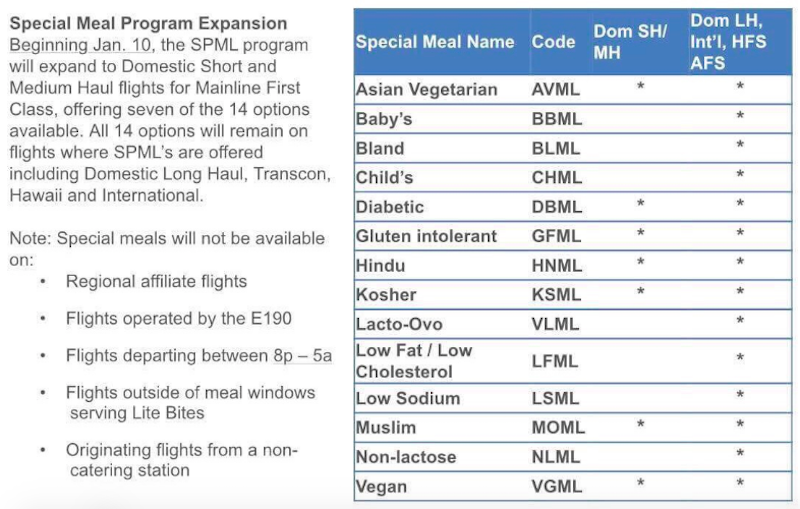 For anyone wondering what exactly all of these meals consist of, here's American's brief description of their special meals (though this includes all 14 options that are available on longhaul flights):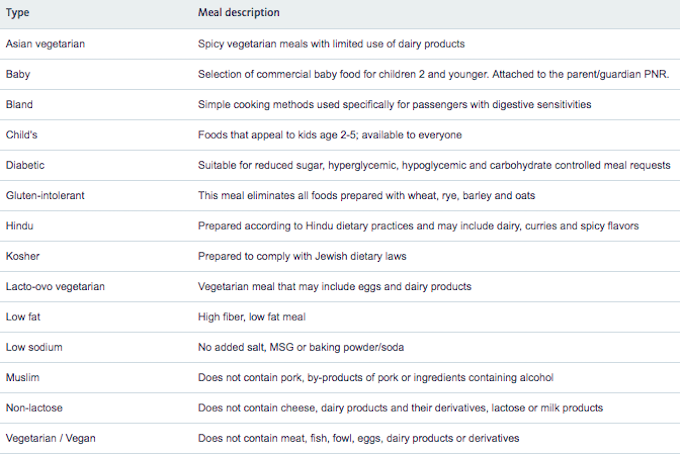 So why am I excited about this development? Well, American's current catering is bad , and personally I feel like an Asian Vegetarian or Hindu meal might taste significantly better than the current options. I feel like there's less that can go wrong with those kinds of meals than what American serves.
My issue with American's current domestic meal service is threefold:
Most of the options are super unhealthy
They use really low quality meat
They have some really random dishes that seem like they shouldn't be served on planes
I feel like anything that could be served as an Asian Vegetarian dish would be less offensive in all those categories. I'll most definitely be requesting a special meal on my next domestic American flight.
Anyone else plan to order a special meal on their next domestic first class flight on American?