As I wrote about a few days ago, I have four American systemwide upgrades expiring on February 28 (though I'm in the process of trying to give them away). I guess I didn't plan my travels well for this year, as I kept saving them thinking I'd have some great use eventually, but I didn't.
Going back several years, American was typically happy to extend the expiration date of systemwide upgrades, or at a minimum, allow you to apply them for travel after their expiration date, assuming the space could be confirmed by the end of February. However, over the past couple of years they've gotten stricter.
Per View from the Wing, it looks like American is willing to extend the systemwide upgrade expiration date for some Executive Platinum members to May 31, 2017, which is a three month extension.
The catch is that this is only available to select Executive Platinum members. American has an internal metric by which they measure the profitability of customers, often referred to as the "Eagle rating." American won't tell you what your rating is, though it's absolutely something they consider when making these types of exceptions.
So it seems like American is allowing extensions for certain customers. If you're an Executive Platinum member with expiring systemwide upgrades, it can't hurt to call AAdvantage customer service and ask if they're willing to extend the expiration of them. There's a good chance you'll be told no, but you might as well try.
I just tried calling and was denied. Be aware that if you're not eligible for the extension, they probably won't admit that this is being done. So if they say it's not possible or they haven't heard of it, they're probably just trying to not hurt your feelings for not having a high Eagle rating. After all, denying that something is being offered sounds better than saying "yes we're doing that, but not for you."
In my case I asked the representative, and she said "let me check if that's something that's available." After being on hold for a moment she came back and said "that's not something we are doing right now, sorry."
This isn't something where hanging up and calling back is likely to produce better results.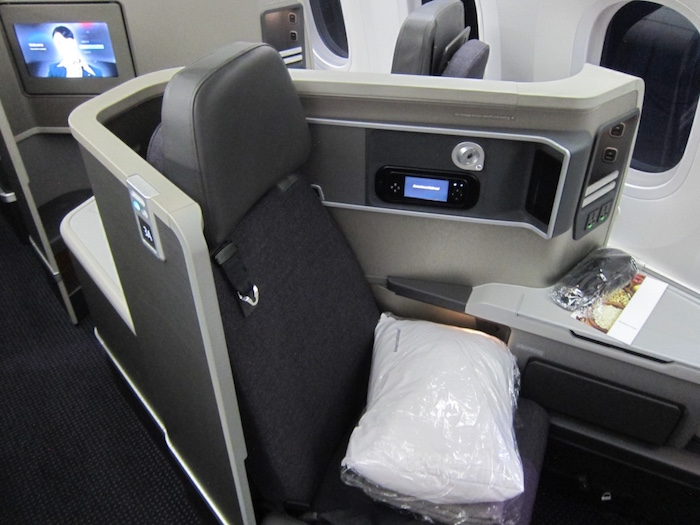 Bottom line
American seems to be extending systemwide upgrades by three months for at least some Executive Platinum members. If you have expiring upgrades, give AAdvantage customer service a call. You might be denied (like I was), but it's worth a try, as it only takes a minute.
Have any readers had luck extending their American systemwide upgrades this year?