As I reported late last year, American is flying a 777-300ER once daily between Miami and Los Angeles from May 3 through October 26, 2019. This flight is operating with the following schedule:
AA1297 Los Angeles to Miami departing 1:15PM arriving 9:10PM
AA1228 Miami to Los Angeles departing 9:05AM arriving 11:38AM
However, as of June 6 the timing of the westbound flight changes, as it instead operates at the following time:
AA1297 Miami to Los Angeles departing 6:50AM arriving 9:05AM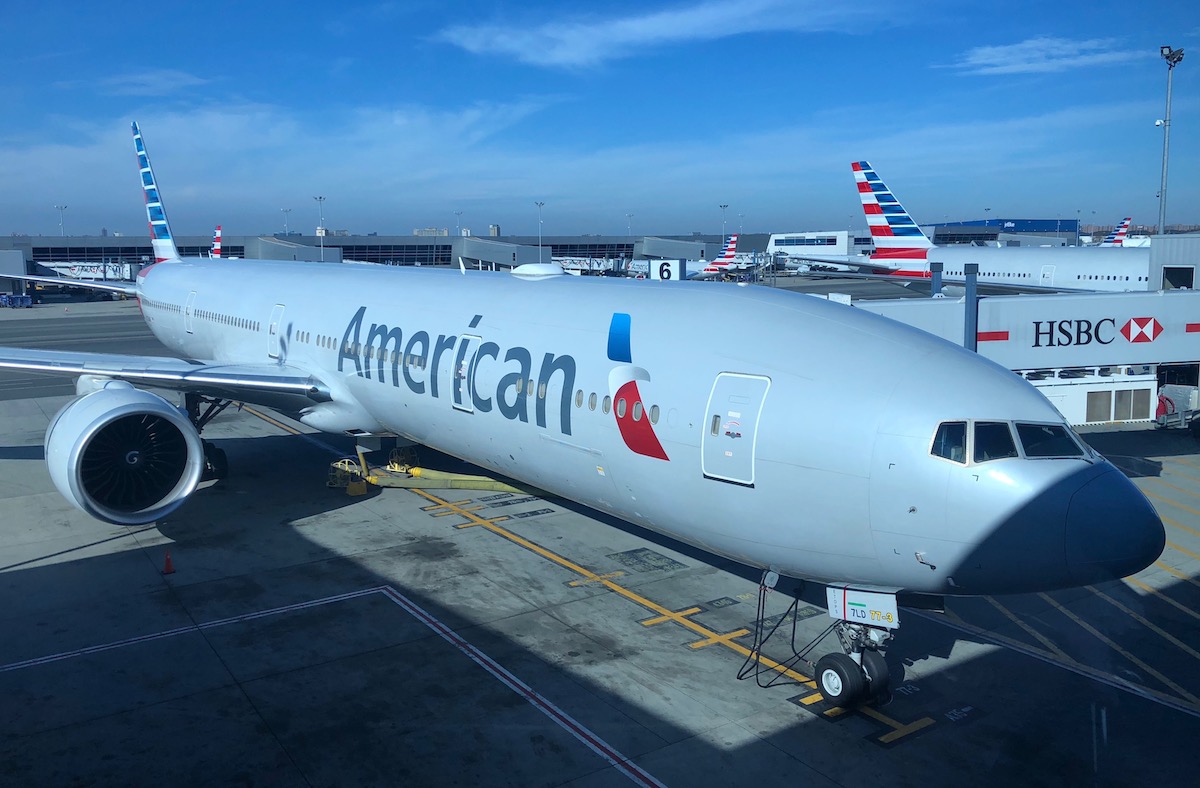 American 777-300ER
This is part of an overall reshuffling in American's international route network, as the airline puts their flagship aircraft on the Los Angeles to Tokyo Haneda route for the summer months.
Historically American has operated one wide body plane per day between Miami and Los Angeles, though this is the first time in a long time that they're operating a 777-300ER, which features four classes of service (including first class).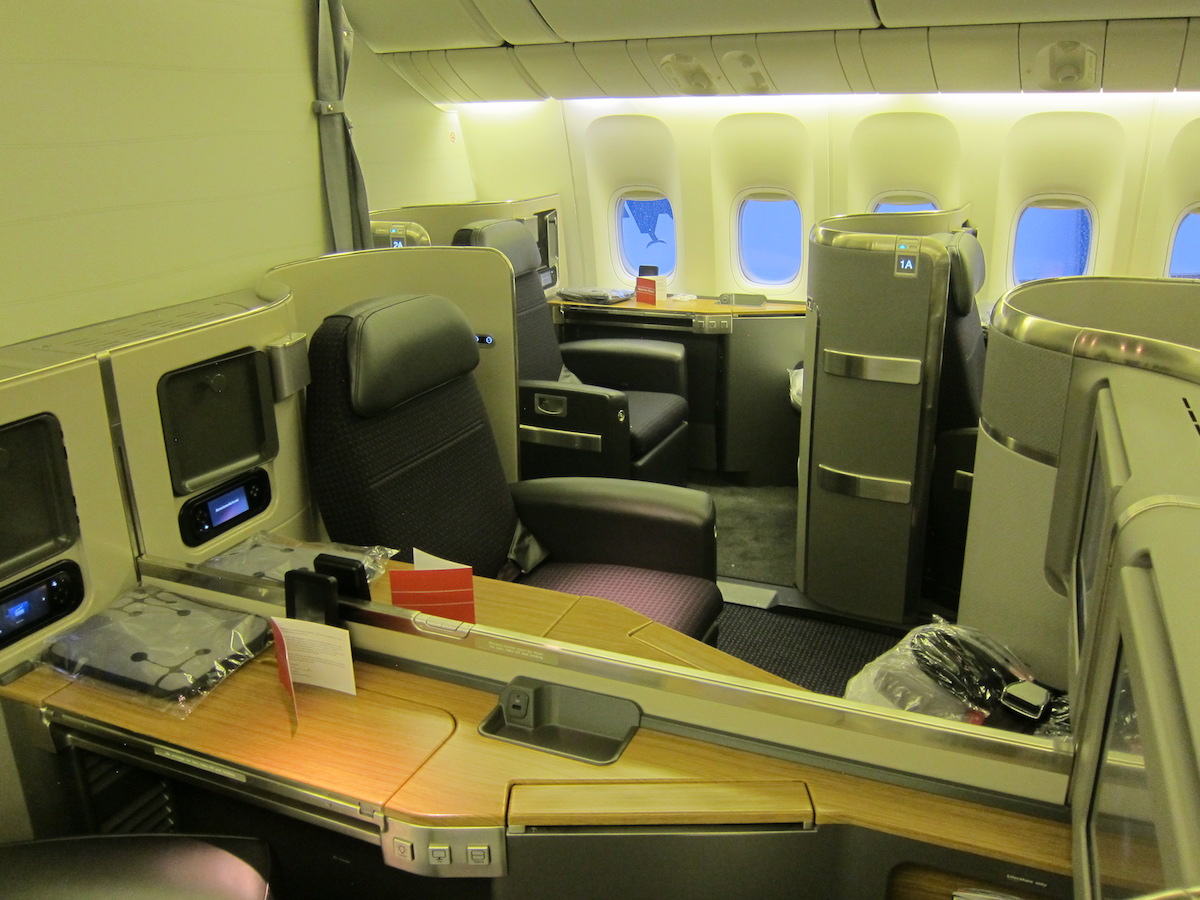 American 777-300ER first class
One of the things that I wondered is if American would treat this specific flight as a "premium" transcon flight. American has gone back and forth historically on how to treat this transcon flight, and whether it's "premium" or not.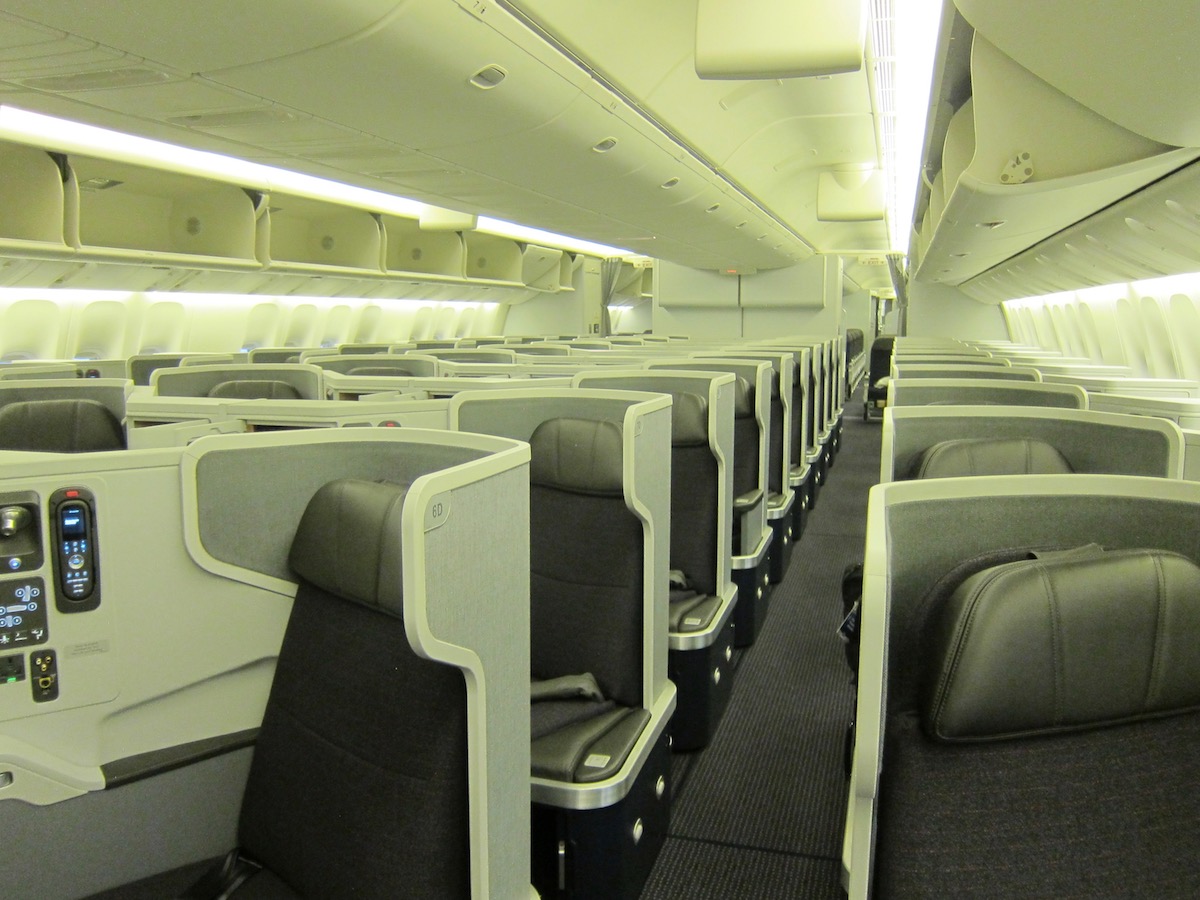 American 777-300ER business class
At the moment it's generally not considered premium (when it comes to lounge access, amenities, etc.), but American is making an exception. For  the daily 777-300ER between Los Angeles and Miami (which operates from May 3 through October 26, 2019):
Business and first class passengers will be eligible for Flagship Lounge access, in both Miami and Los Angeles
First class customers will be eligible for Flagship First Dining, though this will only apply in Los Angeles, since in Miami Flagship First Dining only opens at 1PM, which is after this flight departs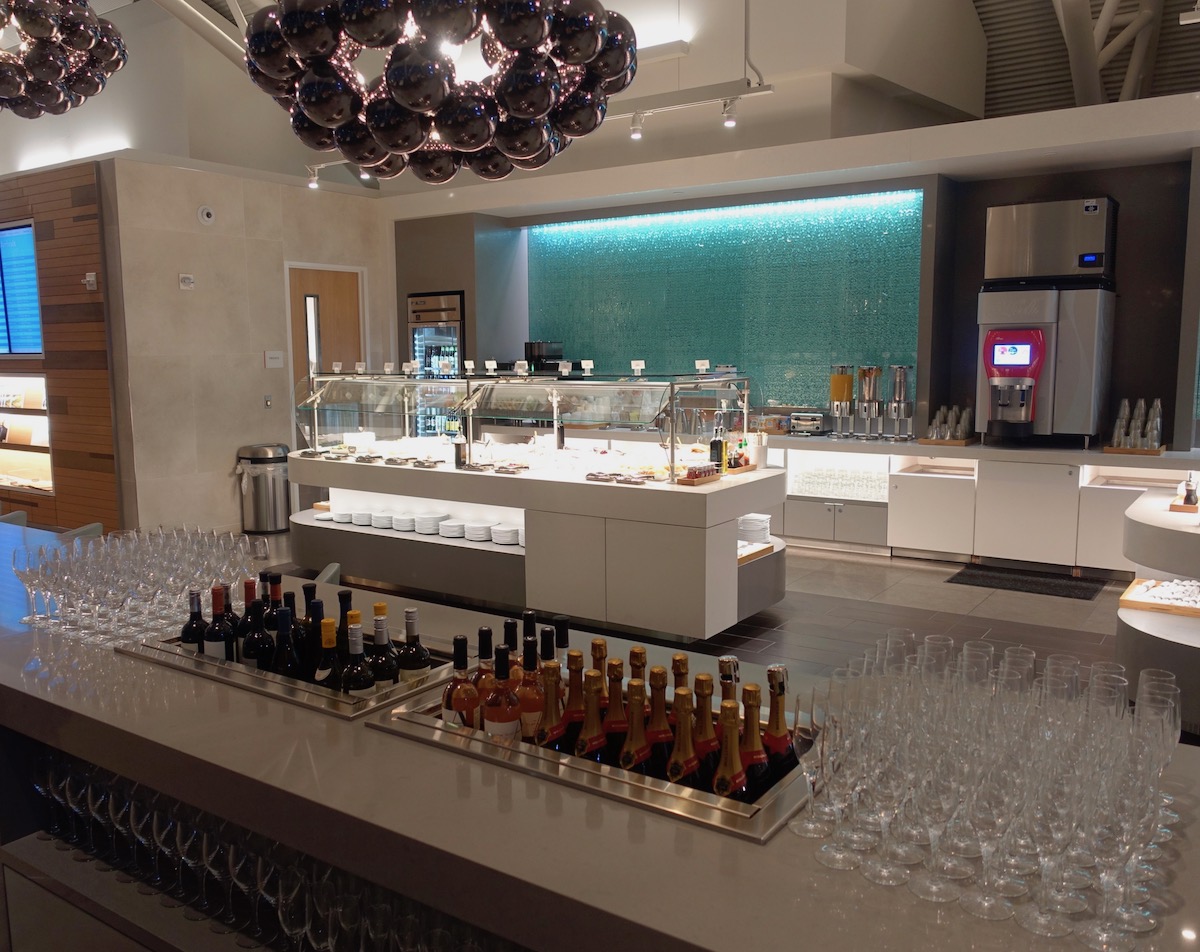 American Flagship Lounge LAX
For all practical purposes, that means this frequency is being treated the same as American's flights from New York to Los Angeles, New York to San Francisco, and Los Angeles to Boston.
Bottom line
American's service between Miami and Los Angeles has long been confusing to me. The airline used to treat this the same as other premium transcon flights, but then they stopped doing so. Now they're bringing back that "status" temporarily, but only for the daily 777-300ER flight. This is great news for those who are booked on this flight (including me).
(Tip of the hat to Doug)