Well that didn't last very long.
American's most comfortably equipped domestic aircraft are their Airbus A321Ts. These planes are in a three cabin configuration with only 102 seats, including 10 first class seats, 20 business class seats, and 72 economy seats. To say that they represent quite a contrast to the rest of American's narrow body fleet would be an understatement.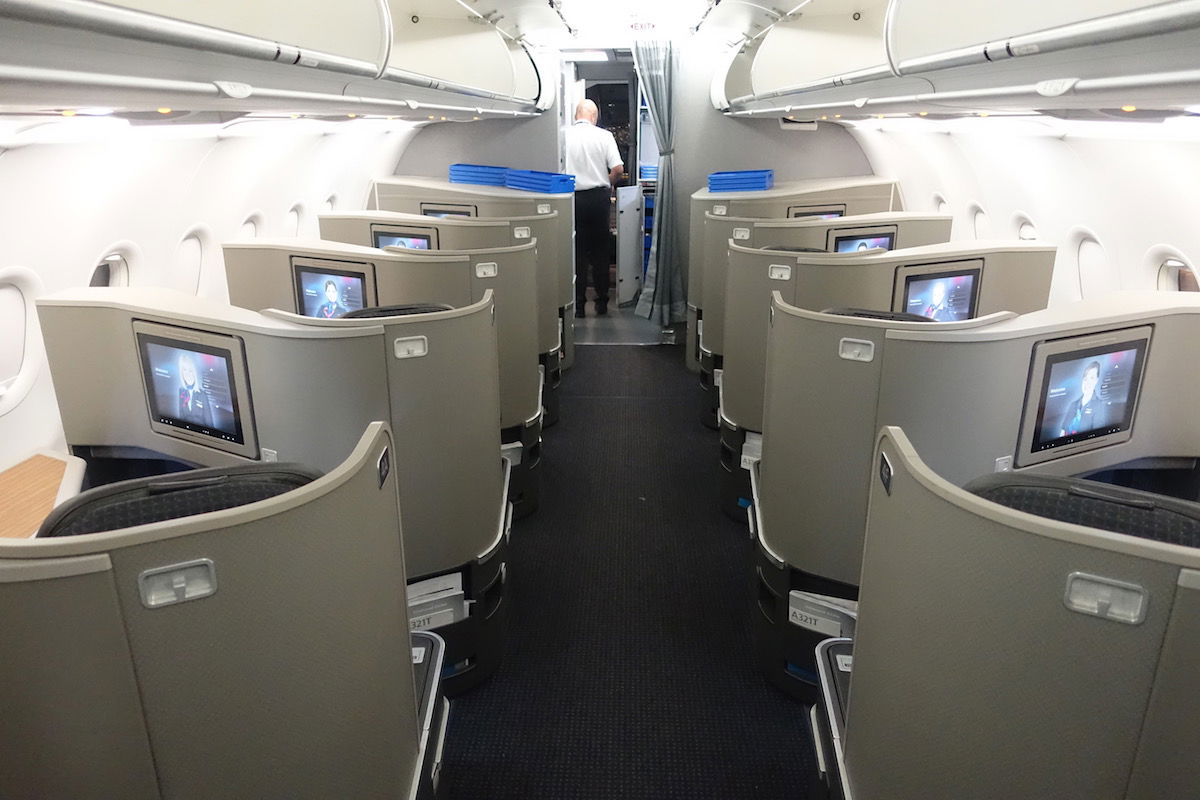 American A321T first class
Historically these planes flew primarily from New York to both Los Angeles and San Francisco.
American's Los Angeles to Boston premium experiment
As of late 2018, American decided to expand service with these planes. While American has shrunk in Boston significantly over the years, Los Angeles is a big focus city for them. So as of December 2018, American started flying A321Ts between Los Angeles and Boston.
Their strategy here was a bit odd. Not all flights were operated by A321Ts, but rather they operated up to two daily flights with these planes, while the other flights were operated by "typical" domestic planes.
So while this was a huge improvement for those who booked one of these flights, it also probably didn't help with managing expectations.
Well, unfortunately it looks like this experiment didn't last long. Looking at American's schedule, American is no longer scheduling A321Ts between Los Angeles and Boston as of September 4, 2019.
What went wrong?
I think it's safe to say that this experiment didn't work out too well for them. While American will still operate up to 5x daily flights between the two cities, all flights will be operated by regular domestic aircraft. This is in spite of the fact that Delta, JetBlue, and United, all offer flat beds in business class between the cities.
What went wrong here? Of course my first instinct is to say that American simply isn't a premium airline, so with the competition they probably had a hard time getting market share.
But there's probably more to it. I think American was just offering too much premium capacity per plane. There's no doubt a market for some flat beds between Los Angeles and Boston, though aircraft with just 30 premium seats and 72 economy seats are tough to turn a profit on unless there's a ton of premium demand.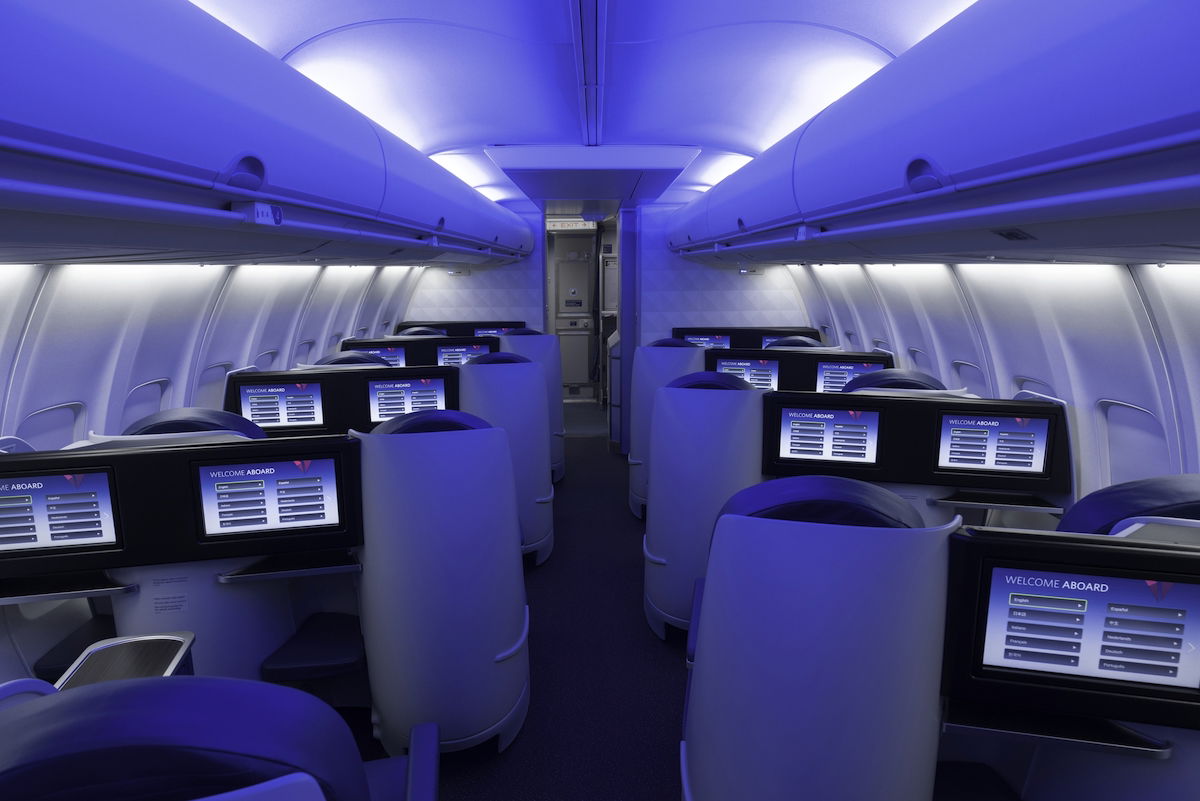 Delta 757 business class
Delta, JetBlue, and United all offer 14-16 business class seats on these flights, which probably more reasonably reflects the demand. The only comparable plane that American has is the 757, and that offers a decidedly not premium experience in both business class and economy, even in comparison to the 757s that Delta and United fly.
Are you surprised to see American cancel their premium flights between Los Angeles and Boston?
(Tip of the hat to Cranky Flier)