Chicago is a hub where American has hugely decreased their Asia routes in the past year. The airline used to fly daily from Chicago to Beijing, Shanghai, and Tokyo Narita.
As of October 2018, American canceled their flights from Chicago to Beijing and Shanghai, and as of December 2018, American reduced their flights from Chicago to Tokyo from daily to 3x weekly.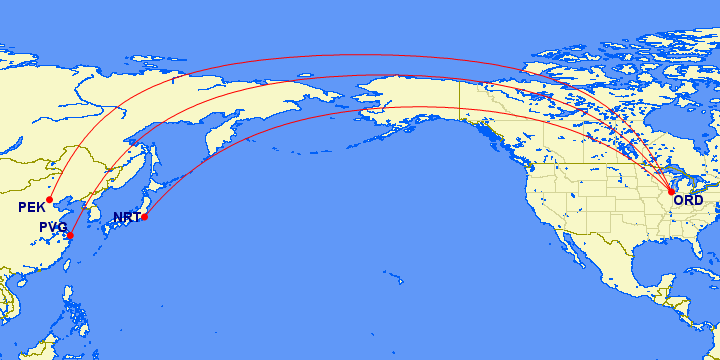 So American has gone from offering 21 weekly flights to Asia, to offering just three.
American claimed that they had lost a significant amount of money on their flights from Chicago to China, but also positioned this as a route suspension rather than a route cancelation.
US to China flights are slot restricted, so the DOT specifically awards those slots to airlines based on what they think maximizes the most good for consumers. So if American just gave those slots back to the DOT, there would have been a process for other airlines to acquire those slots (this could be for flights between other US and China city pairs).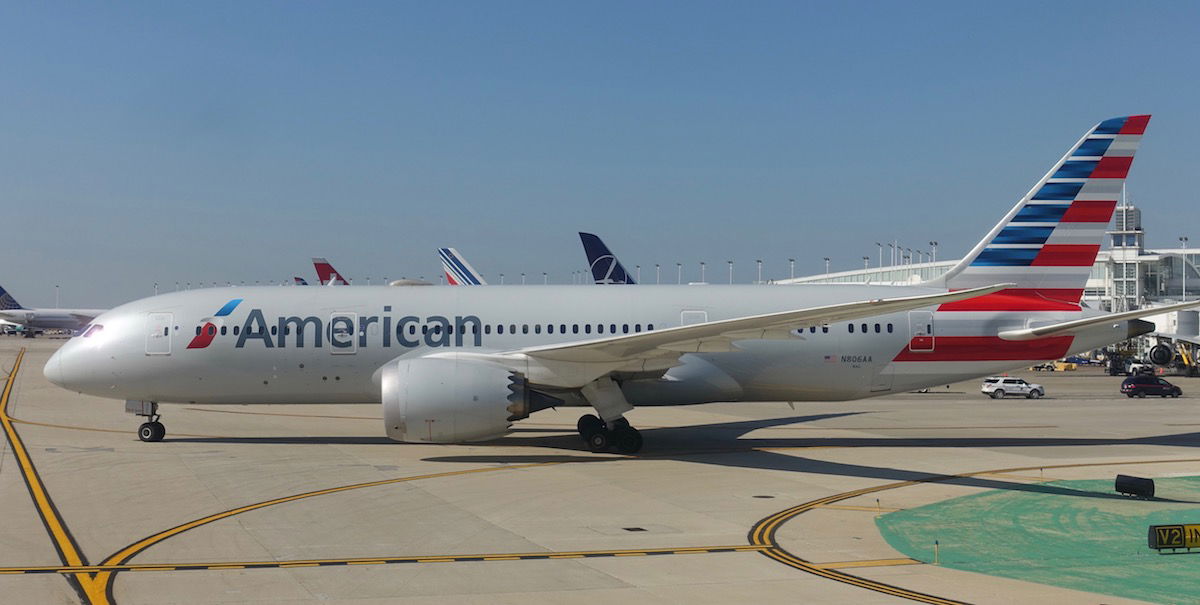 Airlines are sort of like bratty three year olds. It doesn't matter if they're playing with their toy or not, they don't want any other "kid" to get their toy.
That's exactly the approach American took here. American sought a dormancy waiver at the time. Essentially they claimed that it was temporary conditions causing the situation, and that they would resume the flight
Surprisingly the DOT gave them the benefit of the doubt, and gave them until June 28, 2019, to resume the flights, or else they'd give up their rights to these slots.
Yesterday was June 28, and guess what? American didn't relaunch flights. So they sent a letter to the DOT stating that they were returning their 14 weekly slots between Chicago and China. As they explained:
Despite American's efforts, American is unable to resume its two services in the near future. American is therefore returning its frequencies so that they are available for use by other carriers.
Now we'll have to see which airlines are interested in those slots. The DOT will provide a period where airlines can state their desires for China service, and if there are more applications than available slots, there will be a process for deciding which service is most "worthy."
None of this comes as a surprise — it was clear all along that American had no intention of relaunching flights from Chicago to China. Even American's new partnership with China Southern doesn't seem to have made a difference.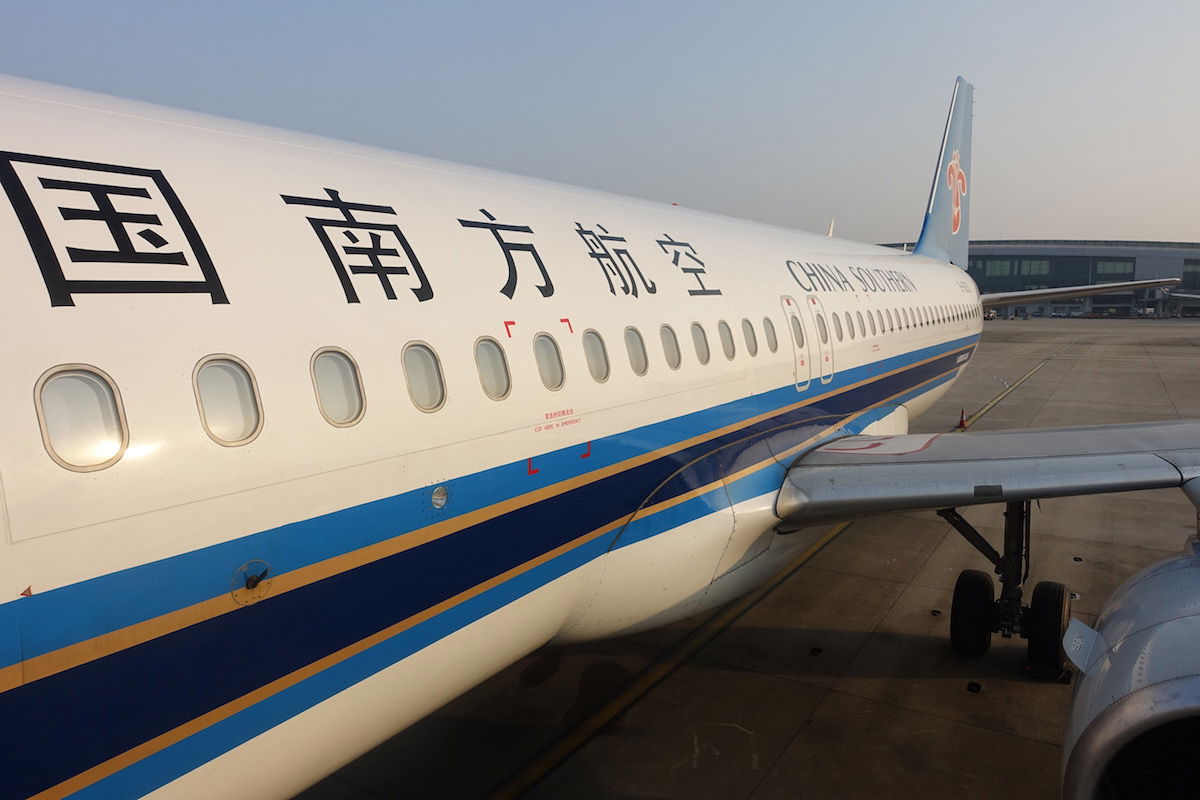 Hopefully this is taken into account the next time American asks the DOT for any sort of dormancy waiver.