Earlier in November I wrote about how American is offering a bonus on purchased AAdvantage miles through November 28, 2016. American has sales on the purchase of AAdvantage miles all the time, and the absolute lowest cost you can achieve on purchased miles through this promotion was ~1.91 cents each.
That's certainly not a rate at which I'd speculatively buy miles, though at the same time there are plenty of circumstances under which that could represent a good deal, at least if you're redeeming those miles for travel in premium cabins on partner airlines.
Well, it's Black Friday, so American has just made their AAdvantage mileage purchase promotion 20% better.
If you buy AAdvantage miles through Monday, November 28, 2016, you'll receive 20% additional bonus miles, as follows:
If you max out the promotion now you can purchase a total of 270,000 miles (150,000 base miles plus a 120,000 mile bonus) for $4,786.88. That's a cost of ~1.74 cents per mile.
That is indeed among the lowest costs on purchased miles that I've seen in a while, though not their best ever. In June of this year, for example, American was selling miles for as little as ~1.72 cents each. Furthermore, none of that compares to the costs at which US Airways used to sell miles. The value proposition just isn't as good anymore, especially given that American devalued their award chart earlier in the year.
As I always say when purchasing miles of a currency that are frequently on sale, I would decide when to buy miles based on when you need them, and not based on the small difference in the bonus being offered. American allows five day award ticket holds, so I'd much rather hold a ticket, buy the miles, and then ticket the reservation, which minimizes the risk. Or at least have a fairly short term use in mind.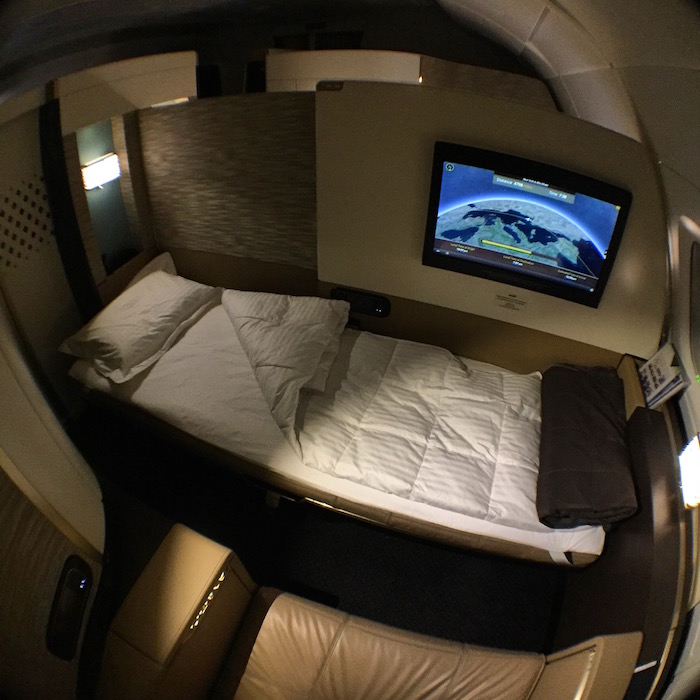 Redeem American miles for travel in the Etihad A380 First Class Apartment
Keep in mind that American processes mileage purchases directly, so you'll want to use a credit card that offers bonus points on airfare purchases, as this should count as an airfare purchase.
Will American's 20% Black Friday bonus cause you to buy miles?