While this is probably a pretty niche deal, I still think it's worth sharing. It's not often you see (intentionally) published roundtrip long haul business class fares of under $1,000, which is why this is so noteworthy.
American Airlines fares to South America
Today only (through 11:59PM CT) American Airlines is offering sub-$1,000 business class fares from the United States to Latin America:
This is valid for tickets originating in the lower 48 US, and to select destinations in South America
Eligible destinations include Buenos Aires (EZE), Rio de Janeiro (GIG), Sao Paulo (GRU), Lima (LIM), Montevideo (MVD), and Santiago (SCL)
This is valid for travel between January 19 and April 30, 2021
There's no minimum stay requirement, so you could turn right around if you wanted to
This is only valid for flights operated by American Airlines and American Eagle, and not for codeshare flights
Availability with these fares seems to be wide open, whether you're looking to travel from Seattle to Santiago, New York to Buenos Aires, or Miami to Rio de Janeiro. I see availability a vast majority of dates during the offer period.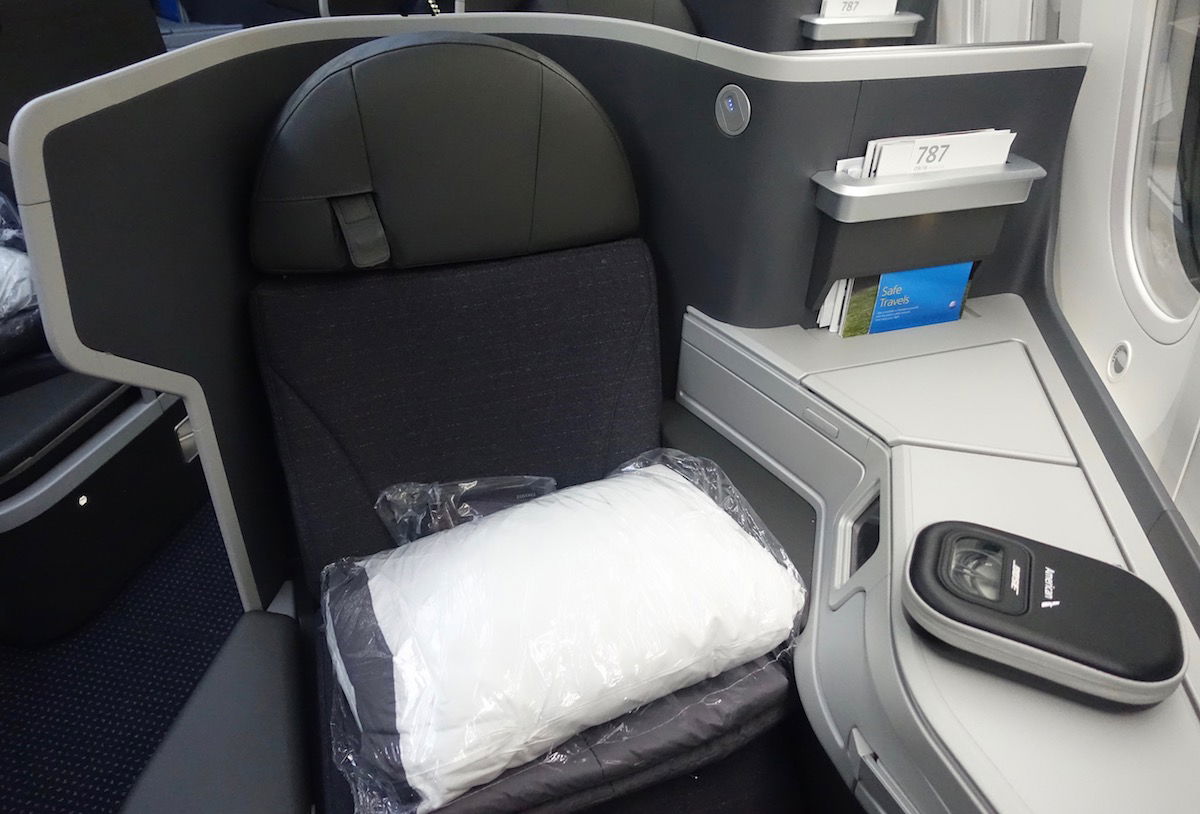 Fly American business class to South America for under $1,000
My take on this deal
I'm writing about this deal not because traveling internationally is necessarily the best idea right now, but rather because we almost never see paid business class fares this low. Some people may have reasons to travel between the United States and Latin America, and for those people that could be a good option.
A few more general thoughts:
Obviously there are concerns about the new strain of coronavirus in South America; while it's a rough winter in the US, if you are going to travel, at least it's the summer in South America, which makes it easier to stay outside
Flying as such doesn't seem to be too risky (thanks to the precautions taken); I know some people are mileage running, so for those people this could be a decent option (to be honest I don't really understand the concept of mileage running with modern day frequent flyer programs, but that's a whole different topic)
The US has a new testing requirement for arriving international travelers; keep in mind all the other general risks and challenges of international travel nowadays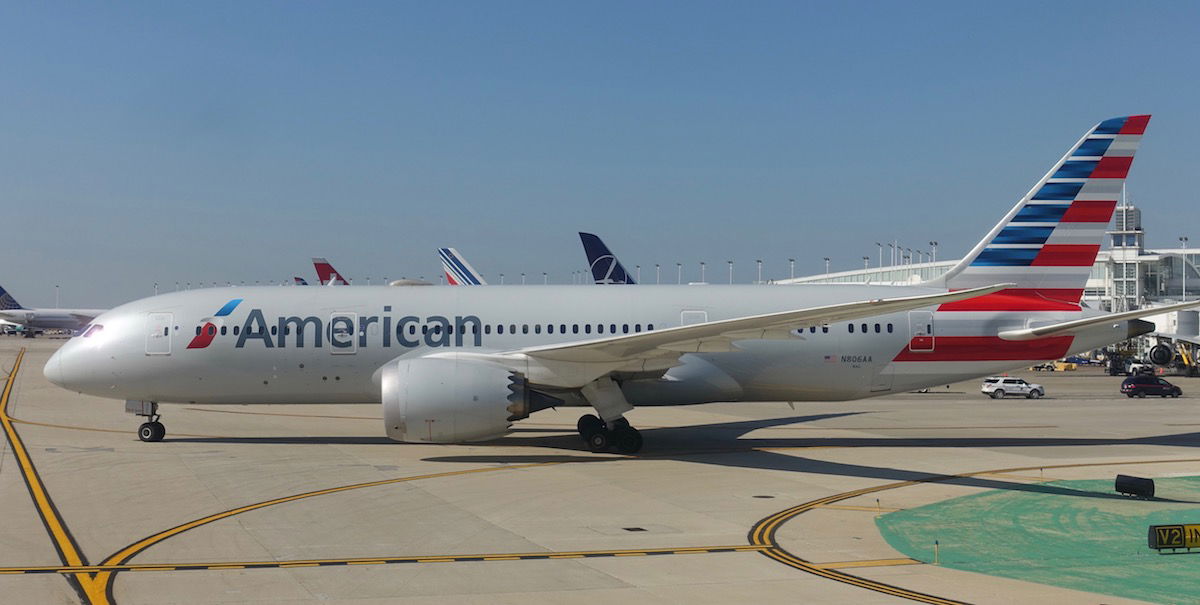 These business class fares are valid for travel through April 30
Bottom line
American Airlines has business class fares of under $1,000 roundtrip between the US and Latin America. These are some incredibly low fares, though the catch is that you have to travel in the next few months.
I doubt this will be of value to many, though for those who do have reasons to travel between the two continents, these fares are tough to beat.
Does anyone plan on taking advantage of these American business class fares?