Update: This functionality has now been fully implemented.
Historically American's mobile app has lagged the Delta and United apps in a countless number of ways. While that's still the case, American has just made a significant improvement to their app which I'm excited about.
As noted by @TheForwardCabin, American's app now sends push notifications when your flight actually starts boarding (the push notification also states when boarding ends, but that's less useful here). This is something that both the Delta and United apps have done for a long time, and it's something that I find to be incredibly valuable.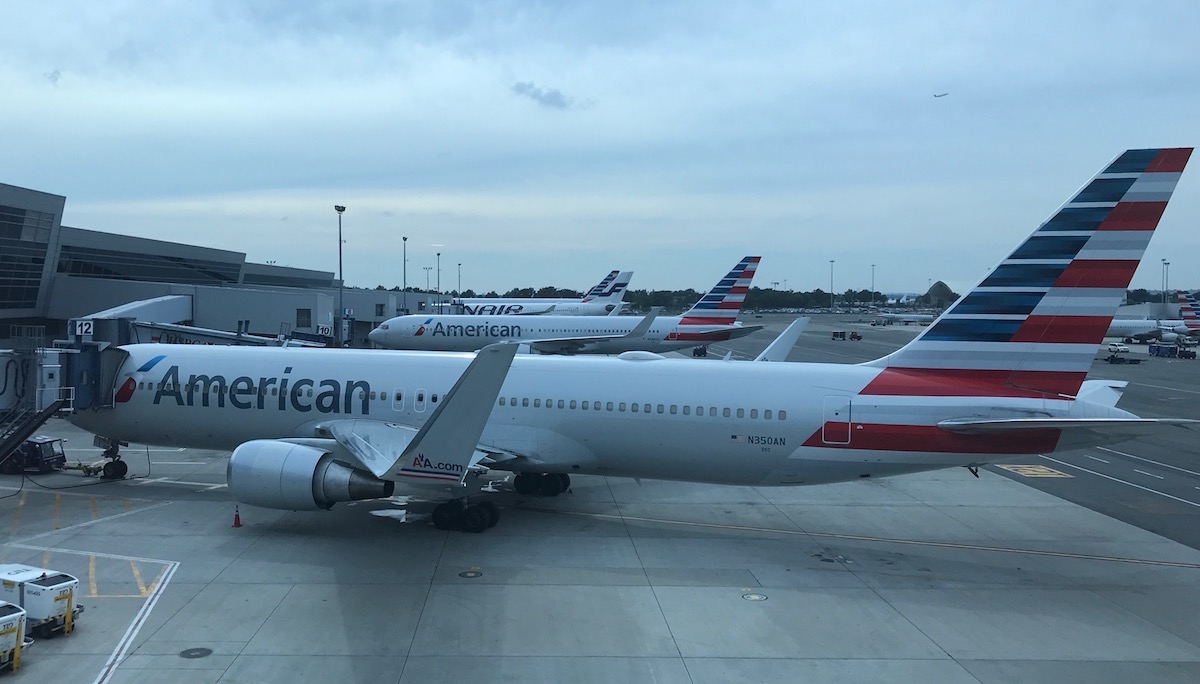 The push notification is tied to when the first boarding pass is scanned, so if there's a delay in boarding this shouldn't go off, which is great news.
As of now this is just being tested, though it's my understanding that this should be expanded shortly.
Last October I wrote a post that perfectly highlights why this is such a great improvement. For example, if you have a rolling delay (either due to maintenance, crew, or weather), it can be risky to wait in American's Admirals Clubs or Flagship Lounges.
They don't always announce delays in the lounges, and as I wrote about at the time, American has a nasty habit of only delaying flights in very short increments, meaning you're constantly on edge if not at the gate.
With this change you'll immediately know if the flight starts boarding, which should at a minimum ensure that you don't miss your flight.
This is also useful in those instances where a gate agent decides to start the boarding process early, so that you can know it makes sense to head to the gate.
American obviously has a lot more areas in which they need to improve, but this has been a pain point for me for quite a while, and I'm happy to see that they've implemented this.
Are you as excited about American's new boarding push notifications as I am?