American adjusted their official ticket hold policy as of April 1, 2016. The Department of Transportation requires passengers to be able to change their mind on tickets within 24 hours, when booking at least seven days in advance. In practice airlines have the choice of offering this in the form of a 24-hour hold, or in the form of being able to cancel a ticket within 24 hours of booking.
Historically American allowed 24 hour holds (in practice they were actually longer, since you had until 11:59PM the following night to cancel, meaning you could hold tickets for ~47 hours if being strategic about it), but didn't allow passengers to refund tickets once they're issued.
However, as of about seven months ago, American's new official policy was that they'd allow you to cancel your ticket within 24 hours, rather than allowing you to hold your ticket. However, they said that temporarily they'd continue to allow holds when booking through aa.com, which really gives us the best of both worlds — we can hold tickets for 24 hours while also being able to cancel 24 hours after ticketing.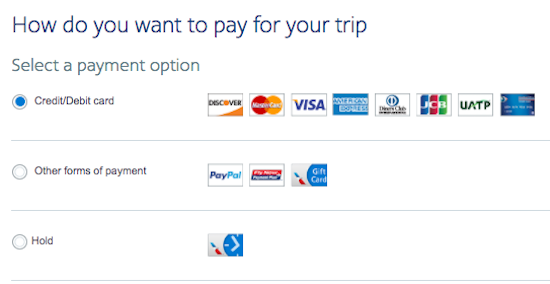 Per ThreeJulietTango on FlyerTalk, American is no longer consistently allowing free holds as of November 3, 2016:
Effective November 3, free holds on AA.com will only be offered randomly for reservations which are made at least 7 days before departure and do not contain other airline space.

Availability of the free hold will be independent of elite status or fare inventory, and if a free hold is not offered, starting over and over again will not cause one to eventually be offered.

This change does not affect the availability of the Extended Hold product, and all tickets purchased at least 7 days before departure may be refunded if cancelled within 24 hours of purchase.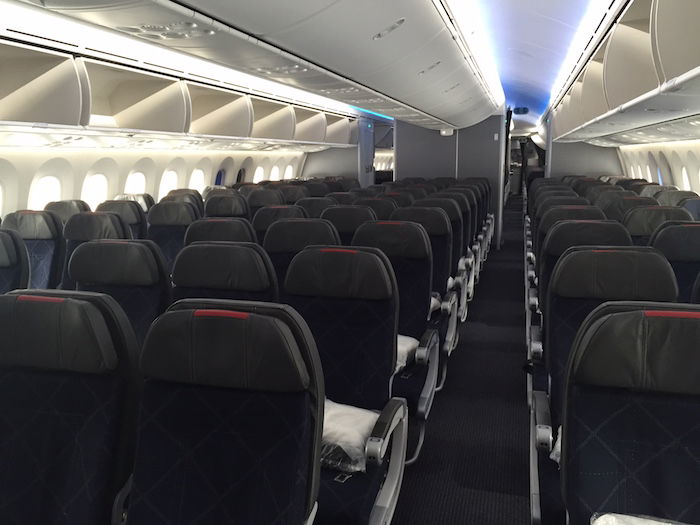 I just searched about a dozen tickets, and all of them showed hold options, so it seems like they're starting slow. I suspect the reason they're doing this randomly for now is that they're doing some testing to see how consumer behavior differs based on whether or not the option is offered.
Regardless, we knew this was coming, and for the past seven months we've had the best of both worlds. For the most part we continue to have the best of both worlds, as most tickets still show a hold option… for now.
But if you don't see the hold option on a ticket you're booking more than seven days before departure, at least now you know why the option isn't available.
Have you come across any itineraries more than seven days in advance that don't show the hold option?
(Tip of the hat to View from the Wing)