As if the US legacy carriers couldn't get any worse…
Yesterday I posted about the rumor of American installing 174 seats on their upcoming Boeing 737 MAX orders, which would represent a capacity increase of 14 seats over their current (already tight) Boeing 737s. I speculated that American would eliminate a row of first class in order to accommodate this, and even then it would be a very tight fit.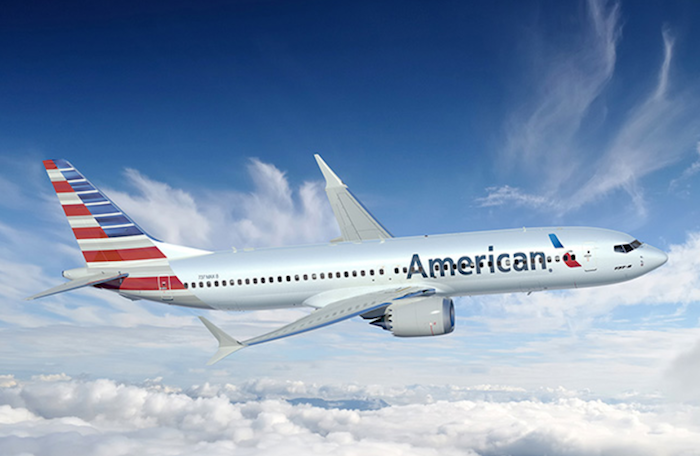 Well, it looks like we now have our answer, and it's very bad news for customers. CNN Money is reporting that American will have over 170 seats on their 737 MAX aircraft. The good news is that American is allegedly keeping 16 first class seats, and is also keeping their extra legroom economy cabin (that's at least good news for elite members).
However, American will be reducing seat pitch (the distance between each row) for three rows from 31″ to 29″, and for the remainder of the cabin will be reducing seat pitch to 30″. On top of that, American will be shrinking the size of some of the bathrooms on the plane.
First of all, I'm not sure exactly how American can make the lavatories on the 737 any smaller — they're already tiny.
Second of all, I thought fitting in 174 seats while taking out a row of first class would make the cabin tight. However, fitting in roughly that many seats while not reducing the number of first class seats is even more puzzling. I can't even begin to imagine how tight the economy cabin will be.
American has 100 of these 737 MAX aircraft on order, and will be taking delivery of their first one later this year.
There's no denying that the quality gap between the legacy airlines and the ultra low cost airlines has been shrinking over the past few years, though at least the legacy airlines have still offered a bit more legroom. Even that advantage is going away now, as American is going to have similar legroom to what you'll find on Spirit or Frontier. Of course they do all this while using the marketing tagline that they're "going for great." Really? Perhaps they should revise it to "going for every last cent."
And to think that American used to have these advertisements about their economy legroom:
The article also reports that United is apparently also considering reducing legroom to 29″.
It's a sad day for the legacy airlines. Hell, let's just call it a sad decade…