Rumor has it that American Airlines plans to introduce free inflight wifi… eventually. This is both exciting, and also a really sad reflection of how American Airlines does business.
Delta's plan to introduce free wifi
Inflight technology has come a long way. Over the past few years we've seen inflight wifi go from the exception to the norm. Not only that, but we've seen airlines greatly improving speeds so that wifi on a plane is similar to what you'll find on the ground.
Delta is most definitely the innovator among the "big three" US carriers, and for quite a while they've been talking about how they plan to eventually make inflight wifi free (at least basic wifi — the plan is to still charge for streaming).
In May they took a big step towards making that a reality, as they started a two week trial of free wifi, available on around 55 domestic flights.
Part of the reason was to figure out usage patterns, the impact free wifi has on speed, etc. We don't know exactly when Delta will roll out free wifi on all domestic flights — it could be within weeks, within months, or within years. But I genuinely believe they're working on it, because Delta has shown time and again that there's value in differentiating your passenger experience.
American plans to introduce free wifi
I've now heard from several reputable sources that American is planning on introducing free inflight wifi as well. I'm marking this as a "rumor" because American hasn't said anything publicly, and because this kind of stuff always remains subject to change (for example, American had announced a couple of years ago that they'd introduce free inflight texting, but then backtracked).
Suffice to say that this isn't a rumor that I heard from my cousin's best friend's sister's grandmother, but rather from multiple reputable sources. @xJonNYC notes yesterday that he has heard the same thing.
What I think can't be emphasized enough is how American is approaching this, though. American doesn't plan on introducing free wifi until Delta does so first — they simply plan to copy whatever Delta does.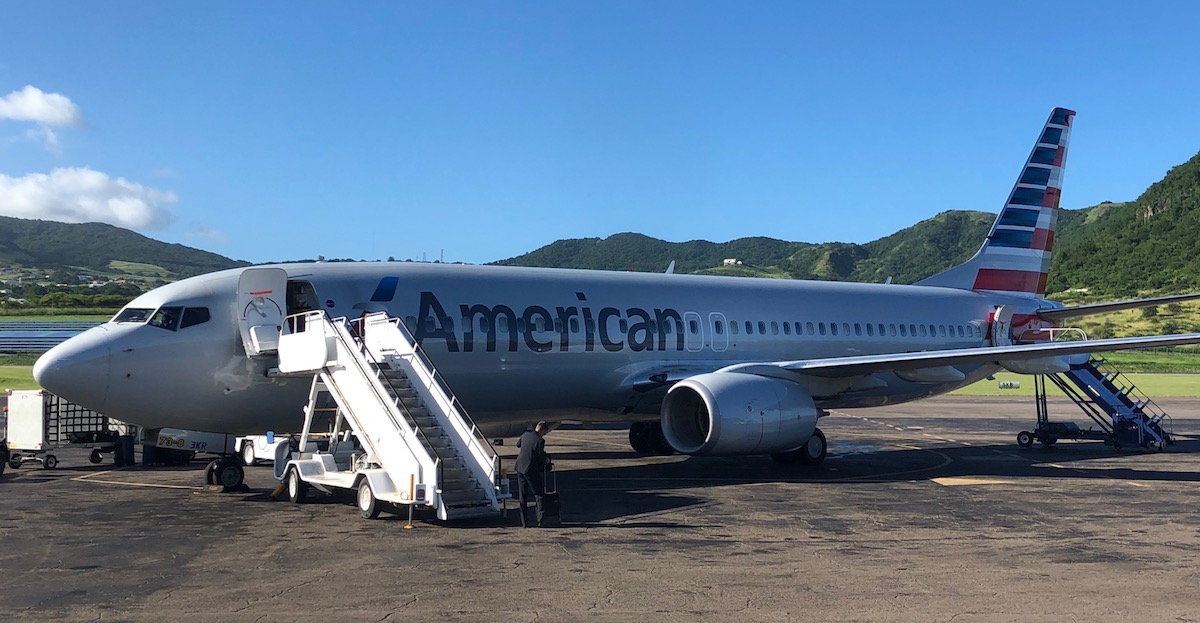 What a sad way of doing business, really. We all know that Delta is going to introduce free wifi, and they're working towards that. Meanwhile American is allegedly just going to sit by and watch that happen, and match whatever they do.
I don't get what goes on in the heads of American management. Do they think Delta won't move forward with it? Or do they just like being the industry copy cat and doing nothing to innovate?
The lack of innovation in the US airline industry truly is staggering. We have three global carriers — one is innovative, and the other two just occasionally follow.