Take a deep breath, there's no need to panic!
American got in touch with me to let me know about a minor change they'll be making to AAdvantage.
The conversation started by referencing the AAdvantage changes last April, whereby American increased the cost of many "standard" awards, which have last seat availability.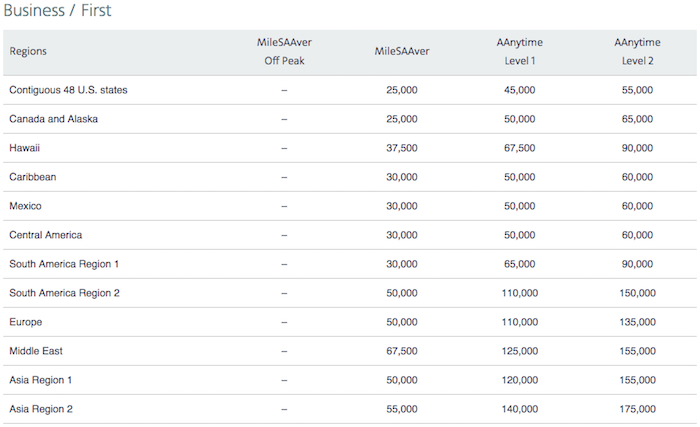 Contrary to popular belief, the highest priced standard awards are typically the most costly redemptions for airlines, as those are often seats which they could have otherwise sold. In other words, if you redeem a standard award for the last business class seat on a plane (even if it costs 175,000 miles one-way), and that seat could have otherwise sold for $5,000, that's a costly redemption for the airline.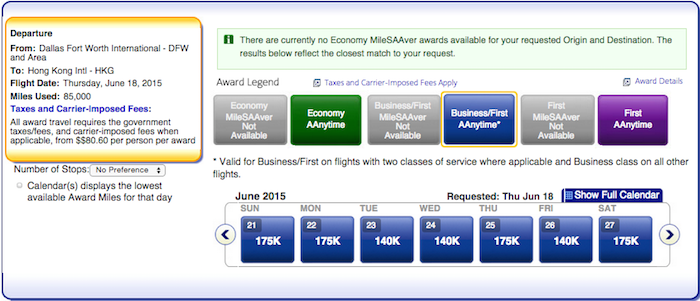 Fortunately the change isn't nearly as bad as I was expecting based on the start of the conversation.
American doesn't have any blackout dates on AAdvantage awards, though for bookings made starting sometime in August 2015, they'll be raising the number of miles required to travel on American metal on four of the busiest days of the year, presumably around the holidays. I'm told this should impact both international and domestic awards, booked in economy, business, and first class.
So if you're looking to book holiday travel using AAdvantage miles, you'll definitely want to book in the next several weeks if possible.
Personally I often find standard level redemptions around the holidays to not be worthwhile, even if fares are high. While it was sometimes worth it when the "standard" cost was double the cost of a saver award, at a higher cost than that it's only rarely worth it, assuming you can otherwise efficiently utilize your miles.
Bottom line
All things considered this is a very minor change, and I really do appreciate American's transparency in communicating this minor change so far in advance. They're telling us roughly two months in advance that the cost of award travel on less than a handful of days per year will go up, while Delta can't even tell us how much a SkyMiles award ticket will cost any time of the year. 😉
If you are someone who books peak holiday travel using miles at the non-saver level, you'll want to book in the coming weeks.