Luxury hotel group Aman has just announced a new property in the pipeline. With this, we'll see an existing hotel gradually converted into an Aman over the next couple of years.
Rosa Alpina to become an Aman
Aman has signed a partnership agreement with Rosa Alpina Hotel & Spa, in San Cassiano, Italy. The property is located in Italy's UNESCO-listed Dolomites mountains.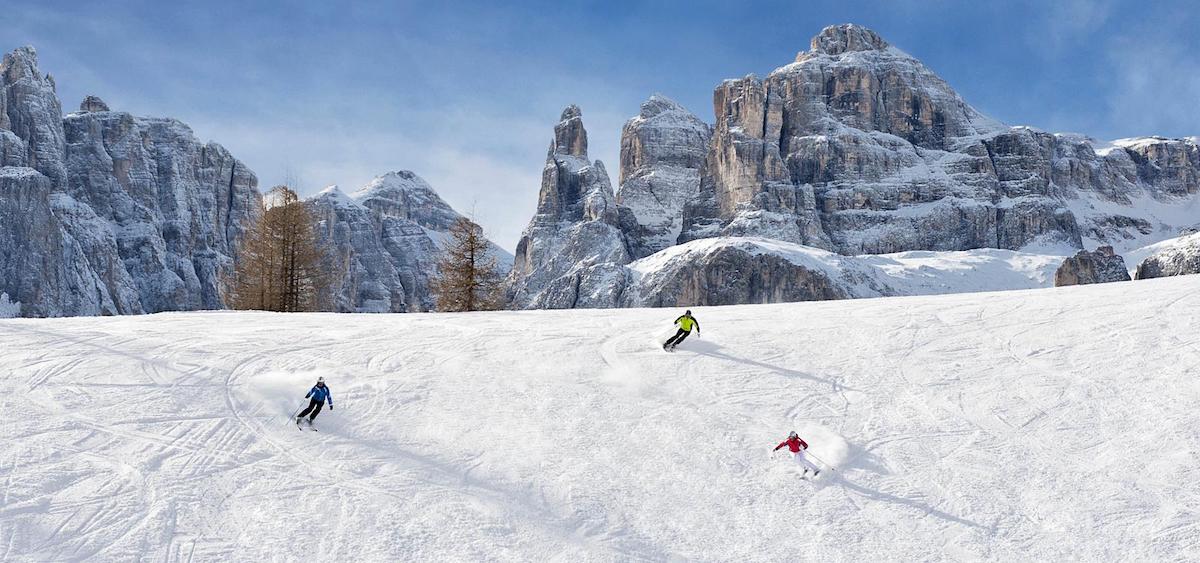 Skiing in the Dolomites mountains
For now this is being called an "Aman Partner Hotel," which is the first time Aman has introduced a concept like that. So what exactly is going on here?
Aman will initially integrate marketing services and sales, as well as operations on the ground, in a phase that will last 18 months
The hotel will receive "significant" investment, and then the plan is for this hotel to be a fully branded Aman by December 2022
This will be Aman's second property in Italy, after Aman Venice
Rosa Alpina has 52 rooms and suites, so it will be one of the higher room count Amans. The hotel has a garden-level spa, indoor pool, gym, and hammam, as well as a three Michelin star restaurant, St. Hubertus.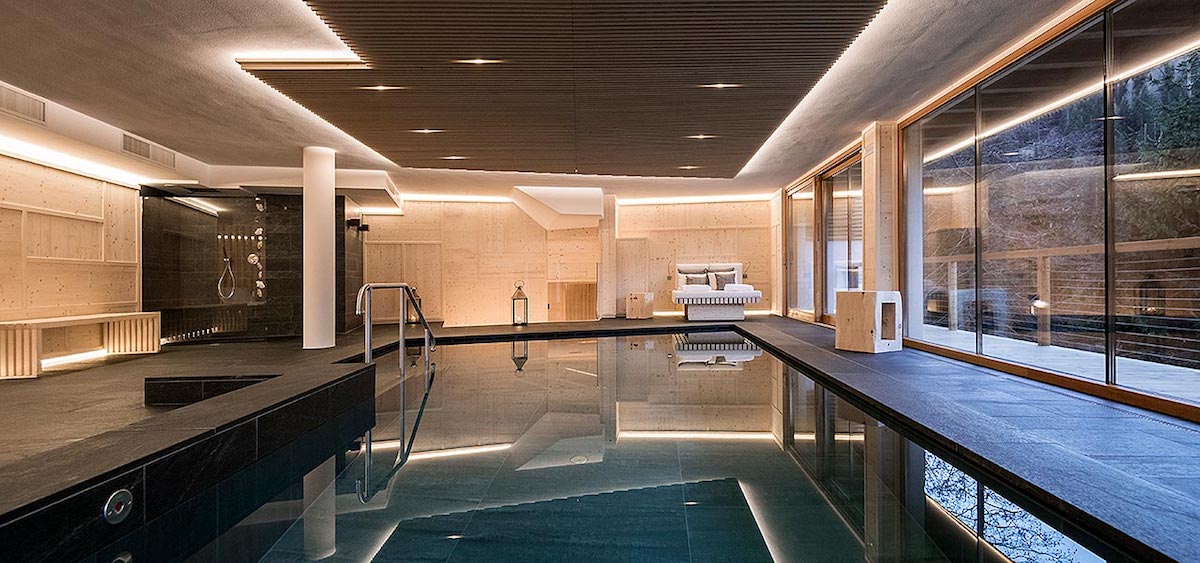 Rosa Alpina indoor pool
A statement from Aman claims the hotel is "very much in line" with the group's philosophy, and offers "subtle glamour, exceptional service and expansive spaces providing a sanctuary for guests wishing to explore the hotel's breathtaking surroundings."
As Vladislav Doronin, Aman's CEO, describes this development:
"Aman has always prided itself on offering unique experiences in remarkable settings and our partnership with Rosa Alpina will deliver just this."
Other Aman properties in the pipeline
Aman has several other properties in the pipeline that have already been announced, including: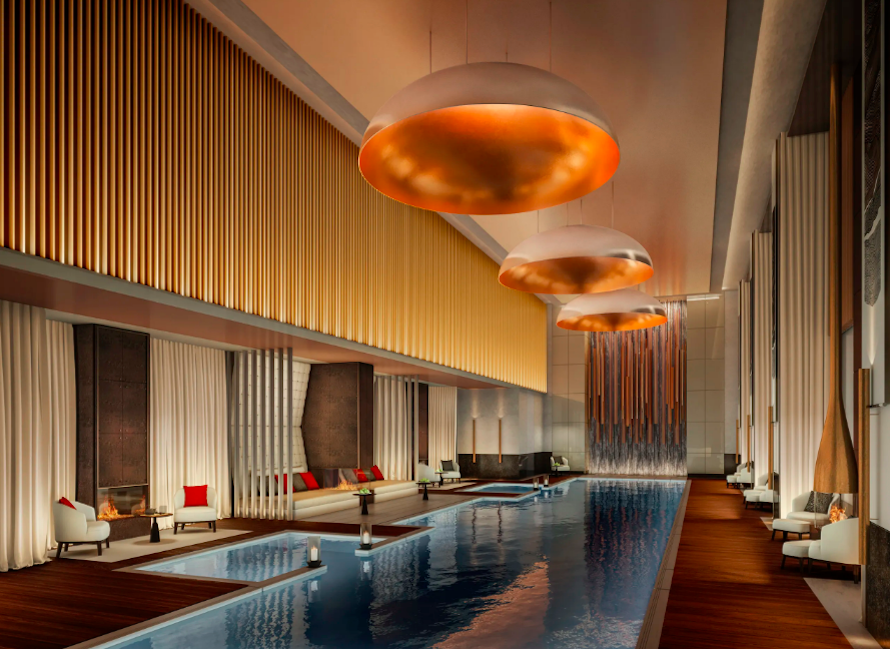 Aman New York rendering
Personally, I'm not as much of a fan of Aman as I used to be. A lot of people say that Aman has changed since it was sold to a Russian investment group in 2014. I can't help but increasingly agree, and feel like the hotel group has just gotten uncreative.
Aman used to build properties in the middle of nowhere that offered truly special experiences you couldn't get elsewhere, while nowadays new Amans are opening in the same places you'd expect to find a major chain hotel.
Of the hotels in the pipeline, perhaps Rosa Alpina is the most interesting. Well, that assumes you don't include the ones in Saudi Arabia, but I'm not sure that's a destination many of us are excited to vacation in.
Beyond opening hotels in already well covered areas, Aman is also introducing a new brand named Janu, which will have a more "energetic" feel. In other words, it'll be nothing like Aman.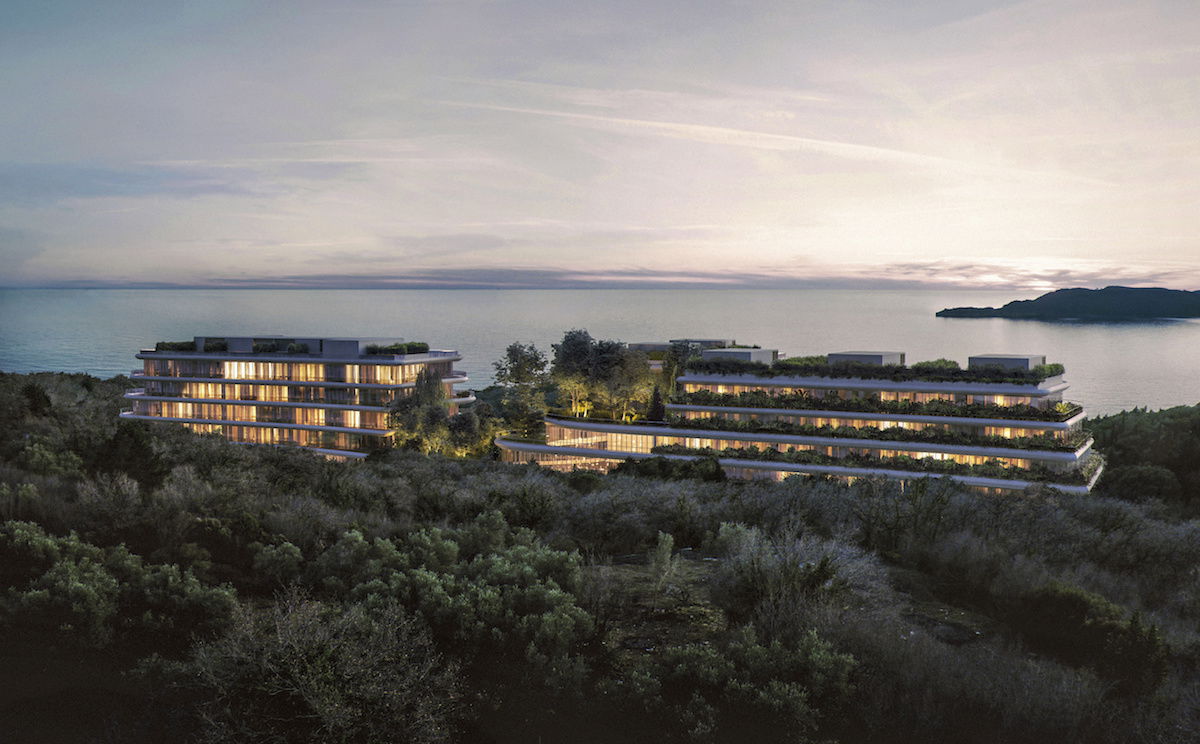 Janu Montenegro rendering
Bottom line
Aman will be taking over an existing hotel in the Dolomites. While this will initially be an Aman partner hotel, after a significant investment it will become a full-fledged Aman by December 2022.
I'm sure skiers who like the Aman brand will be excited about this announcement. While I'm happy to see Aman continue to grow, I don't feel nearly as much enthusiasm about the brand as I used to. Aman is really cashing in on its name at this point, which I can't blame the group for, but…
What do you make of Aman taking over Rosa Alpina?