There aren't many airline loyalty programs that I have almost zero interest in, but Alitalia's MilleMiglia program is one of them.
The reasons I'm generally not interested in the program are twofold:
They love making award chart changes without notice
Their website isn't great, which is bad when you combine it with them having an awful call center
A few years back Tiffany wrote a post about the circumstances under which it can make sense to use Alitalia's program. As she noted, the best use of Alitalia miles was for flights on Alitalia metal. A while back the airline devalued their SkyTeam award chart, and now they're devaluing their award chart for flights on Alitalia.
As of January 1, 2019, Alitalia will be introducing a new award chart for travel on Alitalia.
Here's the Alitalia award chart for travel through December 31, 2018: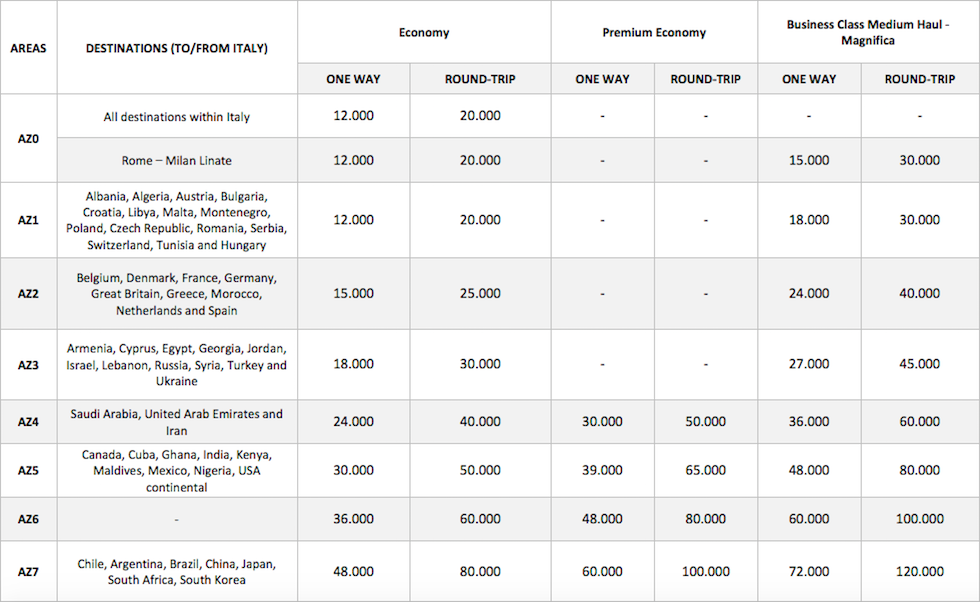 And here's the award chart for travel as of January 1, 2019: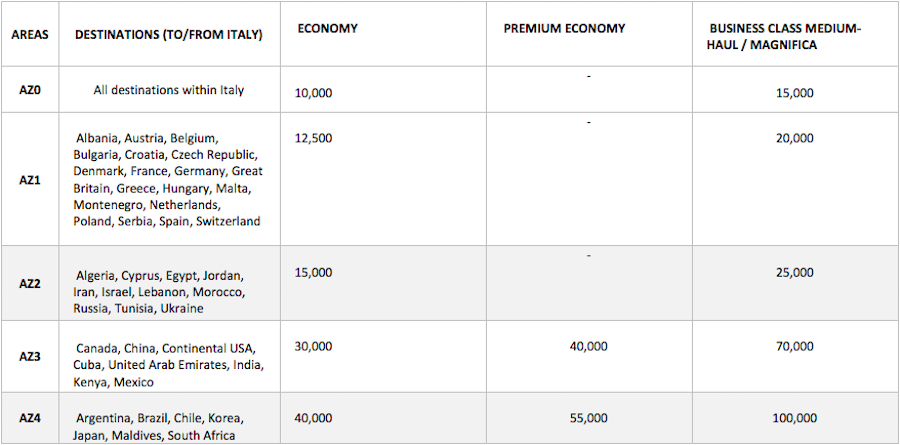 Note that all the prices on the new chart are one-way. That's significant because it used to be that Alitalia offered some discounts when booking roundtrip (for example, booking one-way between the US and Italy cost 48,000 miles, while a roundtrip cost 80,000 miles), but that's no longer the case.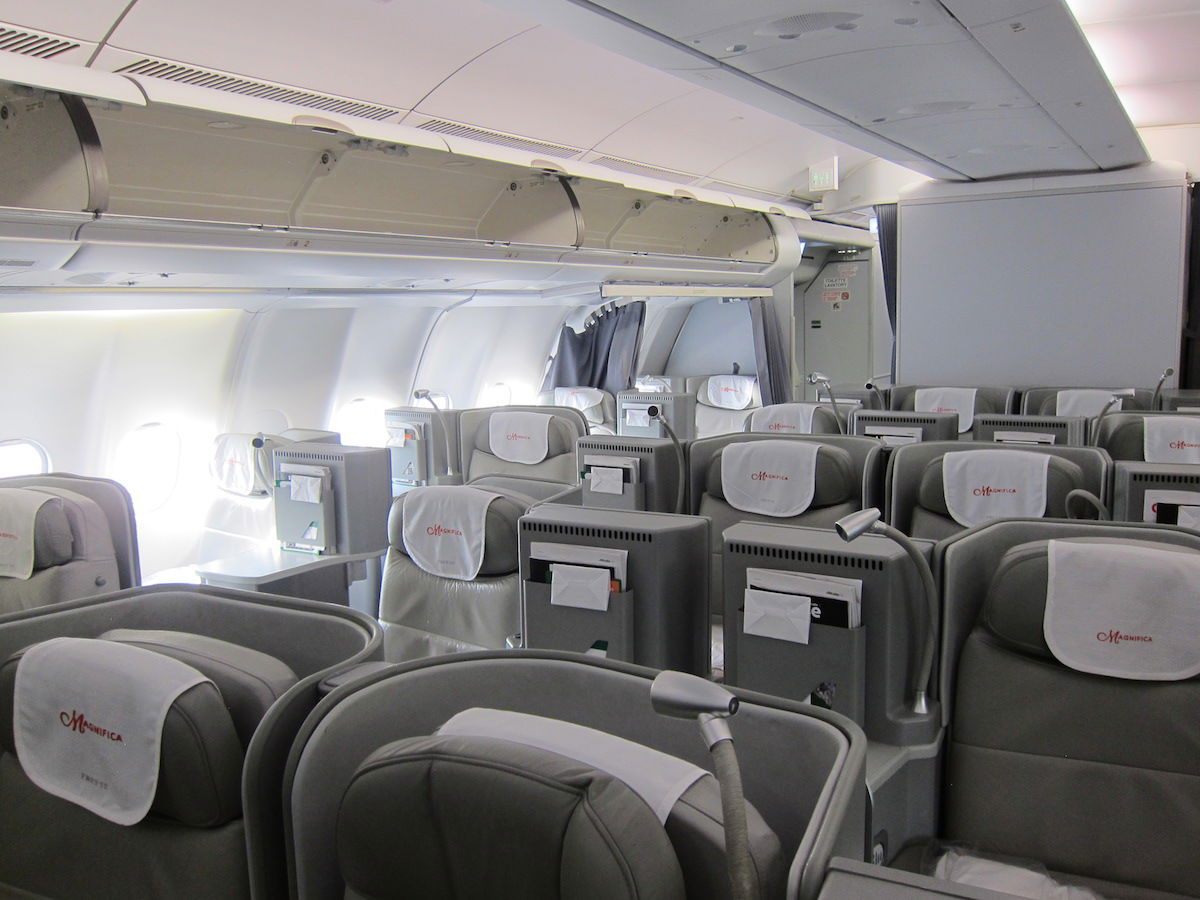 When you compare the amounts, this is a pretty substantial devaluation. Speaking of awards between the US and Italy, they're increasing in cost from 80,000 miles roundtrip to 140,000 miles roundtrip — that's an increase of 75%!
Keep in mind that Alitalia also passes on carrier imposed surcharges on award tickets, unlike some other programs. So while I didn't mind paying them if the cost was 80,000 miles roundtrip in business class, at 140,000 miles I'm much less willing to pay them.
Bottom line
Alitalia is devaluing their award chart as of January 1, 2019, and this time it impacts travel on their own flights (which was really the only good use of Alitalia miles anyway). While short-haul travel for the most part isn't impacted too negatively (the cost of domestic awards has even gone down marginally), the longhaul price increases are brutal in some cases.
This isn't a program I found very useful before, but it's one I'll find even less useful come January.
(Tip of the hat to Travel With Massi)