While airlines promote fare sales all the time, rarely are they actually that exceptional. Rather it's all about marketing. One exception is Alaska Airlines, which fairly frequently has legitimately useful promotions. The airline has just launched its latest such promotion.
Alaska Airlines BOGO sale
Alaska Airlines is offering a "buy one get one free" (BOGO) sale for economy class tickets to anywhere that the airline flies (except Prudhoe Bay):
Use promotion code BOGOTIME during the booking process
Book by 11:59PM on Monday, September 20, 2021
Travel between October 5 and December 15, 2021
This applies for travel booked in economy class

This is valid for travel on Alaska, Horizon, and SkyWest

For the second passenger the base fare will be $0, but you'll still be on the hook for taxes and fees

There are some blackout dates and other restrictions to be aware of:
Travel to Hawaii, Mexico, Costa Rica, or Belize, is valid Sundays through Wednesdays
Travel from Hawaii, Mexico, Costa Rica or Belize is valid Tuesdays through Fridays
All other travel is valid Tuesdays, Wednesdays, and Saturdays

Blackout dates of November 18–29, 2021, apply
For example, Alaska Airlines has $139 one-way fares between Tampa and Seattle. Using promotion code BOGOTIME, you could pay a total of $153 for two passengers, which comes out to $76 per passenger. That's pretty incredible.

Save 10% on other Alaska Airlines tickets
As you can see, the BOGO sale only works for economy class tickets, and there are day of week restrictions in some markets. For any flights that are over blackout dates, for all travel in first class, or for solo travel, you can save 10% by using promotion code BOGOTIME.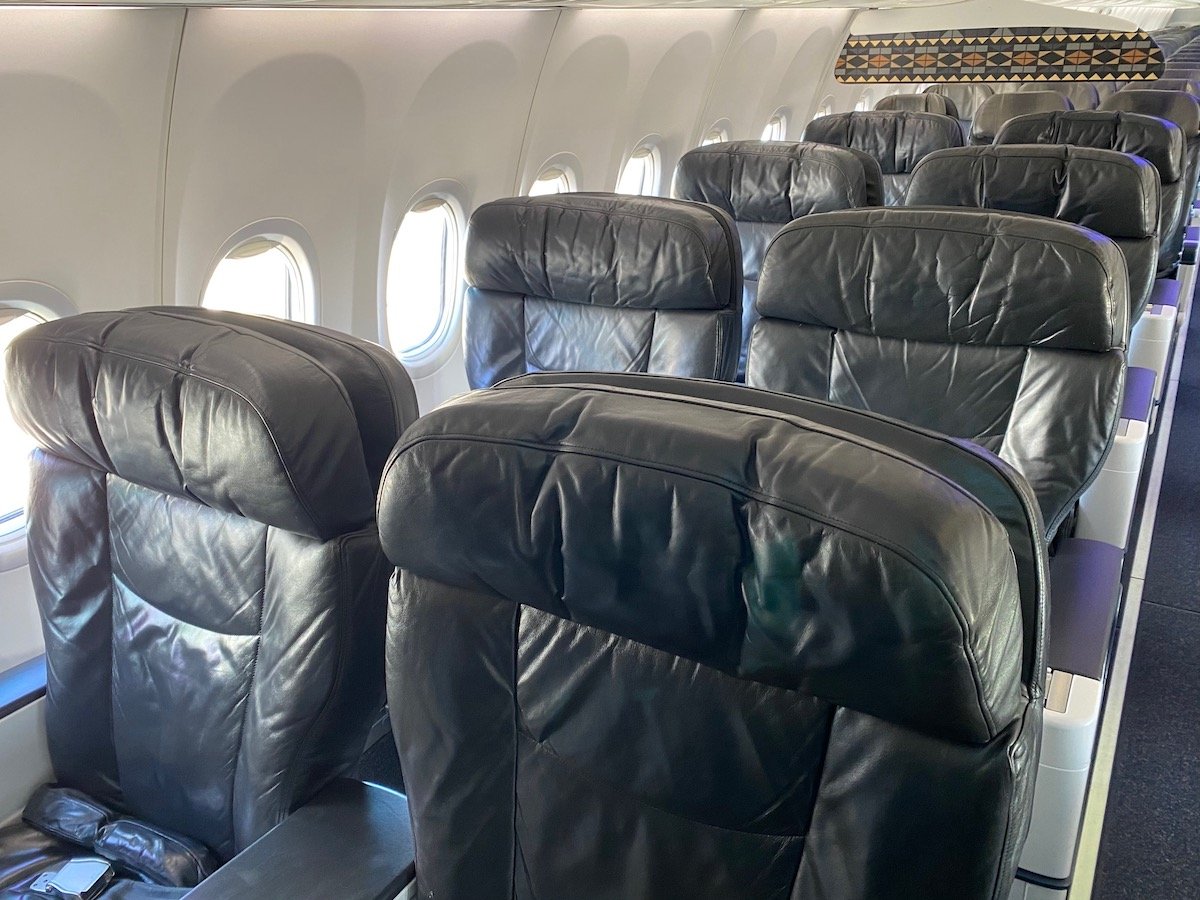 Alaska Airlines' change fee policy
In the past it was often difficult to decide whether or not to take advantage of a deal like this, given that change fees were often more than the cost of a ticket. The good news is that Alaska Airlines has no change fees anymore, except for Saver tickets.
So as long as you avoid Saver fares, you can always lock in a ticket now. If you can't travel, you can have the value of the ticket deposited in your travel bank account, and then it can be reused within a year from the original date of ticket issue.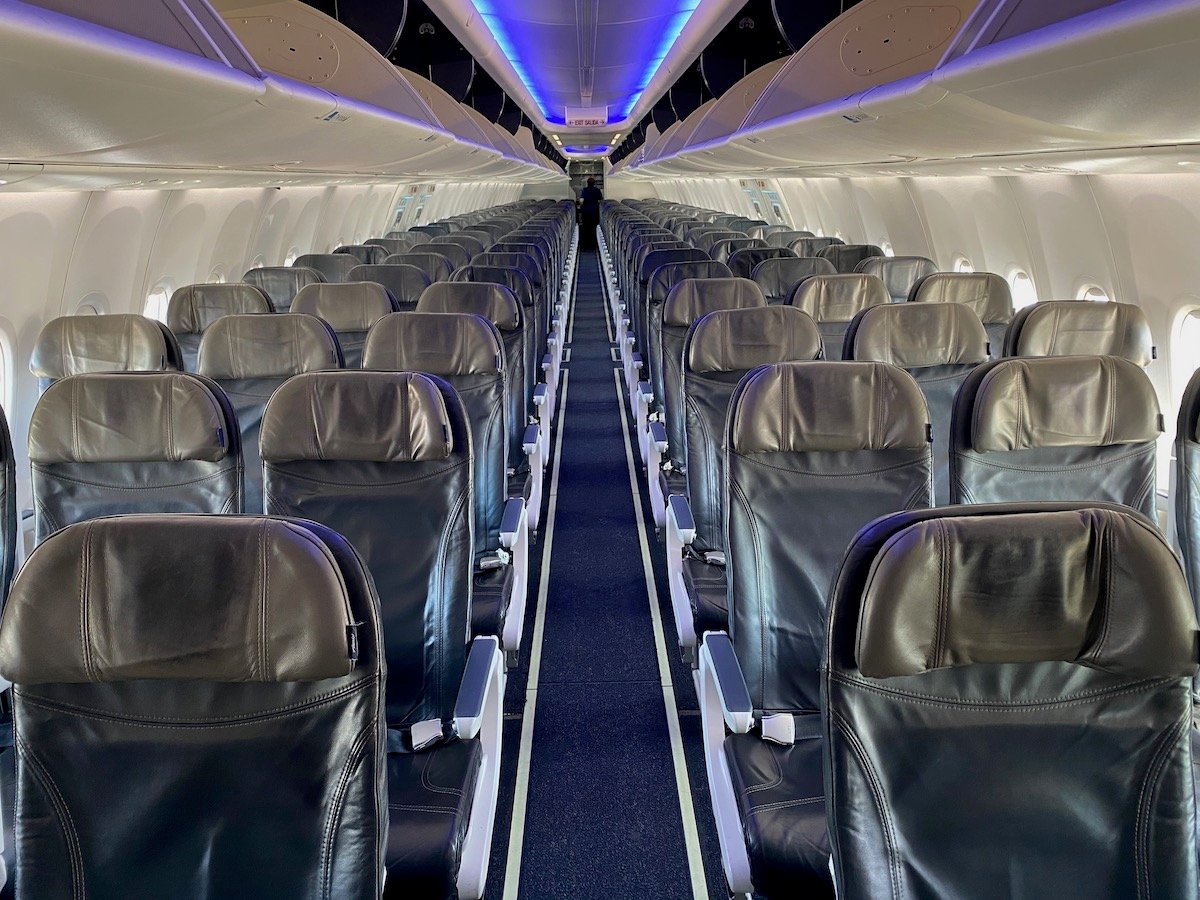 Bottom line
Alaska Airlines has a fantastic BOGO sale at the moment, letting you take a companion with you just for the cost of the taxes and fees. This has the potential to be quite a lucrative promotion, if you have any fall travel that you're considering.
Will you take advantage of this Alaska Airlines BOGO sale?