My Executive Platinum status on American expired earlier this year. Before that happened, I status matched to Alaska Airlines, so now at least I have status with someone for a while. And I've been pleasantly surprised by Alaska, for the most part.
But, as with other airlines, their Twitter responses can be hit or miss. Case in point: I booked a flight recently from Baltimore to LA. It's on a 737-800, and according to Alaska's website, all of their 737-800s have their new "Premium Class" product (and they're adding it to their 737-900s throughout 2017).
Premium Class offers added leg room, free alcoholic drinks, a special snack box, and priority boarding. It's really not a huge upgrade over, say, a typical bulkhead or exit row seat…but it's a small consolation prize if my upgrade doesn't clear.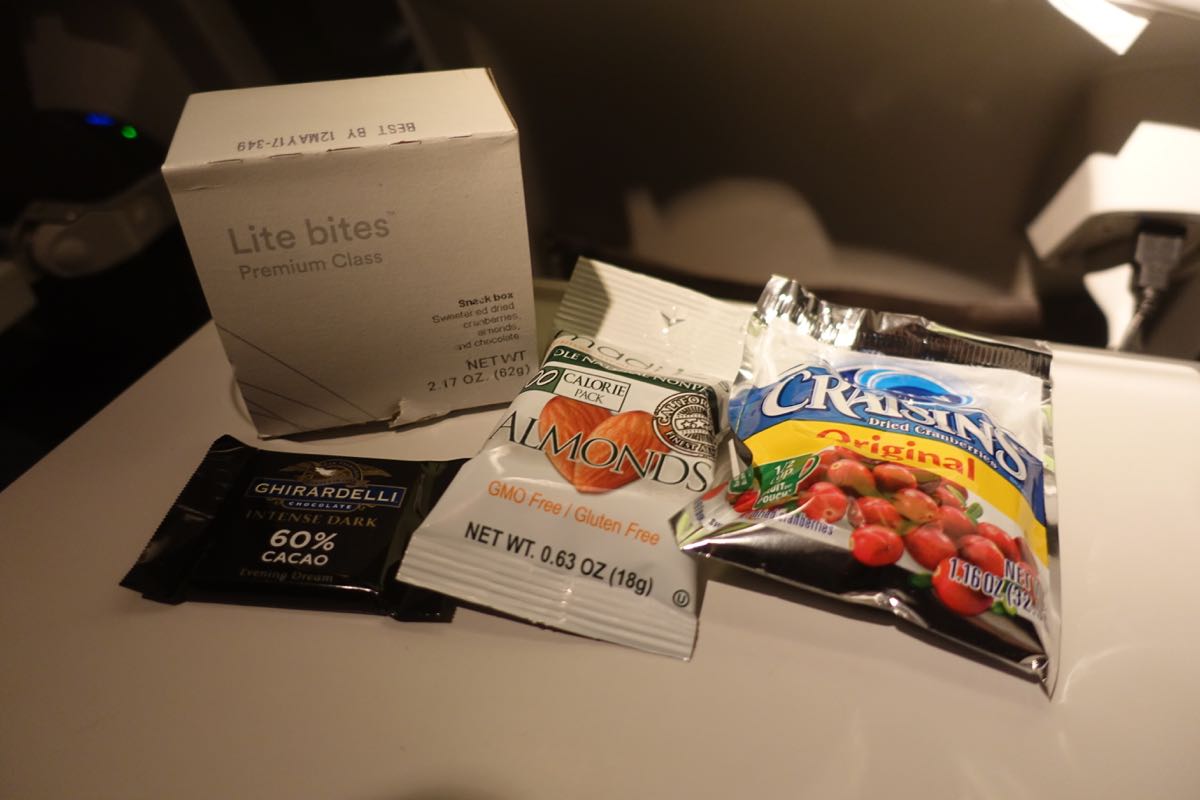 This is what the seat map should look like for a 737-800 with Premium Class in rows 6-10:
And this is what the seat map looks like for my flight:
My guess is that this flight does have Premium Class, but they're still unintentionally using the old seat maps.
I went on Twitter to try to see if they had any insight. They didn't. I messaged them and they responded almost immediately saying they'd see what they can find out. Then, two days later, I hadn't heard anything else from them, so I asked for a follow-up, to which they responded that no Premium Class is available on that flight.
So what's going on here? Am I nuts?