Alaska and Virgin America have been making good progress when it comes to their integration. If history is any indicator (in terms of the other mergers we've seen), one of the big challenges they'll face over the coming years is integrating their employee work groups, which is never an easy task. Alaska and Virgin America employees have different contracts, so creating a joint contract that works for everyone without being prohibitively expensive will be difficult.
As their latest step in the integration, Alaska Airlines has just unveiled their new employee uniforms, which will be worn by all 19,000 employees by late 2019. The new uniforms are designed by Luly Yang, and they describe the uniforms as being "modern and West Coast-inspired." Alaska views these uniforms as creating a stylish yet approachable look," thanks to "the bright pops of color, clean lines, and stunning finishes." The new uniforms have been over two years in the making.
They'll officially debut next week, as 130 employees — including flight attendants, pilots, customer service agents, and lounge employees — will be wearing the new uniforms for 60 days. After all, they have to make sure that they don't just look good, but are actually comfortable and safe to wear (American has had huge problems with their uniforms, to the point that they're going to drop their current uniform supplier).
I don't envy the job of designers when it comes to creating airline uniforms. It's easy to just judge the style, but there's so much else that goes into them, as they have to be functional for all kinds of body types, in all kinds of weather, and under all kinds of conditions. It's no easy task, and that's why there's often so much dissatisfaction among employees when new uniforms are introduced.
Here are some pictures of the new employee uniforms (I appreciate that they use real employees of all shapes and sizes, and not just "typical" models):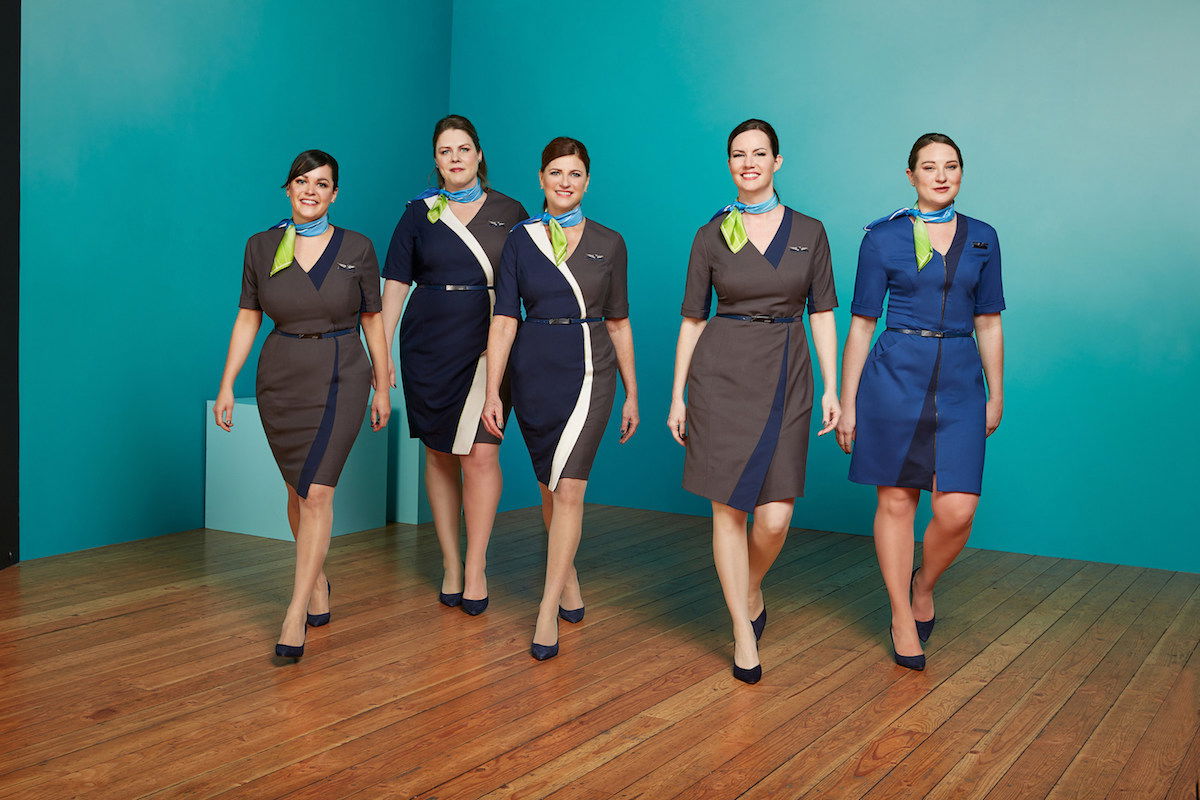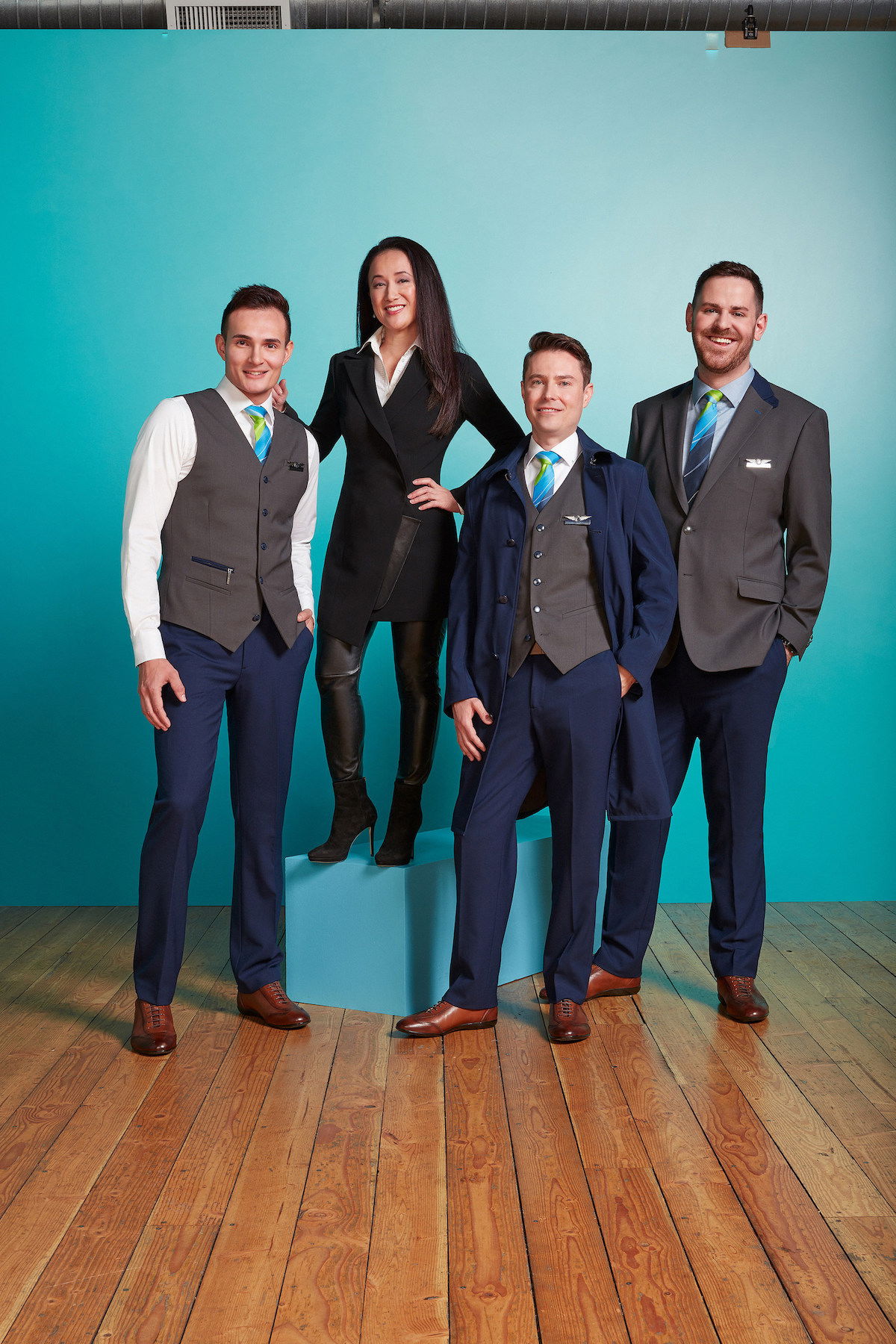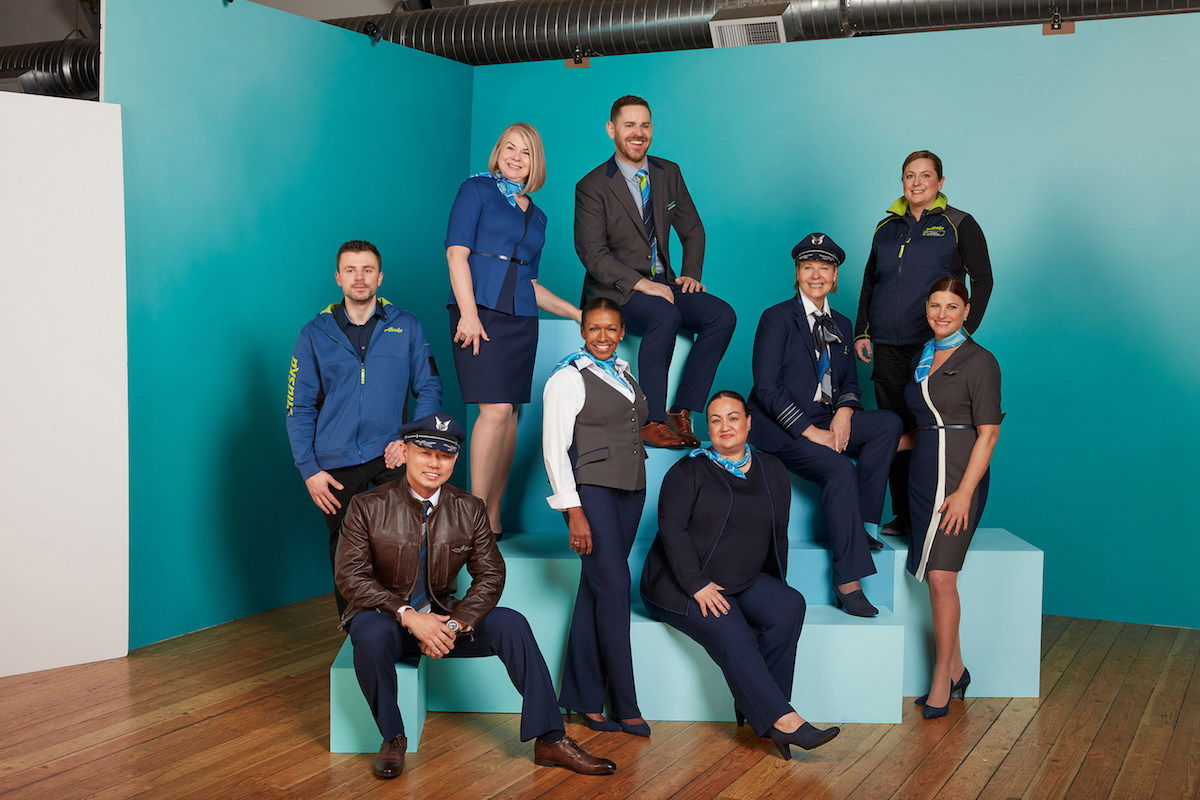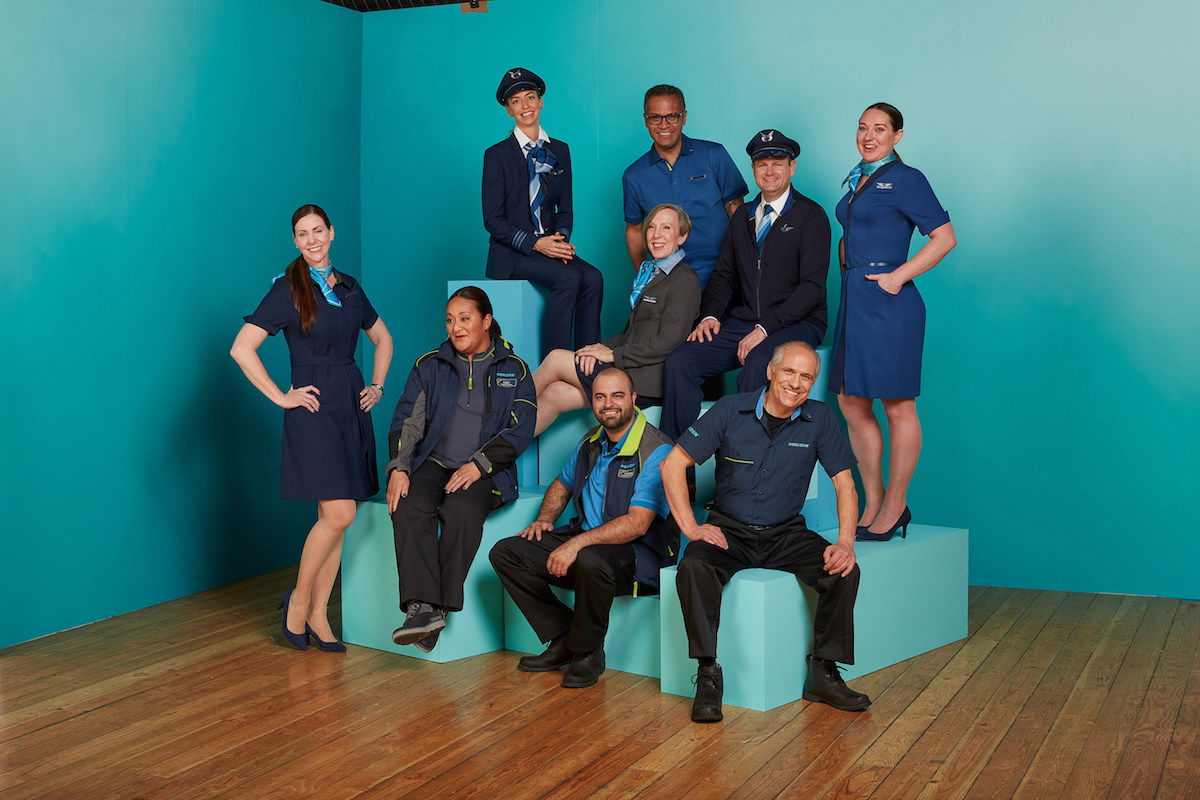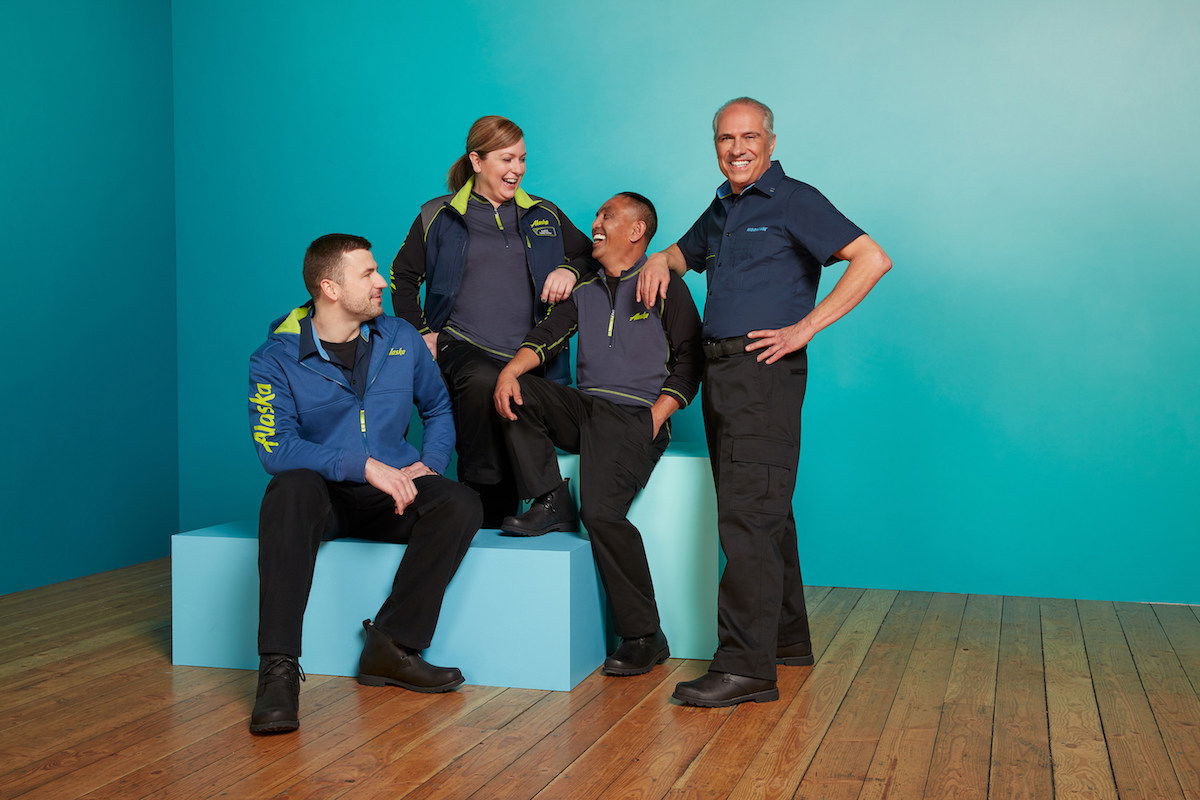 Here's a video "sketching" the uniforms:
Here's a bit about how Alaska came up with the new design:
Alaska began the project by surveying thousands of uniformed employees; following up with focus groups and work site visits to understand the features different workgroups wanted to see in their new uniforms. Overwhelmingly, the top requests from employees were more pockets and designs that look great on all body shapes and sizes, as well as performance over a range of climates. The collection is designed to be layered so that employees can self-regulate comfort while working in the freezing temperatures of Barrow, Alaska, to the balmier weather of Mexico.

"Working on the Alaska Airlines custom uniform program has been one of the most complex and rewarding challenges of my career," said Yang. "With 45 sizes per style and 13 very distinct work groups, this was the ultimate puzzle to solve. My hope is that employees feel that they were heard throughout this process, love the collection and wear their uniforms with pride."
Personally I'm conflicted about the new uniforms. They're certainly an upgrade over Alaska's old drab uniforms, though I feel like Virgin America employees will find them boring and not especially stylish. On one hand I commend them for putting some color into the uniforms, though there's something about them that just looks a bit cheap to me. I can't quite figure out why, though. The two companies have just had such different cultures and styles, so coming up with any uniform that works for employees of both airlines is no easy task.
Most importantly, I hope that the uniforms prove to be comfortable, safe, and durable, and that employees like them. The greatest benefit from new uniforms is happy employees who are proud to wear them, so that's really all I care about.
What do you make of Alaska Airlines' new employee uniforms?