Over the past couple of days I've shared the incredible experience I had with Garuda Indonesia in first class, including on the ground in London, in the air, and on arrival in Jakarta. On the most recent post, reader Jake P left a comment that I found especially interesting.
He made a point about how I review airlines, and perhaps he's onto something. I'm sharing this because I'm curious to hear whether you guys agree or not. Here's the comment, in its entirety:
Meh. Looks lovely, but I think your review may be biased. Their soft product looks amazing (AMAZING), but I think your experience flying (literally) every single world class first class has numbed you to what should make the (top five or top two, etc.) rankings. Of course your thoughts are your own, but a few of my opinions:

Things like free Wi-Fi are ok for some, but most of your readership will be splurging to fly F on vacation. As such, it's less valuable. I don't bother to open my laptops on intl. F
A standard suite will never compare to the luxury of SQ Suites or the EY Apartment, or even the QR A380 bar or the EK bar/shower combo. Those things (all hard products) set the airlines apart
Gate to gate (or immigration to street, rather?) hand holding is awesome. But once again, I think you're biased. (ie, you just wrote about how the luxury of flying is seriously changing. Nowadays, you highly appreciate a fast track through immigration despite a crappy lounge. Me? I'll take 4 hours in the $400 per bottle/open bar, with my bath, with my rubber ducky, with my cigar.)

Overall–I think the travel is starting to wear on you, causing you to appreciate the little things (like very personalized service) more so than most readers might. Just my two cents!

Keep up the great work!
It's a fascinating perspective, and I can totally see where Jake is coming from. It's almost like he's channeling my inner 21 year old. After putting some thought into it:
Everyone travels for different reasons
I have a friend who is a purser for an airline with one of the world's best first class products, and he always teases me that I don't have the perspective of "the true first class passenger." As he always says "the true first class passenger goes right to sleep after takeoff and just orders a coffee before landing." He partly says that to give me a hard time, though perhaps it's not entirely untrue.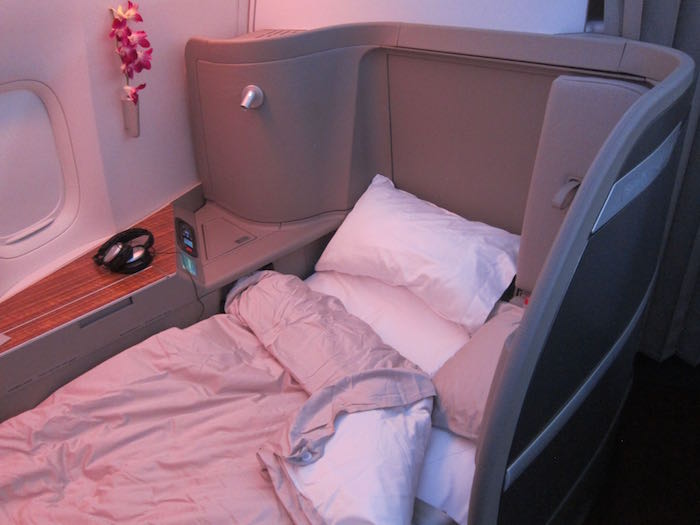 However, I think the reality is that nowadays there is no "true first class passenger." Everyone travels for different reasons, and first class is filled with people ranging from those on a once-in-a-lifetime trip, to those who just view the flight as their weekly commute.
I'm trying to provide reviews that are useful for a wide audience. While of course you guys (who check the blog all the time) are the most important to me, a majority of my views actually come from Google searches, so it's a diverse crowd reading my reviews. I don't want to isolate either group with my reviews.
I am starting to appreciate the little things more
Don't get me wrong, I love onboard showers, bars, being driven to the plane, etc. It puts the biggest smile on my face to think that miles can be redeemed for this kind of stuff, and I still consider Emirates first class to be the most fun way in the world to fly.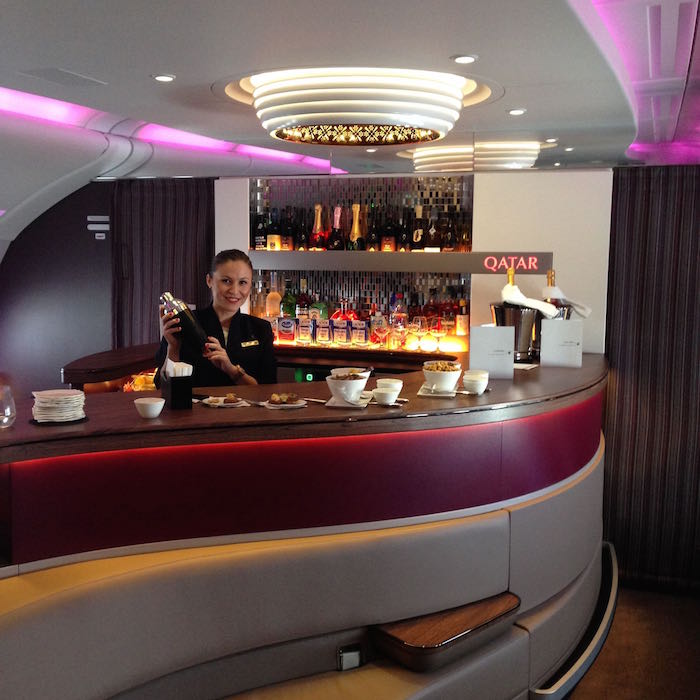 However, at the same time I can't help but somehow shake my head at how airlines drop the ball when it comes to the ground experience. I realize in some instances it's due to government regulations at certain airports. But for example, when you get off a Korean Air flight at Incheon Airport and then have to wait in an immigration line for an hour, or when you're departing Hong Kong Airport and have to wait to clear immigration and security for 30 minutes, the experience feels decidedly not premium.
For some airlines the first class experience starts the minute you arrive at the airport and leaves the minute you leave the airport, while at other airlines it starts when you get on the plane, and ends when you get off the plane.
While the concept of being escorted around is nice in terms of feeling "special," the real value add is when they can save you time and make your experience more seamless. And it's true, that's something I definitely am starting to value more.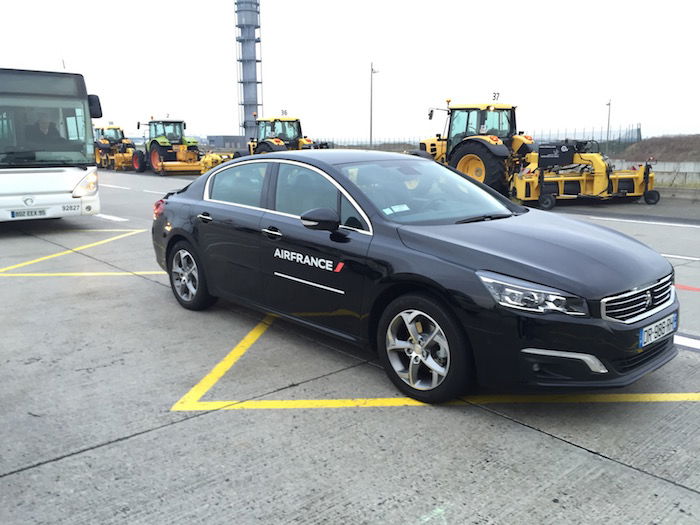 In many ways, flying Garuda Indonesia helped me recalibrate what a good first class product should be. They had the basics right more than any other airline I've flown. Ever. When you have an experience like that, you're reminded of the flaws of many other airlines, which seem to be disproportionately focused on little details rather than the big picture.
Bottom line
When I write trip reports, my goal isn't to say that "this is how I feel, and you should feel this way too." Instead it's to share what I value most, and then people can decide for themselves what they value most, and how that factors into the experience.
The reality is that even among those who love miles & points, I don't think there's a single type of first class passenger. Some people fly first class and look forward to partying the whole flight, some look forward to sleeping the whole flight, and others take a hybrid approach. Jake's perspective is just as valid as anyone else's.
However, I'm curious where you guys stand on this, and whether Jake is the exception or the norm. When flying first class, what's more important — that the product is well rounded, or that it has over-the-amenities/luxury/bling?