Yesterday I wrote about how President Trump had a meeting with several airline CEOs, including those from American Airlines, United Airlines, and even Qatar Airways. One of the topics of conversation was subsidies for Gulf carriers, which the US airlines just go on and on about.
This was a closed meeting, so unfortunately we don't officially know that much about what happened, if it was catered by McDonald's, etc. However, there are now some reports of how the conversation went, and it sounds like it may not have gone as planned for US airlines.
Trump was angry that Bastian wasn't there
Delta's CEO, Ed Bastian, couldn't attend the meeting. That's a bit surprising, given that he's the most vocal about the Gulf carriers, so you'd think he would have done absolutely everything in his power to be there.
A Delta spokesperson claims he wasn't there due to travel that he wasn't able to reschedule:
"Ed unfortunately had some previously scheduled travel that he was unable to reschedule. He is appreciative of opportunities … to discuss this important issue with the president and members of the administration. Delta remains 100% committed to leveling the playing field in international aviation."
But that's not how it was perceived. A senior White House official said:
"The real story is that Delta refused the invite. That didn't help their cause."
Apparently Trump brought up several times during the meeting how Delta's CEO wasn't there, and Qatar Airways CEO Akbar Al Baker also pointed out how he flew all the way from Qatar to be there, while Bastian couldn't even make the trip.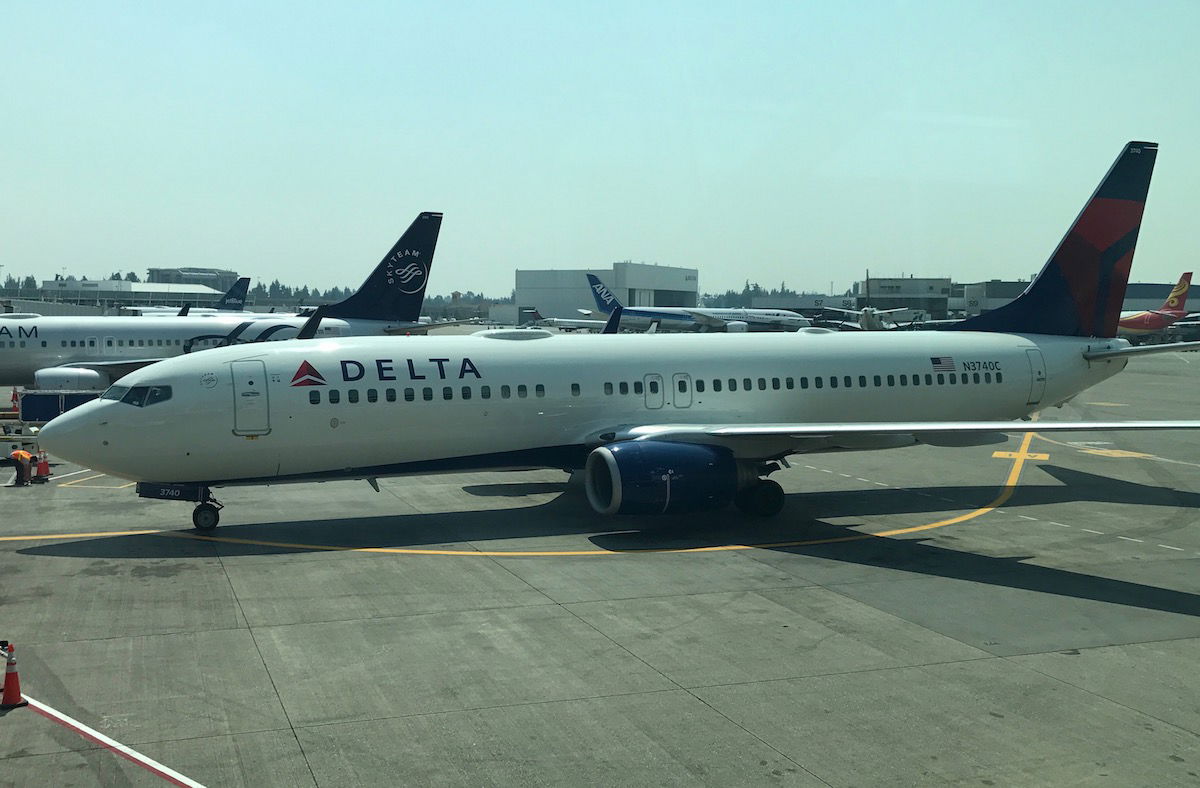 US airline CEOs were surprised Al Baker was there
Sources suggest that the US airline executives in attendance were "shocked" when they found out that Al Baker was invited to the meeting, given the topic they were hoping to discuss.
It's also reported that White House trade advisor Peter Navarro wasn't happy about Al Baker being there. A White House official had the following to say:
"The president expressly wanted the Qatar CEO as he wanted a variety of perspectives, as he always does."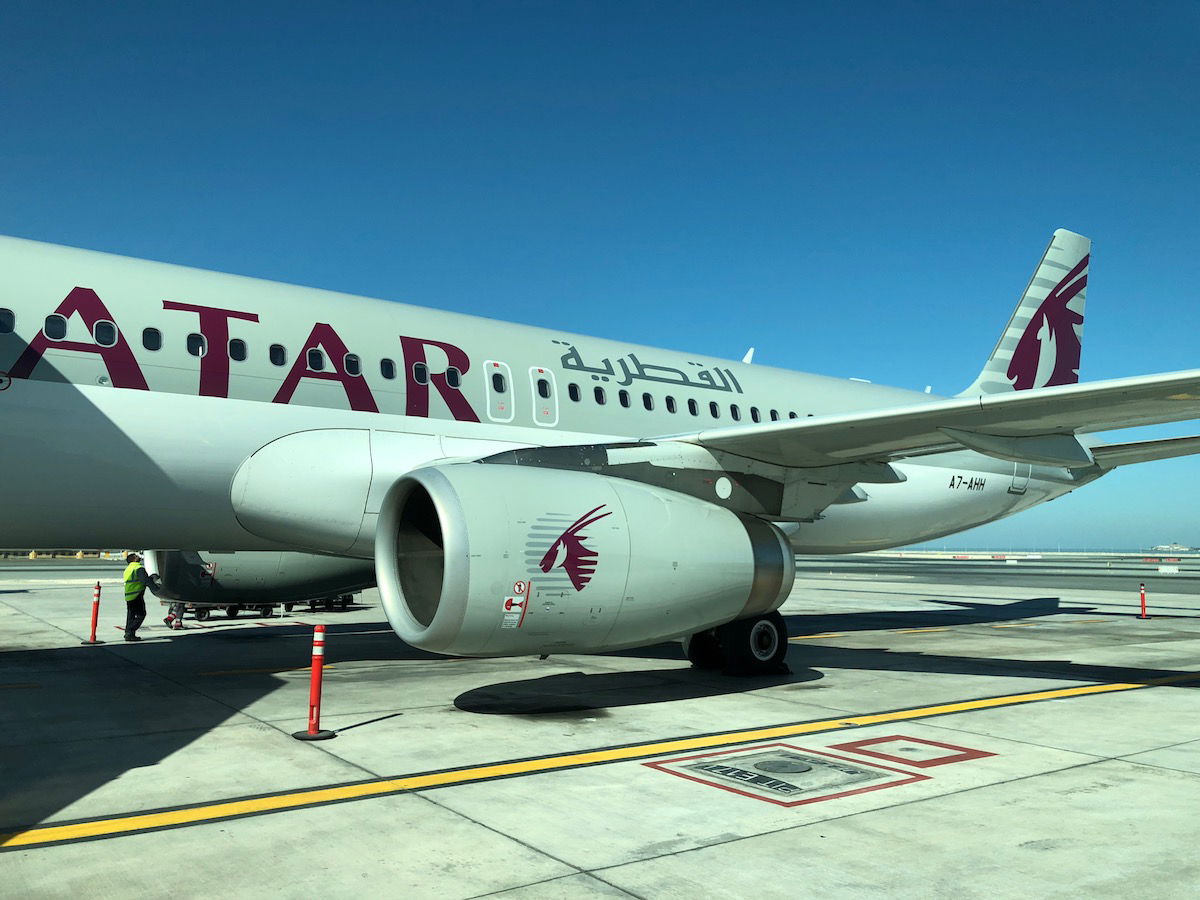 Trump tells US airlines to pound sand
The resolution from the meeting? Qatar Airways, Emirates, and Etihad have to stop service to the US effective immediately, and have to pay US carriers $50 billion for the illegal subsidies they've received over the past decade.
Just kidding, of course.
President Trump told US carriers to just go through the normal process of filing a complaint through federal regulators:
"The outcome was to encourage the aggrieved U.S. carriers to use the mechanisms available in law to adjudicate their grievances. That outcome would have been the same without Qatar being there."
Of course despite nothing coming of this, US airline CEOs are still putting this meeting in a positive light. American Airlines CEO Doug Parker said the following:
"We had a good meeting. Talked to the president about American jobs and the threat to American jobs from subsidized carriers outside the United States being able to fly from Europe into the United States. Had a nice audience, and I think we made a good impression."
In fairness, at least they got a meeting with Trump over this, even if it went nowhere, while Obama wasn't open to having a meeting on this.
For more on the Gulf perspective of this, see what Emirates President Tim Clark had to say about the meeting.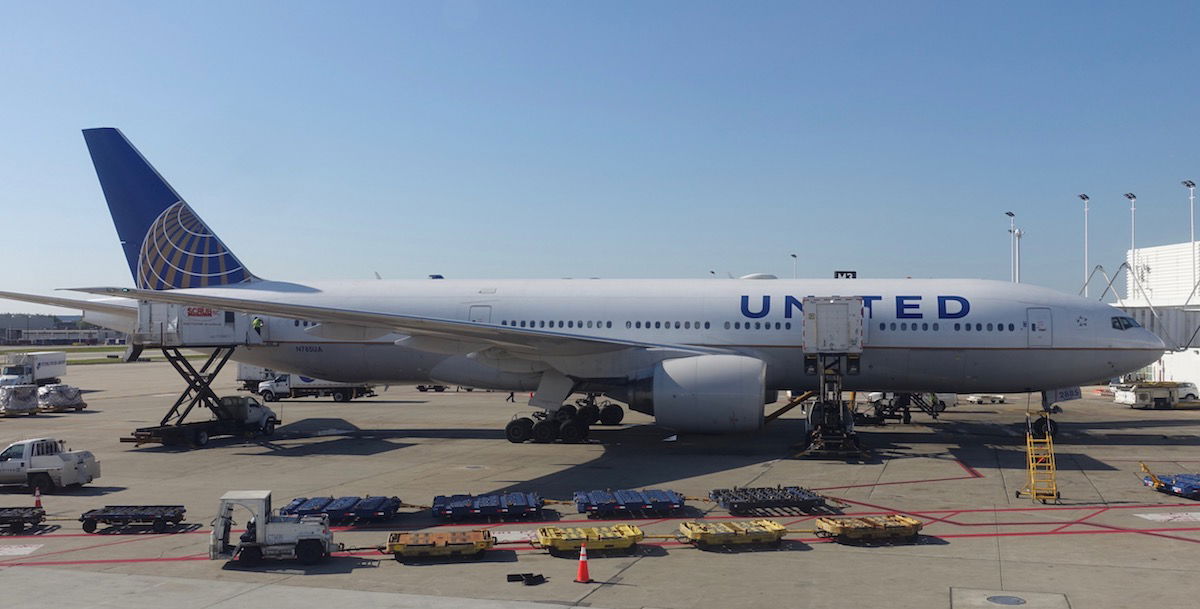 Bottom line
Despite Trump's "America first" agenda, it's pretty telling that he didn't take any action, but rather told US airlines to just go through the normal processes, which likely won't lead anywhere.
Boy how I would have loved to be there to see this, though. I can just picture it:
"Mister Donald, I flew all the way from Qatar to be here, and Mister Ed couldn't even fly one of his old sh*t aeroplanes here from Atlanta." *smirk*