I'm always a bit peeved when airlines start boarding earlier than the published boarding time. Ultimately carry-on space comes at a premium, and when they start boarding super early, it means you have to show up at the gate even earlier to make sure you have space for your bag. Which is sort of frustrating, since time spent sitting on the plane before takeoff is often "wasted" time.
I saw a bit of an extreme example today, which I just have to share. I was flying from Chicago to Tampa this afternoon, and in the Admirals Club I asked if the flight was oversold and they might need volunteers. I haven't bumped in years, and it sounded sort of exhilarating to do it again. She said the flight was indeed oversold, so I headed to the gate about 1hr10min before departure to add myself to the list, which is super early.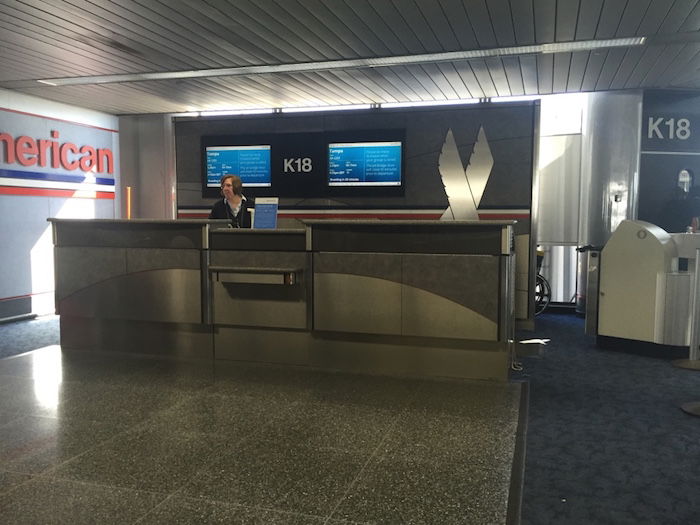 The gate agent there was friendly and protected me on the later flight. She explained I'd be offered a $300 travel voucher, or if they need more volunteers, I'd be offered whatever the highest offer is. I stood near the podium, so it would be easy for her to "process" me if/when it was time.
I then heard her say to the other gate agent "the crew wants to get out of here early today, they want us to board at 12:30PM." That's 50 minutes before departure… for a 737!
I must be missing something. It's great the crew wants to leave early, but unfortunately the airline has published policies as to when flights leave, and all the passengers need to be there for that to happen. So it's great if 95% of the people are on the plane 35 minutes before departure, but that doesn't mean the flight can push back.
Sure enough they started boarding 50 minutes before departure. Within 15 minutes the plane was mostly boarded.
35 minutes before the scheduled departure time they made the final boarding call. That's right, they made the final boarding call five minutes before boarding was even supposed to start.
Sure enough, they continued to make "final boarding calls" every five minutes.
There were some other people who had volunteered to bump, and one by one she called them up and told them they wouldn't be needed.
18 minutes before scheduled departure she called me up and said "thanks, but we're ready to close the door and won't need you, so go ahead and board." As I boarded, a supervisor was in the gate area and said "we can't close the door more than 10 minutes out if we're still missing people."
In the end, the flight left at 1:27PM, which was actually seven minutes late, and about an hour after boarding started.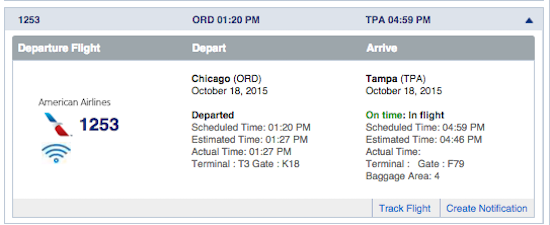 So I'm a bit puzzled. I don't at all mind I didn't get the bump. That's by no means a "right," and it means I'll get to see my family earlier.
That doesn't stop me from speculating about the motive on the part of the employees involved, though:
The stated motive was that the crew wanted to leave early. Do the flight attendants and pilots not understand that the airline publishes a schedule, and they can't leave early just because they feel like it? And in the case of a full flight, did the gate agents really think every last passenger would be aboard way early?
Or was the real motive perhaps to cause people to misconnect rather than having to bump people? The gate agent wanted to close the door ~18 minutes before departure with passengers still missing.
Bottom line
This isn't at all a big deal for me specifically — the gate agents were nice, and even though I was the last to board, there was still room for my carry-on. That being said, I can't follow the logic of boarding 50 minutes early because the crew is in the mood to leave early. What am I missing?