Tahiti can be one of the toughest destinations in the world to get to using points. That's because there are limited airlines flying there, including from the US mainland. You have Air France and Air Tahiti Nui from Los Angeles, and then you have French Bee and United from San Francisco.
Air Tahiti Nui 787-9
Generally speaking Air France, Air Tahiti Nui, and United, are all stingy with making award seats available (while there's no widely useful way to redeem miles on French Bee). For example, it's not unusual to see Air Tahiti Nui only have a pair of business class awards on a dozen days per year at any given point. Well, right now is an exception.
At the moment Air Tahiti Nui has a good amount of business class award seats between Los Angeles and Tahiti. I'd say about half of dates have two business class award seats on a flight, which is more space than I recall seeing in a very long time.
Air Tahiti Nui 787-9 business class
If you want to book, the best option is to redeem American AAdvantage miles, at the cost of 80,000 miles one-way in business class. While that's hardly cheap, it's not like there are any other great options for getting to Tahiti.
You can book the award directly at aa.com. See here for the best credit cards for earning American miles.
On the plus side, Air Tahiti Nui has brand new 787-9s, featuring fully flat business class seats. While the product isn't cutting edge, ultimately you fly to Tahiti for the destination, and not for the airline. You can read the review of a Los Angeles to Tahiti 787-9 business class flight here, as I took this trip about a year ago.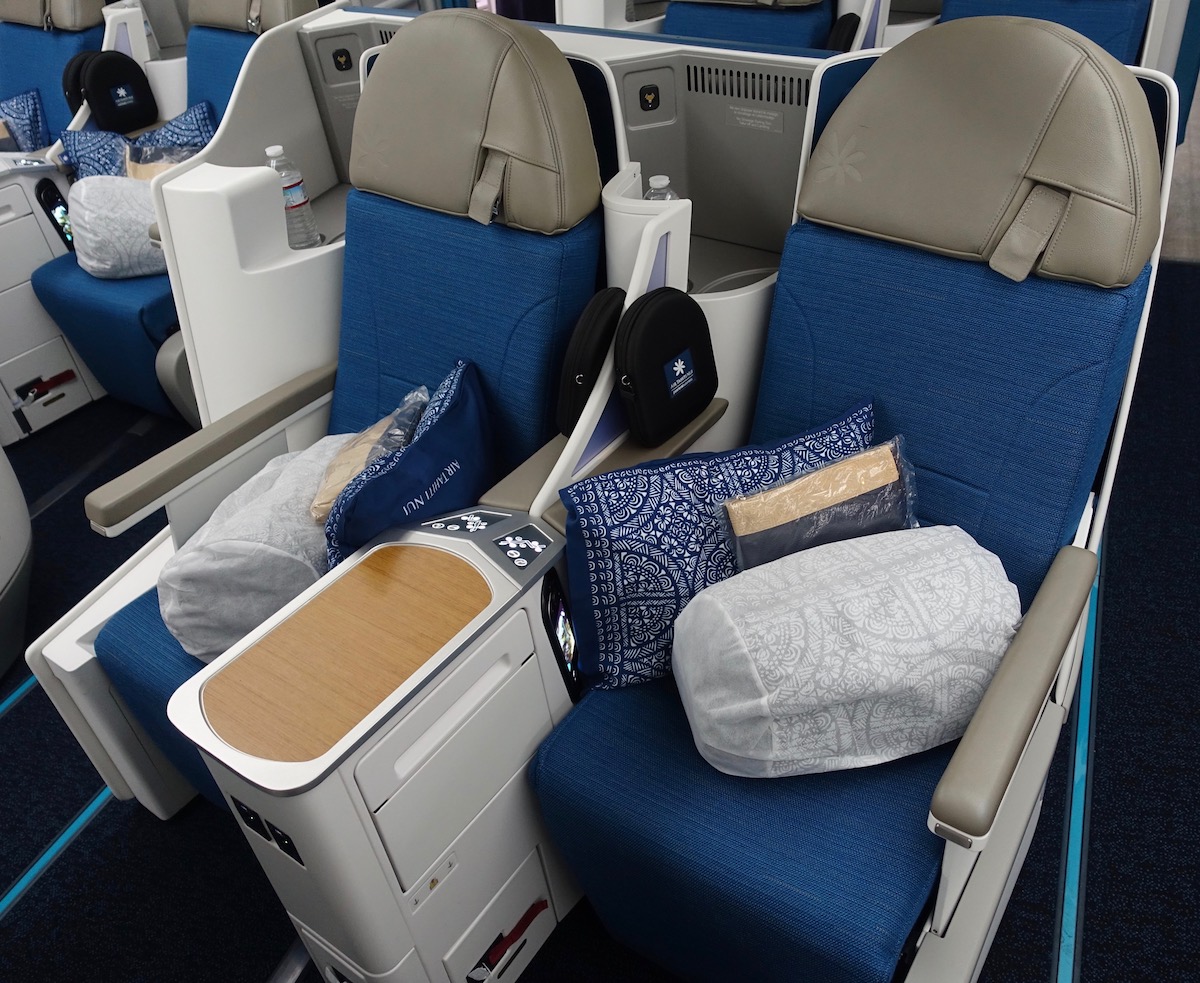 Air Tahiti Nui 787-9 business class
Once in Tahiti you can fly to Bora Bora (which you need to book separate tickets for), and can then redeem points at either the Conrad Bora Bora or St. Regis Bora Bora (personally I prefer the former).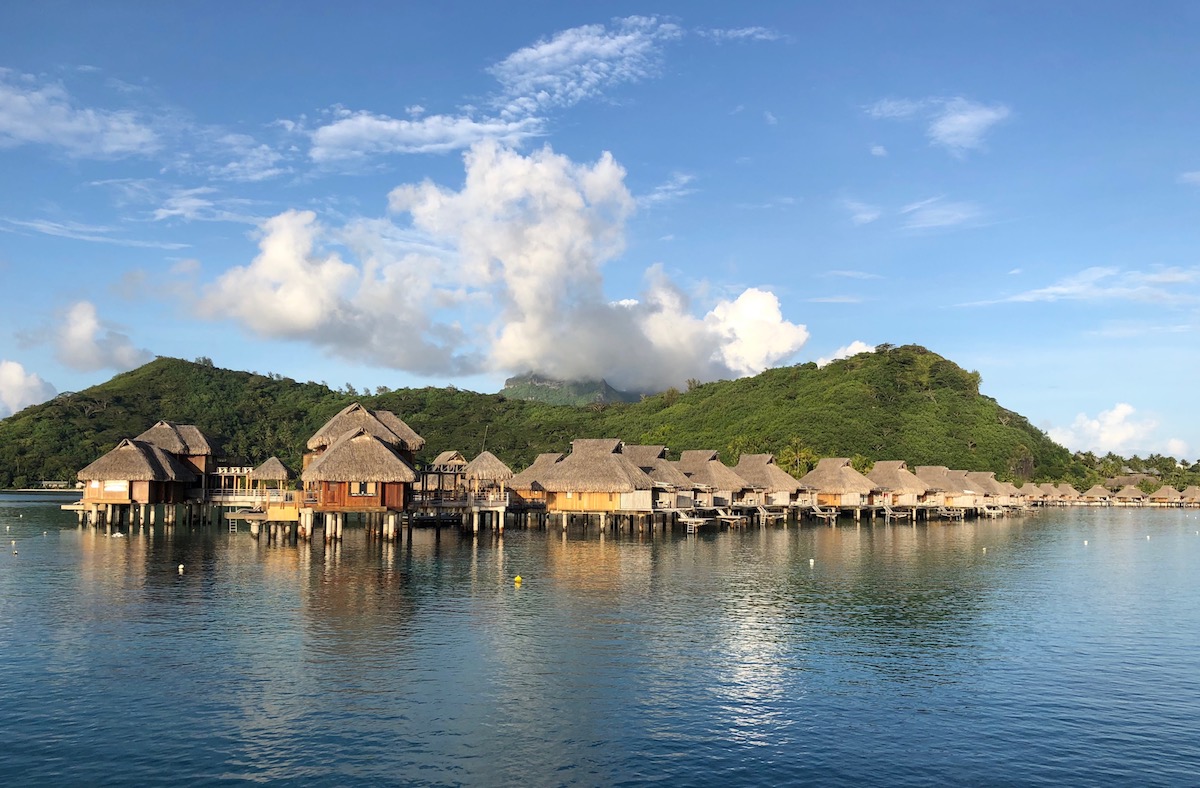 Conrad Bora Bora
Does anyone plan on taking advantage of this great Air Tahiti Nui award space?
(Tip of the hat to View from the Wing)