As I've explained before, inflight Wi-Fi is one of the amenities I value most on planes. Being able to stay connected with the world while flying around the world is pretty awesome, and I find that I always land more relaxed if I've been able to catch up on work and email on my flight, rather than landing to a big list of things to do.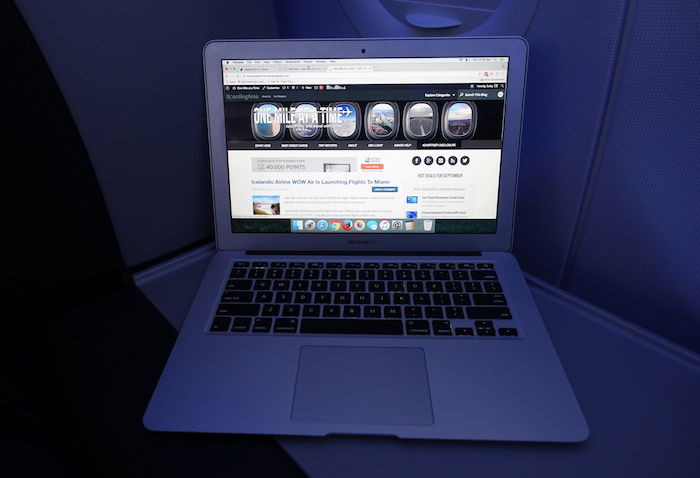 Earlier in the year I flew Air France's new business class from Paris to Toronto, and had a great flight. Air France is really investing in their premium product, with great new reverse herringbone seats in business class. As I concluded in my review:
I just wish Air France had Wi-Fi on their planes. If they offered Wi-Fi on the planes with their new business class, it might just be my favorite transatlantic business class product.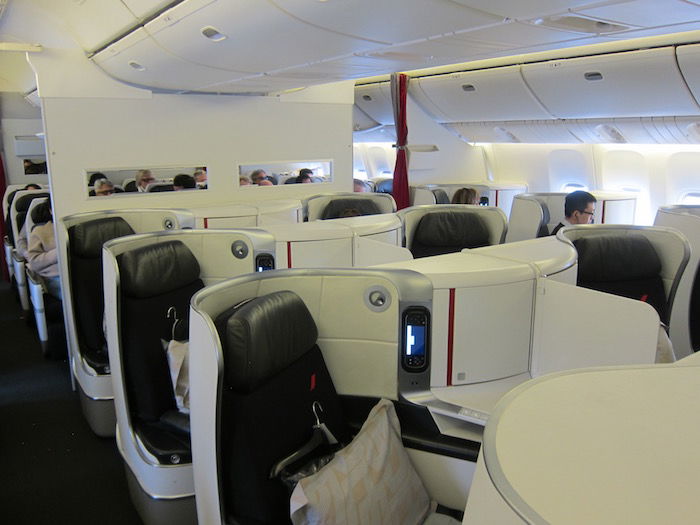 Well, it looks like my wish may soon come true. It has just been announced that Air France & KLM will be installing Gogo 2Ku technology inflight Wi-Fi throughout much of their longhaul fleet. In total, Air France & KLM will offer Wi-Fi on 124 aircraft, including the Boeing 777 and Airbus A330.
The first aircraft with Wi-Fi is expected to be in service by the end of next year, while a bulk of the installations will take place in 2018 and 2019.
Here's what Gogo's CEO had to say about the addition:
"We are delighted to bring Gogo's industry leading 2Ku technology to one of the largest airlines in the world and two of the most iconic brands in commercial aviation," said Michael Small, Gogo's president and CEO. "2Ku delivers a ground-like performance to aircraft flying around the world today, including the ability to stream video. One of the many benefits of 2Ku is that it's built on an open architecture and can leverage new technology advancements in the future, which means the technology will get even better over time and will provide passengers with a superior connectivity experience now and in the future."
Bottom line
I'm excited that Air France & KLM will finally be offering Wi-Fi throughout much of their longhaul fleet, though it will be at least a couple of years before a decent number of planes have it. Regardless, it's a step in the right direction.
Are you excited to see Air France & KLM install inflight Wi-Fi?
(Tip of the hat to Economy Class & Beyond)