Air Canada has just announced a pretty big rebranding, which includes a new livery for their planes, and new employee uniforms.
Air Canada's new livery
Here's a picture of Air Canada's new livery on a 787: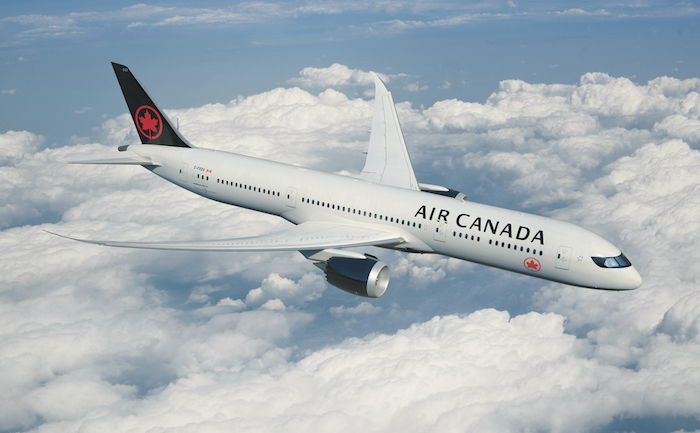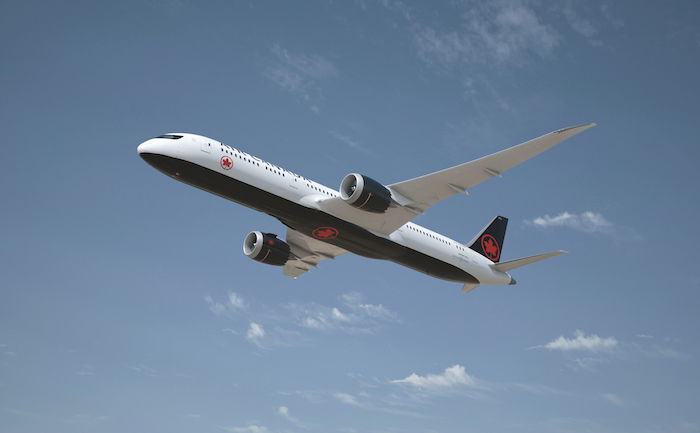 Three planes have already been repainted, and should be flying shortly. Here's how the inspiration behind the livery is explained:
Our new livery signals another pivotal transition point in our 80-year history and celebrates a major branding project for a globally recognized Canadian company. Together with our new uniforms, improved international cabin standard and enhanced on-board products, the future of Air Canada represents the strength of our nation and the future-looking spirit of our airline through distinct references to Canadian culture, heritage and evolution. From small regional airports to major international hubs, wherever we land, we fly the flag with care and class.

Air Canada's fleet of 300 mainline and regional aircraft are being repainted in a bold black and white design that highlights its iconic red maple leaf encircled ensign, or "rondelle," that returns to the tail of the flag carrier's fleet after an absence of 24 years. Reflecting Canada's vastness and contrasting seasons, with references to its wildlife and First Nations heritage, the new fleet livery was designed by international design firm Winkcreative, headed by Canadian entrepreneur Tyler Brûlé. Following today's events, the first three aircraft sporting this new livery will enter service immediately.
And then here's a video about the inspiration for Air Canada's new livery:
Before I share my thoughts, let me say that I really like Air Canada's old livery. I find it to be one of the sharpest and cleanest liveries out there. It stands out in a subtle way.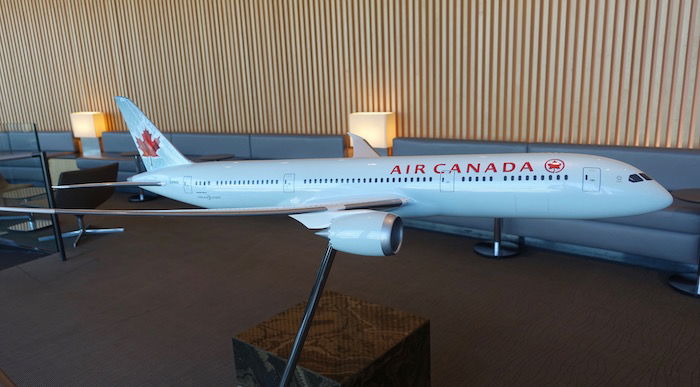 Most new liveries take some getting used to, and the new Air Canada one is no exception. I think it's sharp and a bit bolder, though at the same time I can't help but think it looks very similar to Delta's livery… is it just me?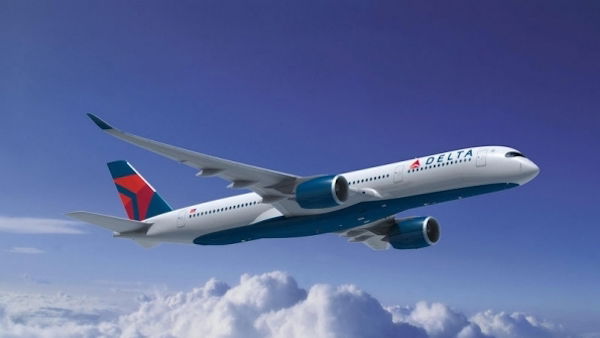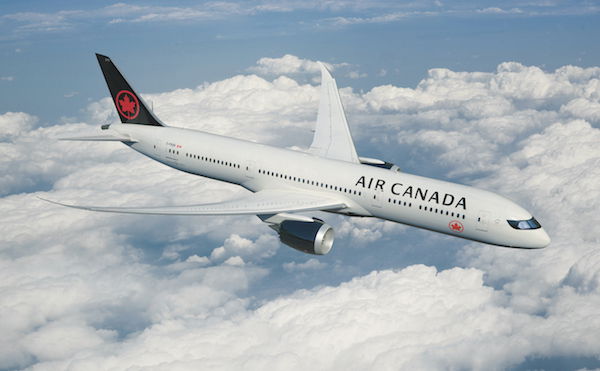 Air Canada's new employee uniforms
As I mentioned above, Air Canada has also unveiled new employee uniforms, which we should see later this year. Here's how they're described:
Air Canada premiered elegant charcoal grey and black employee uniforms with red accents and accessories by Canadian designer Christopher Bates. The stylish uniforms combining urban chic and international flair complement the charcoal greys, natural tones and red accents featured in the new interior cabin design of Air Canada's international fleet. The airline's pilots, flight attendants, airport customer service agents and other uniformed personnel comprising approximately two-thirds of its 30,000 global workforce will start wearing their new uniforms later this year.
And here are some pictures: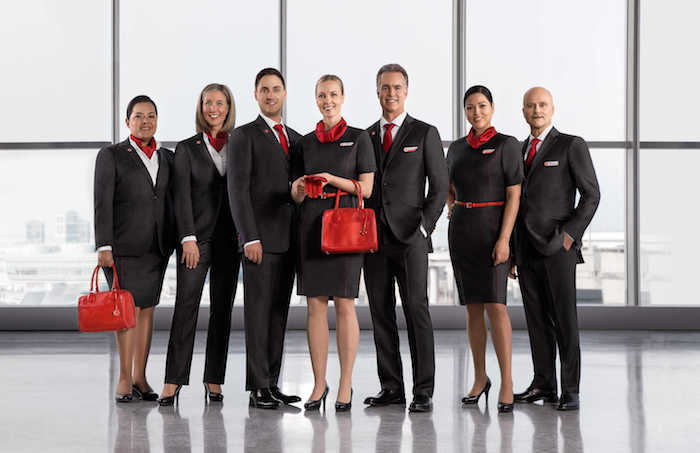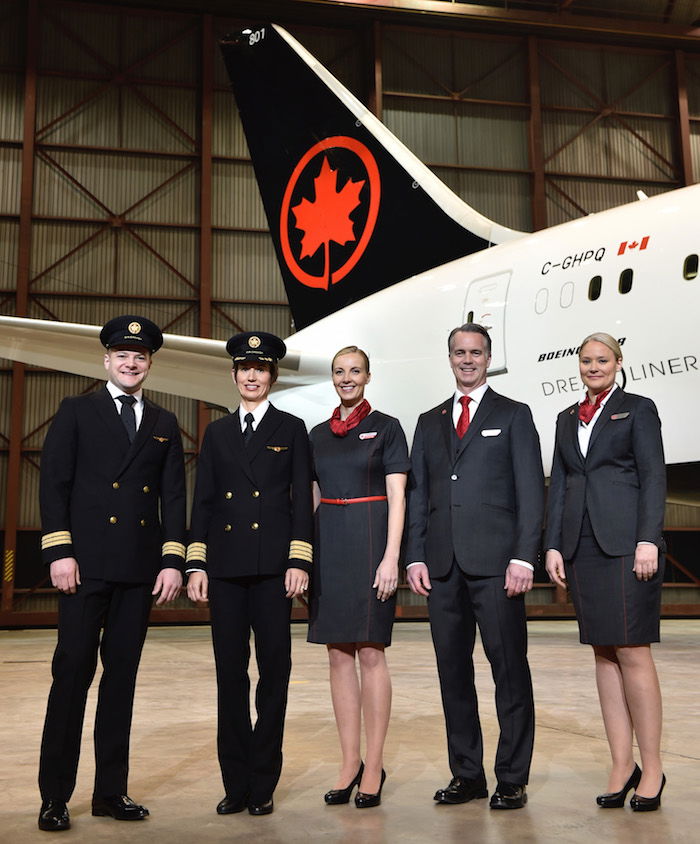 To me the uniforms look sharp but somewhat bland.
Bottom line
In general new airline liveries take some getting used to. This one is no exception. I think Air Canada's old livery was fantastic. While I think the new one looks sharp, at first glance it looks almost exactly like Delta's.
What do you make of Air Canada's new livery and employee uniforms?