Well, I guess there's some small silver lining to the coronavirus pandemic for Air Canada.
Air Canada renegotiates Air Transat takeover
In June 2019 it was announced that Air Canada would acquire Canadian low cost carrier Air Transat:
Initially Air Canada was going to pay $13 per share, for a total purchase price of $520 million
However, after intervention from some large Air Transat shareholders, Air Canada increased its offer to $18 per share, for a total purchase price of $720 million
Well, in light of the coronavirus pandemic, and given that the deal still hasn't been finalized, Air Canada has now revised its offer:
Air Canada will now pay $5 per share, valuing Air Transat at $190 million
Air Transat investors can choose between receiving a $5 cash payment or 0.2862 Air Canada shares per Air Transat share
Air Transat's shares are down 76% for the year, and the $5 purchase price is still significantly higher than Air Transat's $3.83 closing price last Friday
So yeah, the purchase is going from $13 to $18 to $5, which is quite some movement
The deal had been delayed a bit earlier this year when the Canadian Competition Bureau expressed concern about two of Canada's four largest airlines merging. In retrospect I'm sure Air Canada was happy about the delay.
As Air Canada CEO Calin Rovinescu describes this renegotiated deal:
"COVID-19 has had a devastating effect on the global airline industry, with a material impact on the value of airlines and aviation assets. This combination will provide stability for Transat's operations and its stakeholders and will position Air Canada, and indeed the Canadian aviation industry, to emerge more strongly as we enter the post-COVID-19 world."
I'm sure at this point Delta Air Lines is regretting how quickly it closed its deal to acquire a stake in LATAM, as Delta paid more for a 20% stake than the entire airline is now worth.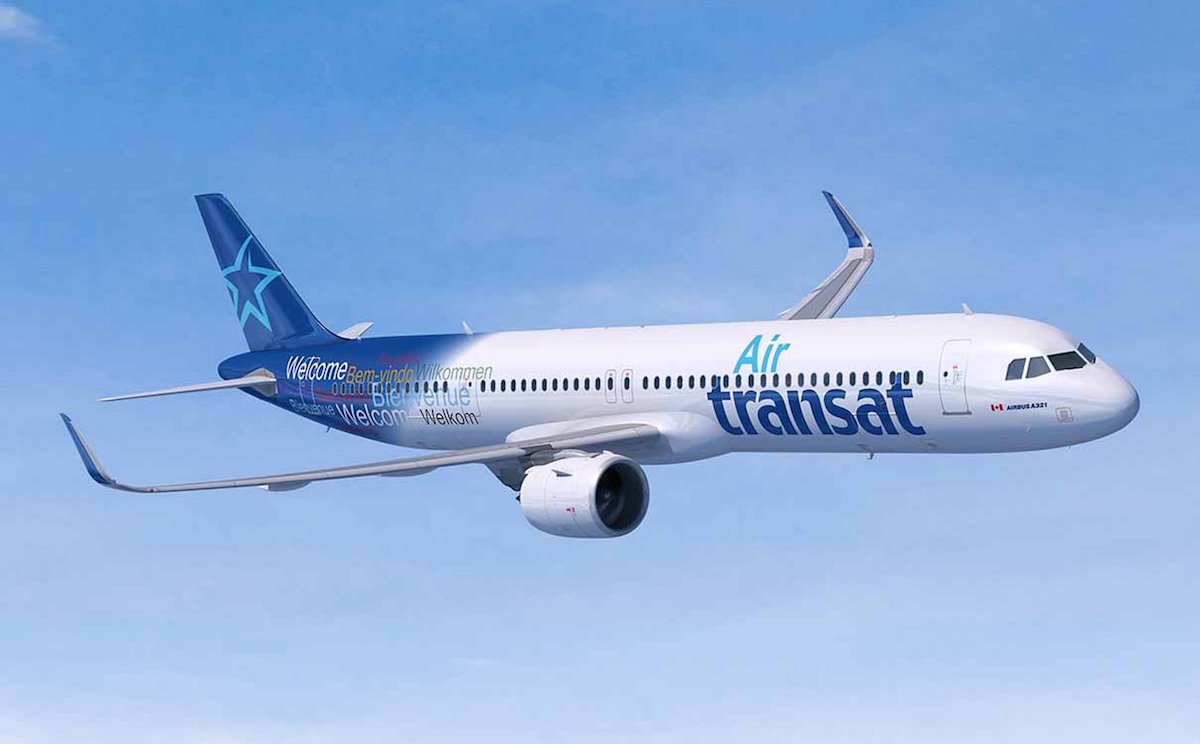 Air Canada will still acquire Air Transat, but at a lower cost
Will Air Transat still be a standalone brand?
When this deal was first announced, Air Canada insisted that Air Transat would be maintained as a separate brand. That seems illogical on the surface, given that Air Canada Rouge is Air Canada's low cost carrier.
What's the point of maintaining two separate low cost carriers with largely overlapping route networks?
Initially I figured this was being done in order to make it appear that competition is being maintained as much as possible
However, the pandemic will be radically transforming many airlines, and even more so than before, I can't imagine that Air Canada will have two low cost carriers
Assuming there's not regulatory guidelines to the contrary, I'd be shocked if Air Canada Rouge and Air Transat didn't fully integrate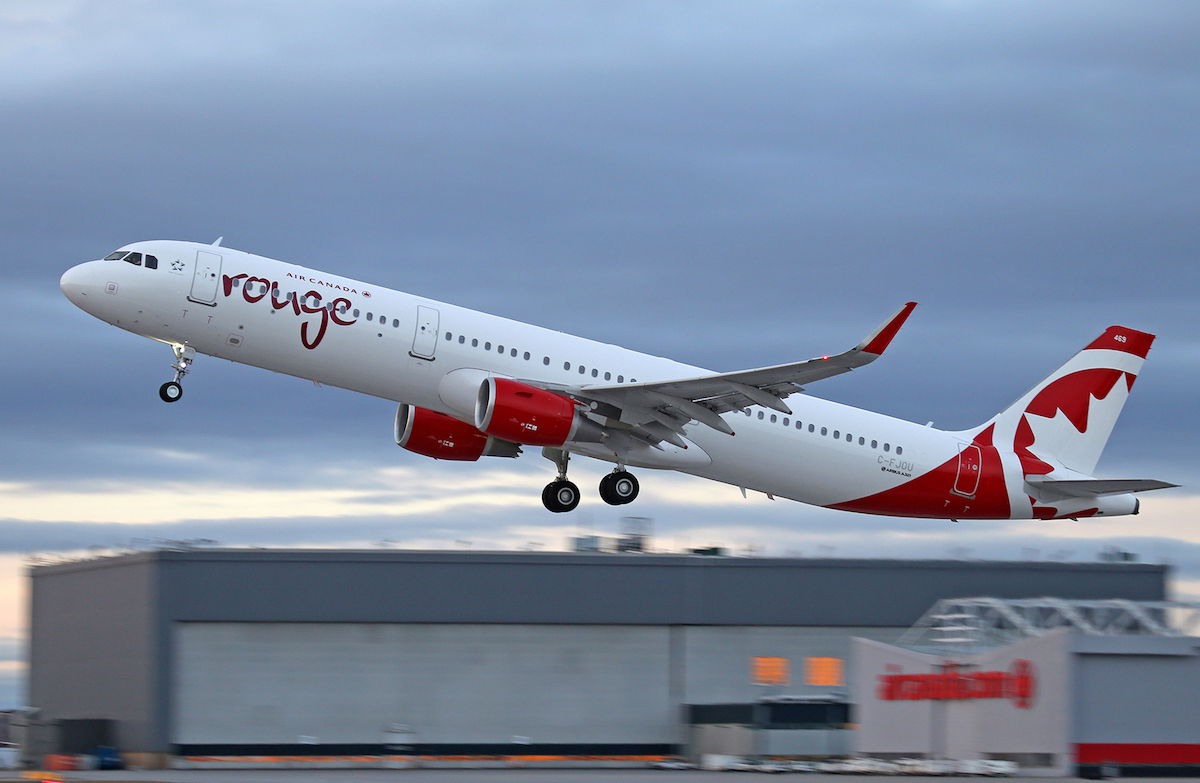 Will Air Transat be merged into Air Canada Rouge?
Bottom line
Air Canada will be saving about $530 million on its purchase of Air Transat, as the airline has reduced its offer from $18 per share to $5 per share. I certainly can't blame Air Canada — if the airline could renegotiate the deal, why wouldn't it?
Heck, one has to wonder to wonder if Air Transat would survive the pandemic independently, given that this isn't exactly a great time to be a mostly international low cost carrier.
I'm still curious to see what the future holds for a merged Air Canada and Air Transat, especially as it pertains to Air Canada Rouge.
What are you expecting Air Canada to do with Air Transat?