Air Canada has just revealed an interesting fleet update for 2019.
Air Canada is acquiring four A330s
In 2019, Air Canada will acquire four Airbus A330s. All four of these planes are being acquired from TAP Air Portugal, which actually acquired these planes from Singapore Airlines in 2017. However, with TAP Air Portugal taking delivery of A330-900neo aircraft over the coming months, they'll no longer need these A330s.
These A330s will feature Singapore Airlines interiors, meaning that they'll have angled seats in business class. We're not talking about a mild angled either, but rather quite a steep angle.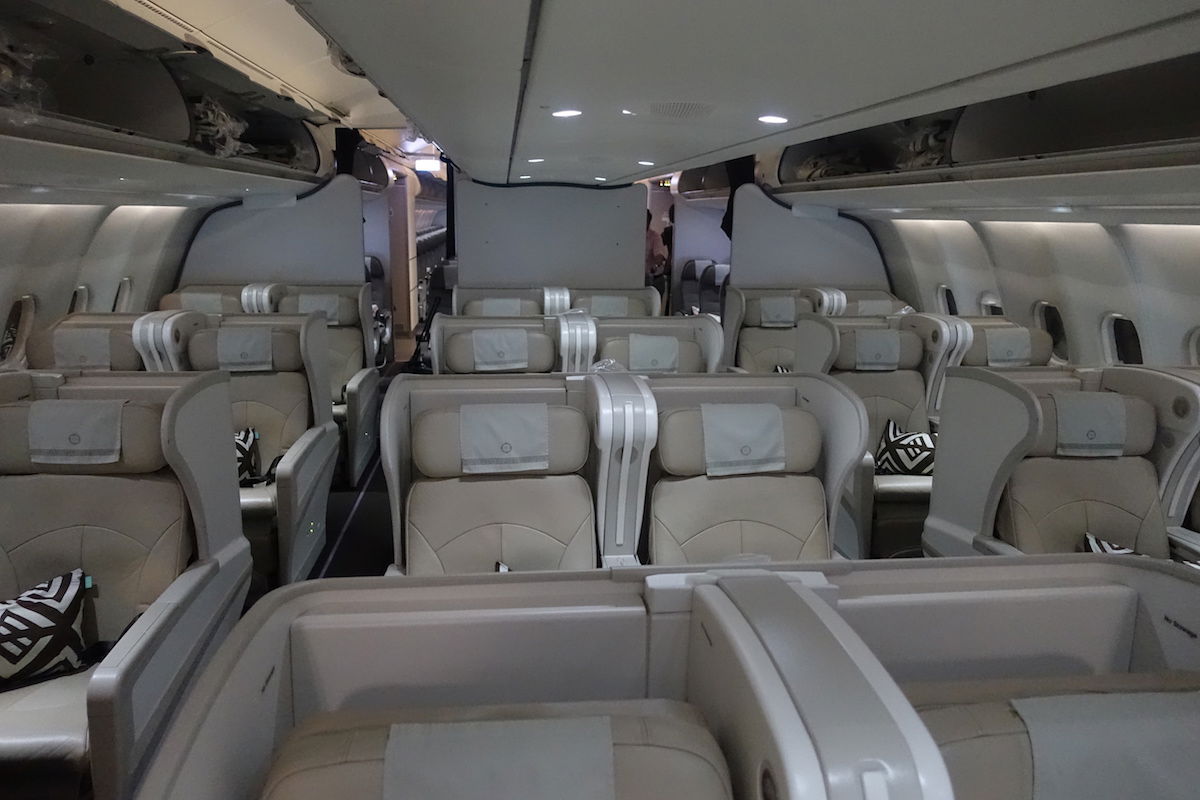 The style of business class seats on these planes (though this is a Fiji Airways cabin)
The plan is for the first of these planes to enter service with Air Canada in the second quarter of 2019. The plane will immediately feature the new livery, but won't have the interiors updated until the end of 2019.
Logically you might be thinking "well that seems like an awful business class product, given that Air Canada otherwise has direct aisle access from every seat." That's indeed the case, so until these planes are reconfigured, Air Canada will simply sell these business class seats as premium economy, which is a treat.
For example, this is already scheduled for one route — Montreal to Algiers shows as being operated by this A330 as of June 6, 2019.

As you can see based on the seatmap, premium economy books into the business class cabin (and for an extra $27 over economy, that's a very good deal):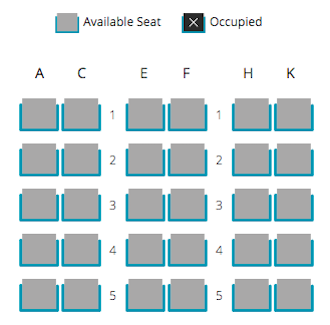 Air Canada is reconfiguring all A330s
The above raises the question of how these A330s will be reconfigured. As it stands, Air Canada has reverse herringbone seats on all of their 787s and 777s.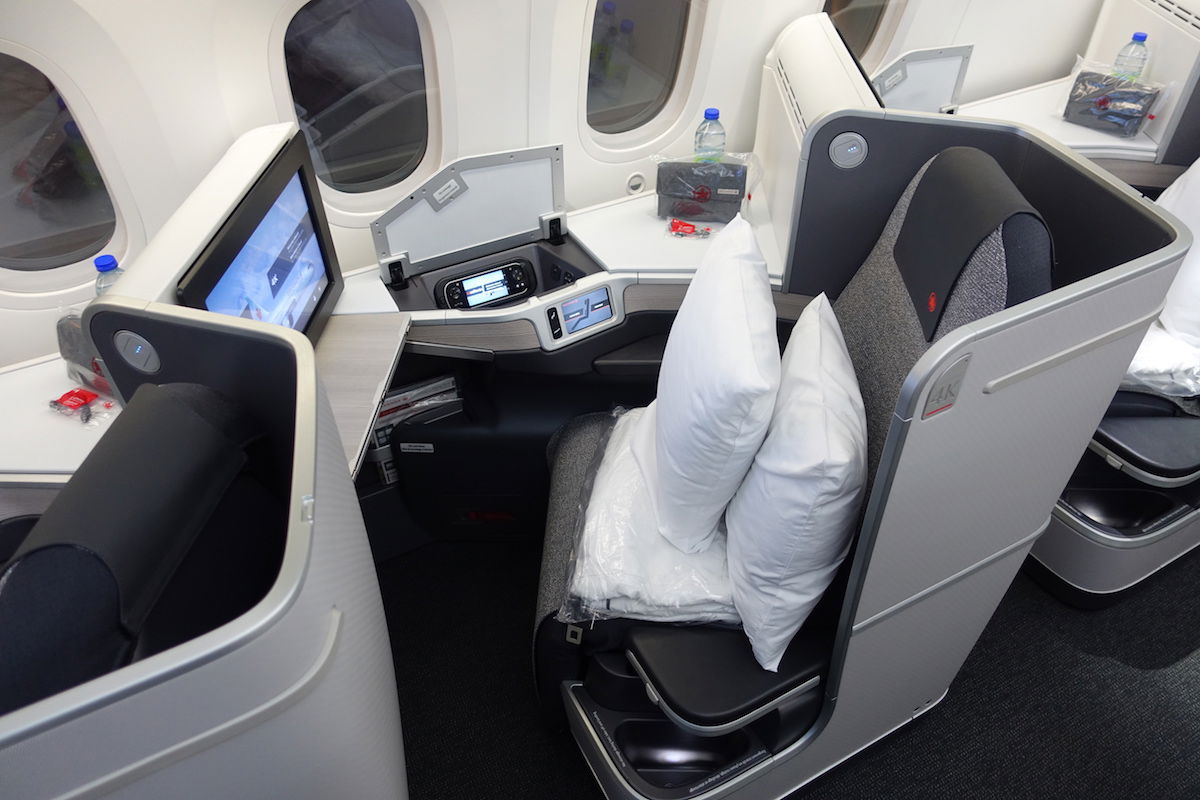 Air Canada reverse herringbone business class
Meanwhile their A330s and 767s feature herringbone seats in business class.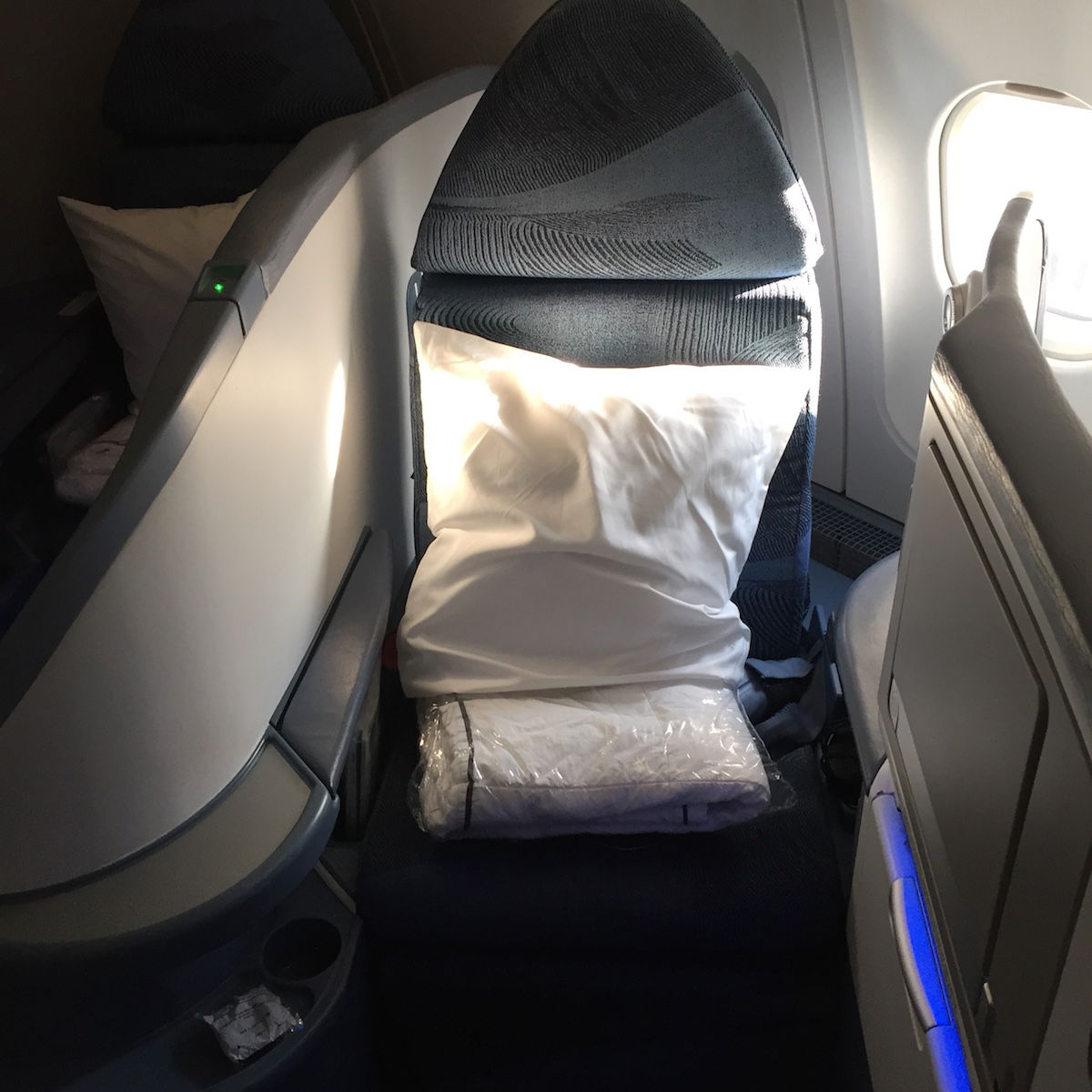 Air Canada herringbone business class
Towards the end of 2019, Air Canada plans to start reconfiguring all A330s with reverse herringbone seats. This will include the four A330s being acquired from TAP Air Portugal/Singapore Airlines.
Air Canada is retiring mainline 767s
This might bring up the question of why Air Canada is acquiring four A330s. It's because Air Canada plans to retire their existing fleet of 767s. As of now the airline has six of these in their mainline fleet, and in 2019 they'll be retiring these planes.
Meanwhile 767s continue to be the plane that Air Canada uses for longhaul flights on their Rouge subsidiary.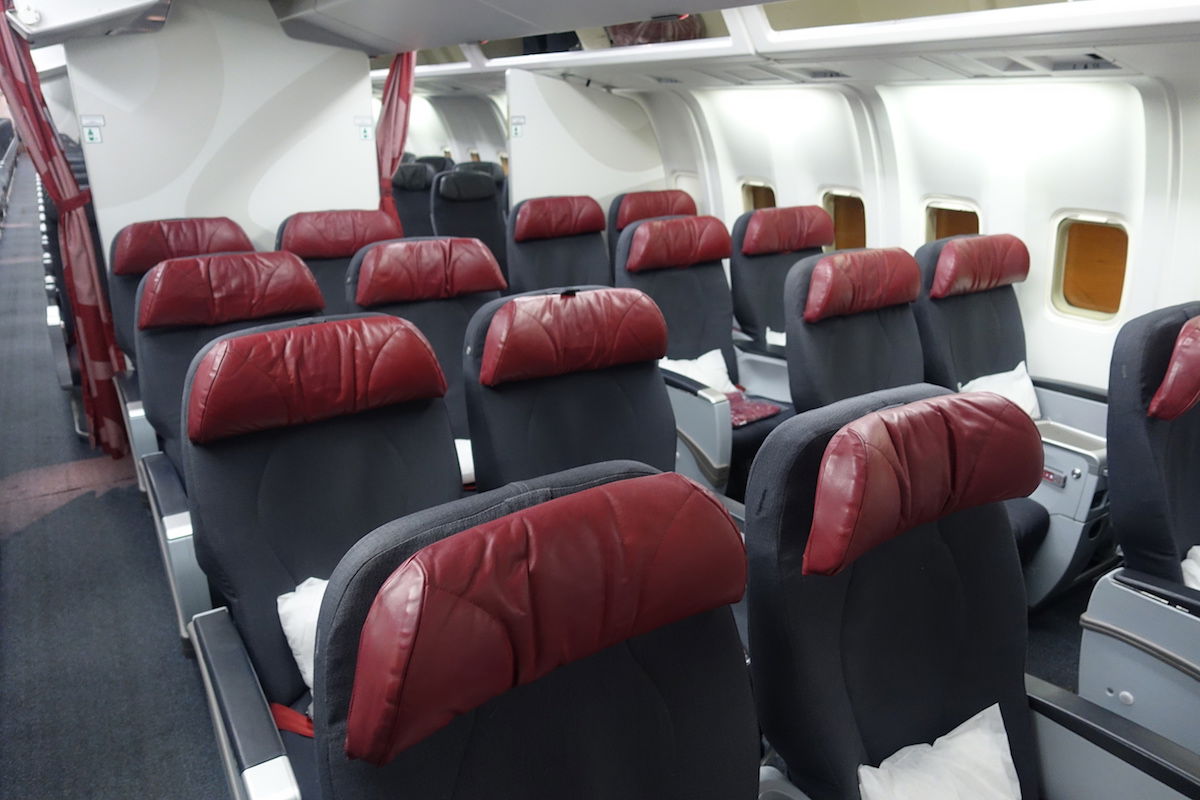 Air Canada Rouge 767 cabin
Bottom line
Overall I'd consider this to be good news, both in the short term and long term. Air Canada will have a more consistent fleet, as they eliminate mainline 767s in favor of some extra A330s.
In the short term, premium economy passengers will be getting an excellent product. In the long term, all A330s will feature reverse herringbone seats in business class, which is excellent.