Historically Aegean's Miles+Bonus program is a popular Star Alliance frequent flyer program, even for those who don't often fly with Aegean.
Why Aegean Miles+Bonus Is Useful
There are a few things that make Aegean's program so interesting:
They have one of the easiest to attain thresholds for Star Alliance Gold status
Mileage earning rates are really good for travel on partner airlines, as in some cases they offer 200% elite qualifying miles for travel in discounted business class
They've historically had a generous award chart for travel on Star Alliance partners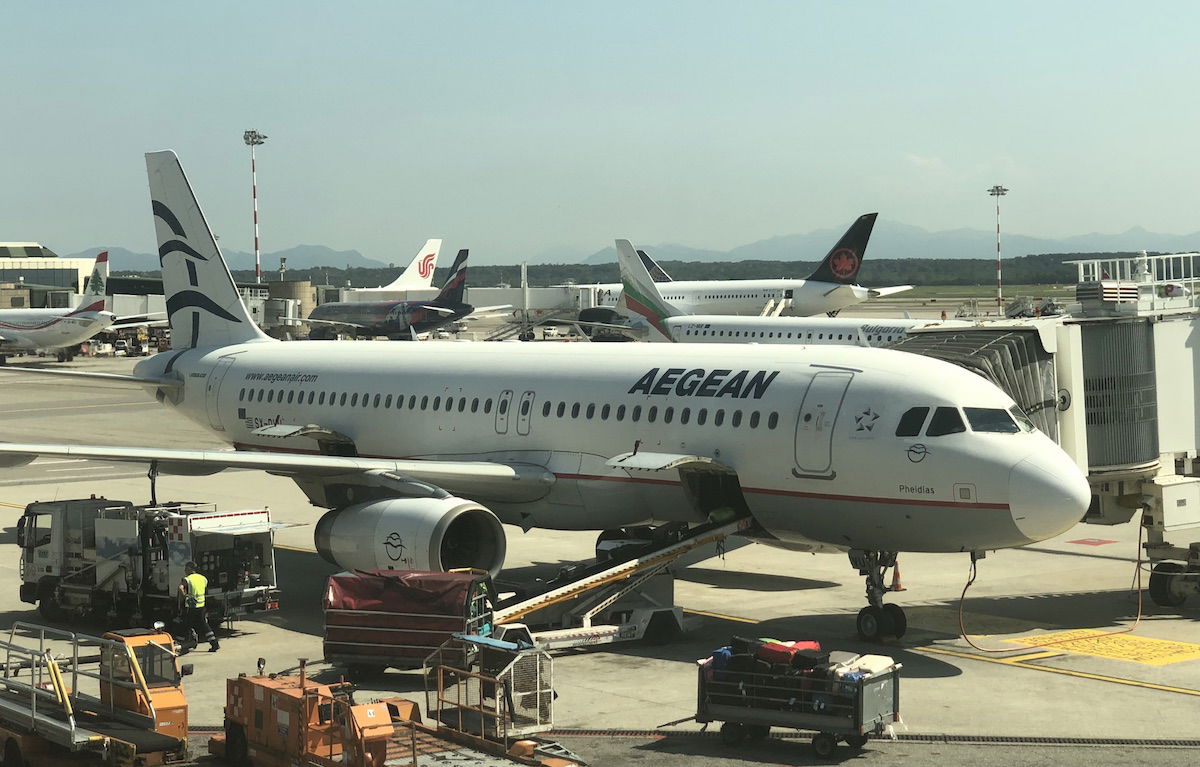 Aegean A320
Unfortunately at least one positive aspect of the program has changed overnight.
Aegean Devalues Award Chart
Aegean has just devalued their award chart without any notice. Heck, it's not just that they haven't given any notice of the changes, but they haven't even acknowledged them. They simply updated the award chart they have online without stating anything has changed. That's really poor form on their part.
For context, here's the old award chart:
Then here's the new award chart: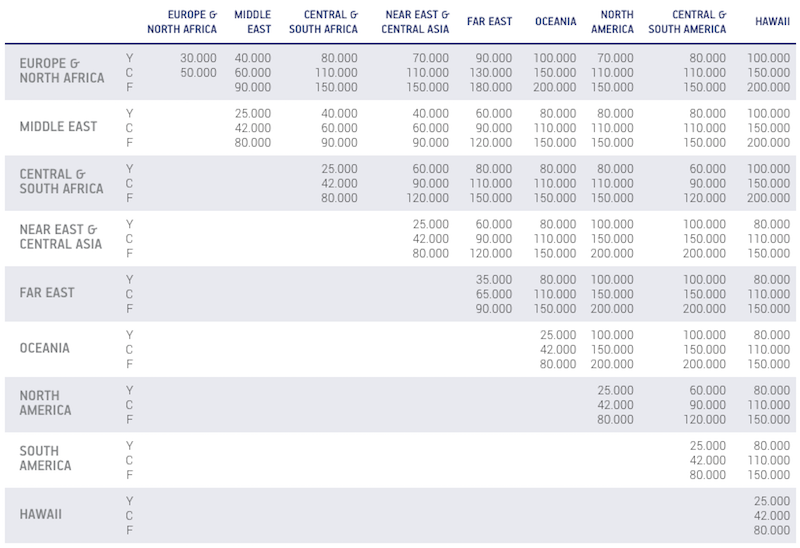 The above prices are roundtrip, though one-way awards are allowed as well at half the cost. In some cases the changes are pretty significant.
For example, looking at one-way redemption rates between the US and Europe:
Economy class award prices increase from 30,000 miles to 35,000 miles
Business class award prices increase from 45,000 miles to 55,000 miles
First class award prices increase from 60,000 miles to 75,000 miles
Award redemption rates have also been devalued between Europe and the Far East, between Europe and the Near East/Central Asia, and within the Far East.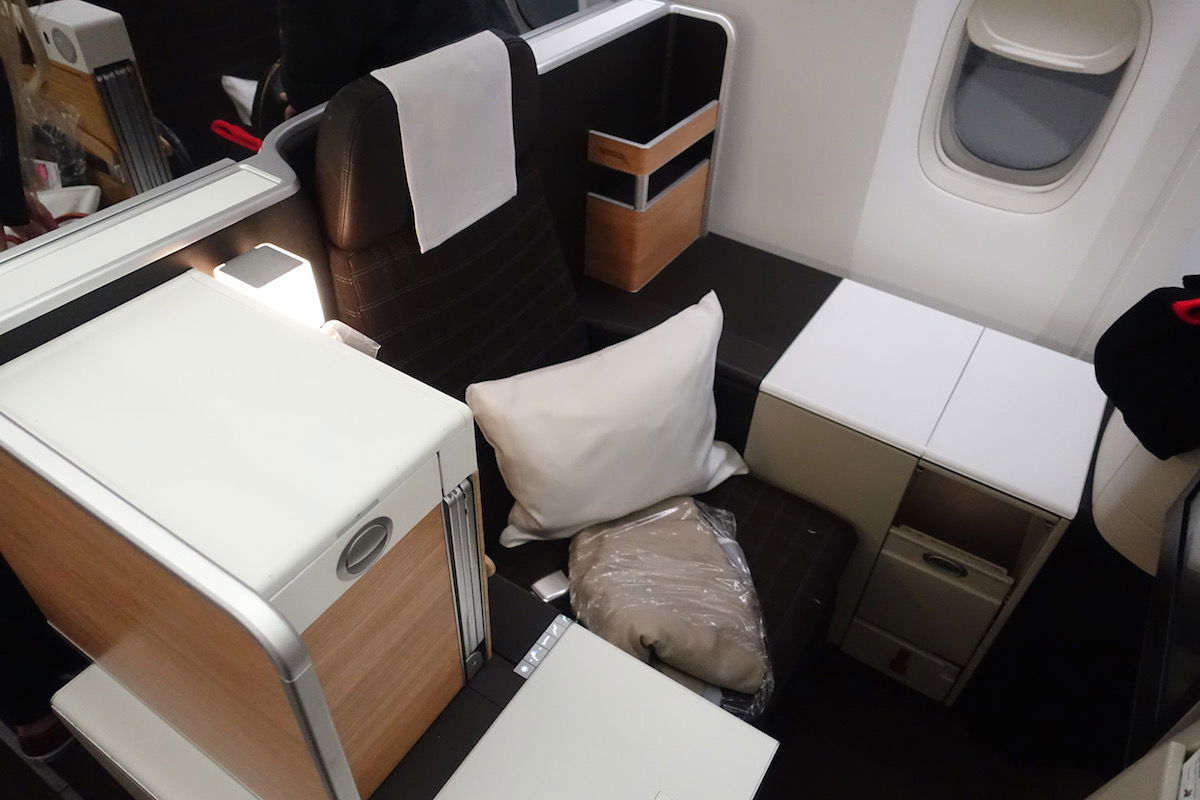 Redemption rates for transatlantic SWISS flights have increased
Bottom Line
This award chart devaluation no doubt removes some of the edge that the Miles+Bonus program had. More than that, though, I'm disappointed by the lack of notice and lack of acknowledgement of these changes.
They could at least give some notice, and if they're not going to give notice, they could at least acknowledge that this is a new chart ("New Award Pricing Effective XYZ").
Will these changes impact whether you use Aegean's frequent flyer program?
(Tip of the hat to @BobdenHartog)